Thank you so much for joining us at One Project Closer for this Red White and Blue Giveaway. This post is sponsored by the Home Depot with their Red White and Blue Campaign. Post may also contain affiliate links. Opinions (and typos) are 100% our own, and we appreciate you supporting our site in order to continue to provide free content to our readers.
Summer is here, fourth of July is on its way, and the Home Depot Red White and Blue EVENT is HERE! And the best part – everything is ONLINE which means no germs and no lines! If you are like us, we've been using the quarantine to get some projects done around the house and Home Depot has been helping us save a bunch as we get it all done. Have you seen the beginning of our kitchen remodel? We started with moving our fridge into the pantry and adding a small coffee bar. I LOVE it!
We've been taking lots of curbside trips to Home Depot and have really loved using their curbside pick-up – we just order online and then pick up in the parking lot once we get the email that our order is complete. Occasionally, when I shop at Home Depot I happen to look like Carmen SanDiego, but my puppy still recognizes me. LOL Can we all agree that curbside pick-up should stick around even after the pandemic is gone? It's truly amazing for parents who don't want to take their kids in the store.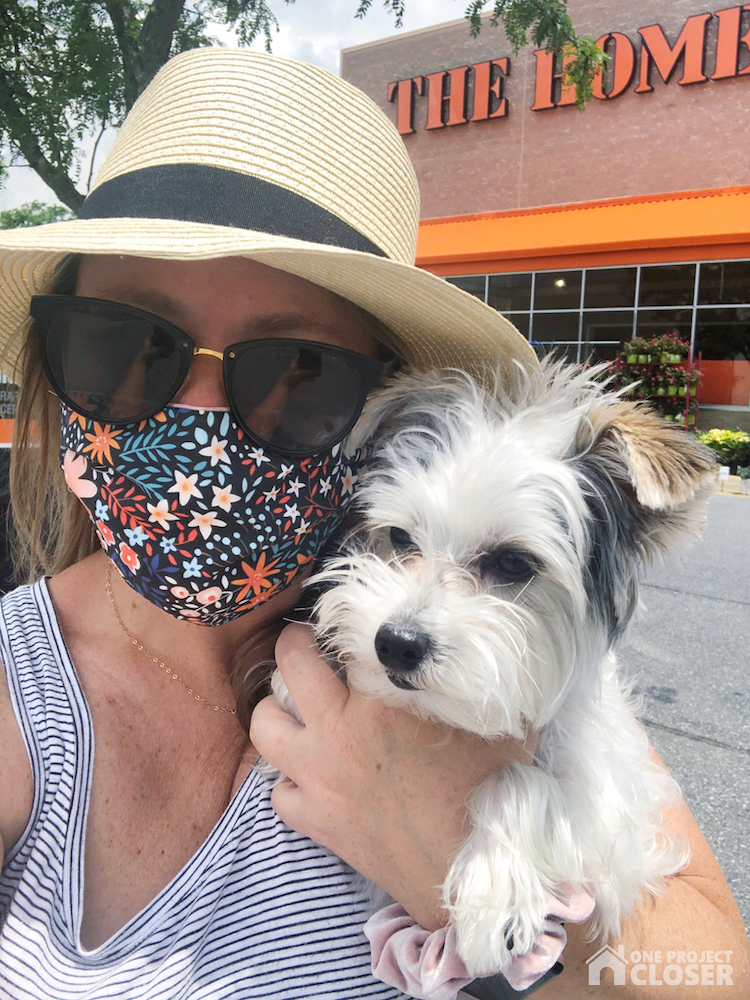 Red White Blue Home Depot EVENT
To spread the love we want to give one lucky reader a $100 e-gift card to Home Depot. But don't worry, Home Depot has everyone covered with some amazing promos this June 22nd-July5th. During Red, White and Blue, The Home Depot has low prices on indoor and outdoor items, in-store and directly to your door. Check out these amazing values and then enter our giveaway! Be sure to share with your friends!
Check out the rest of our Home Depot Coupons and Sales!
Deals in GRILLS + PAINT at Home Depot
Okay, is it crazy that I get really excited when paint goes on sale? PAINT ALL THE THINGS!!! LOL My personal favorite is the Behr Premium Plus, but there's no judgement here no matter what you choose.
ALL ON SALE: Behr Ultra, Olympic Max, PPI, Marquee 1-GAL Satin, Glidden Premium 1-GAL
Deal on APPLIANCES at Home Depot
We are currently remodeling our kitchen and some of these have me DROOLING! Now may be the time to upgrade to stainless. 🙂 Also, just a side note, we have a Samsung Washer and Dryer in our Laundry room and LOVE THEM!
Deals on Ceiling Fans + Lighting at Home Depot
Deals in Lawn + Patio at Home Depot
Deals in Smart Home at Home Depot
Okay, so we have this Google mini and LOOOOOVE it! You're gonna want one of these!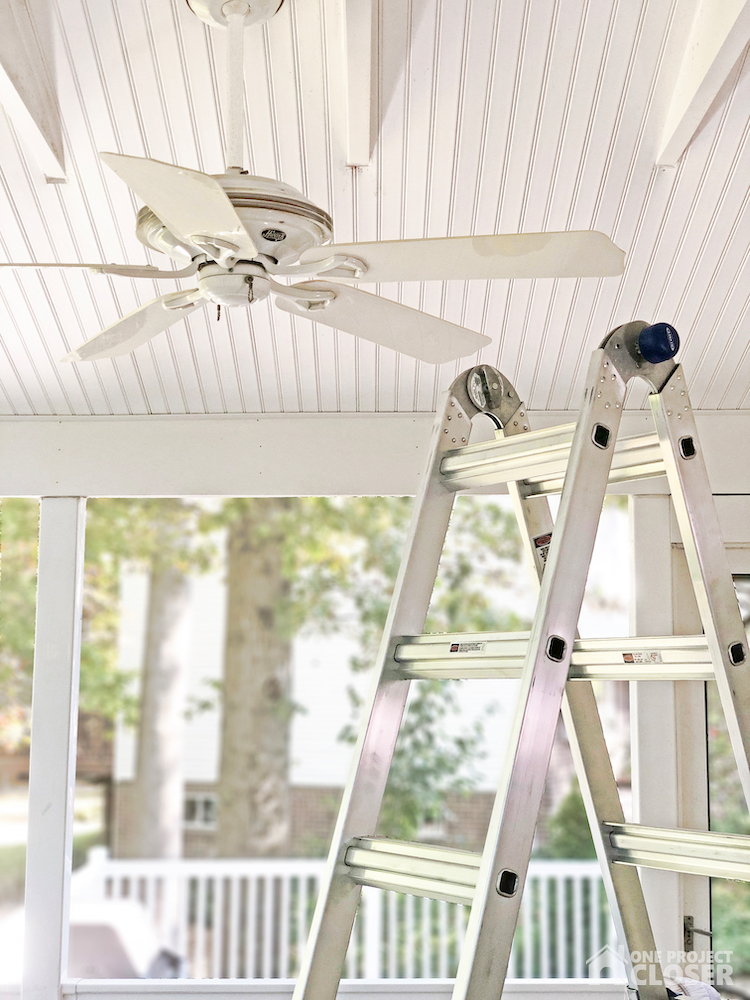 Deals in Tools and Storage
RED WHITE AND BLUE GIVEAWAY
Shop online with this $100 Home Depot e-gift card! Enter between now and July 5, 2020 at midnight EST. Must be 18 years of age to enter. Be sure to tell your friends!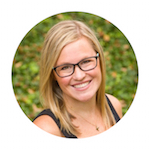 Jocie Hagan
One Project Closer