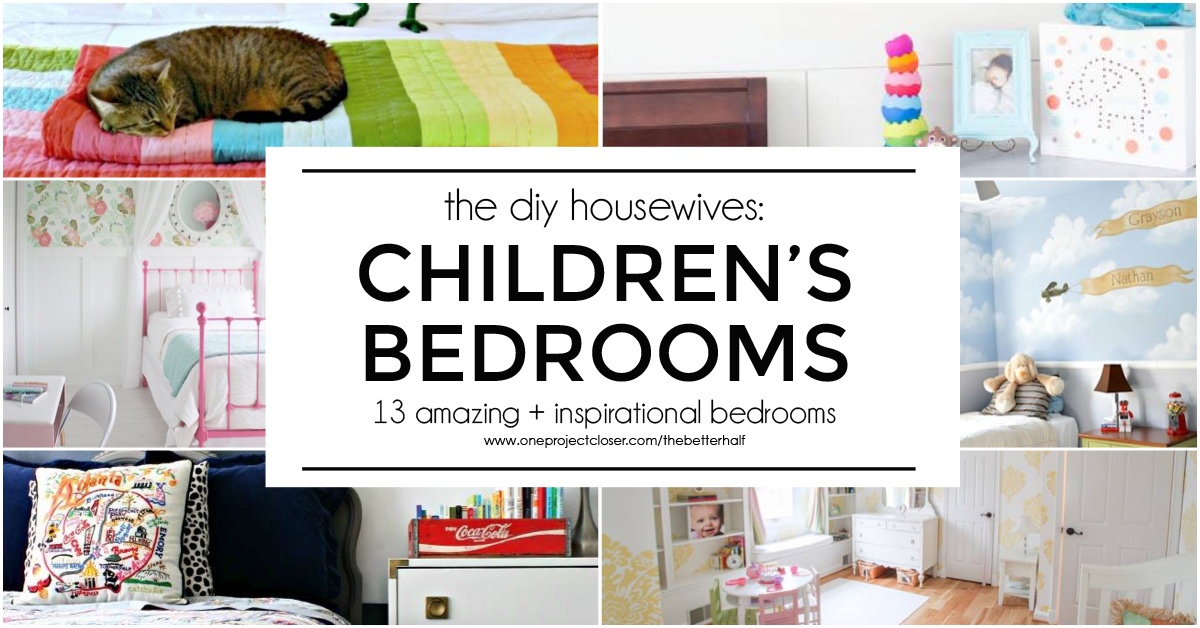 It's a new month, and that means a whole new month of DIY inspiration with the DIY Housewives! We are so excited to bring you a wonderful collection of Children's Bedroom Ideas! Meet the gang –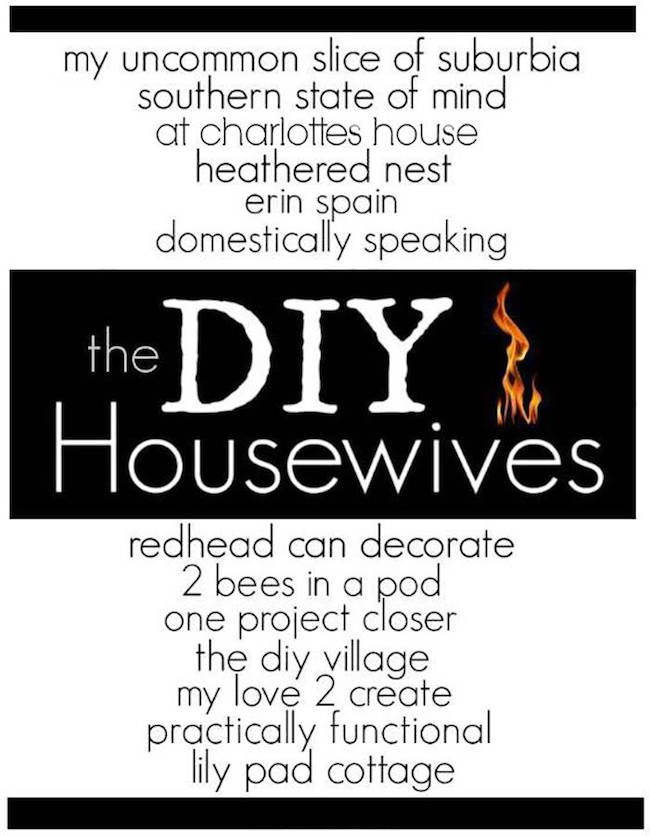 Fabulous Kid Rooms
That's right – this month is all about the Childrens Bedroom Ideas and Inspiration! I just love looking at children's bedrooms, whether they are colorful, whimsical, sporty, dreamy, whatever. I love it all. And these ladies are beyond talented and I just know you will be inspired too.
I'm super excited about these DIY laundry rooms ideas since we JUST completed our big laundry room makeover. WOW, does it make such a big difference! Anyway, thanks for visiting and we hope you're inspired and come back each month for more!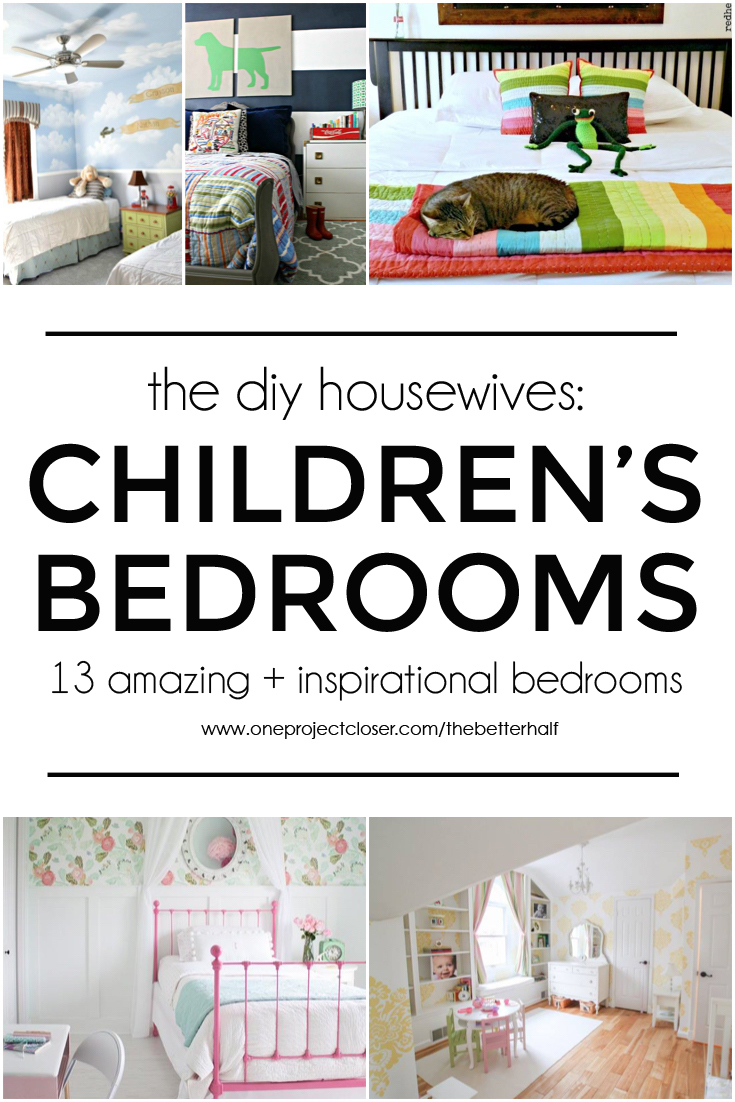 What do you think? What is your favorite of these incredible Childrens Bedroom Ideas?
As Always, thanks for reading!

Don't forget to check us out on Facebook, Instagram, & Pinterest!