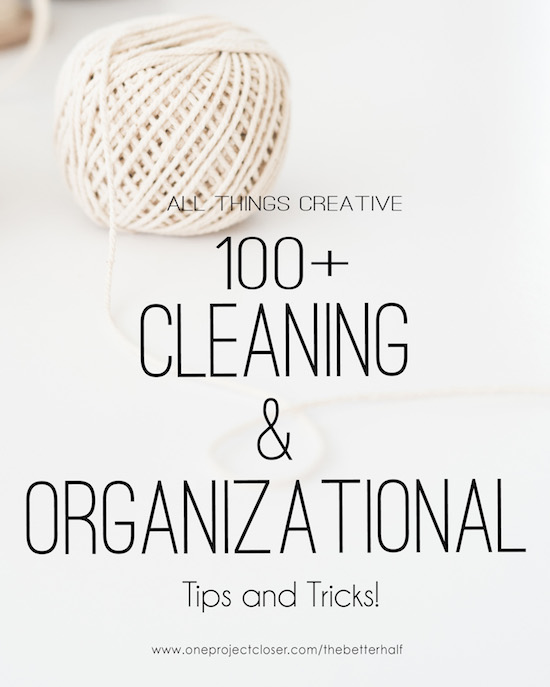 Its almost the New Year and you know what that means? Time to clean house with 100+ Organizational Tips and Tricks from your favorite All Things Creative girls!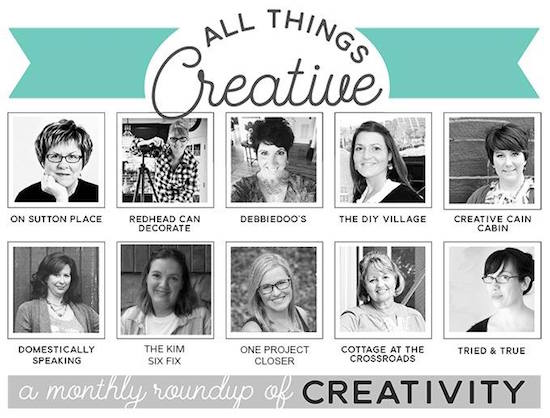 Debbiedoo's ** The DIY Village ** Creative Cain Cabin ** The Kim Six Fix
One Project Closer ** Redhead Can Decorate ** Cottage at the Crossroads
Tried & True ** On Sutton Place ** Domestically Speaking
100+ Cleaning and Organizing Tips and Tricks
Be sure to scroll through and check out some of my Cleaning and Organizing Tips. Also check out some of my favorite recipes from my friends too, and tell them I sent you! xoxo

As Always, thanks for reading!

Don't forget to check us out on Facebook , Instagram, & Pinterest!