Months ago Carhartt asked us to check out their new Quick Duck jackets and vest, and I agreed with my usual "no promises" disclaimer. If you're a regular reader, you know that OPC is all about the Project Guides and not as much about the products, and we like to keep it that way. However, I've been wearing the Quick Duck Active Jac everywhere: work, home, job sites, even church, and I was so impressed that I thought it was worth sharing.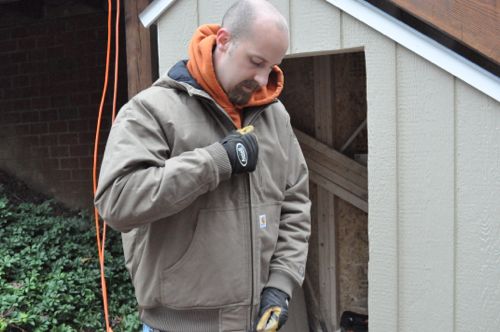 The unique Carhartt Quick Duck fabric is made of 8.5-ounce, 60% cotton/40% polyester canvas with a durable water-repellent finish. It really is a beautiful thing to see rain, snow and sleet just run right off me. The quilted lining is composed of nylon and mid-weight polyester insulation, and it does a great job keeping me warm.
The Active Jac has a hood, and I was glad to see concealed draw cords rather than the dangly pull strings. Pull strings are annoying, and a safety hazard when you're leaning over a table saw.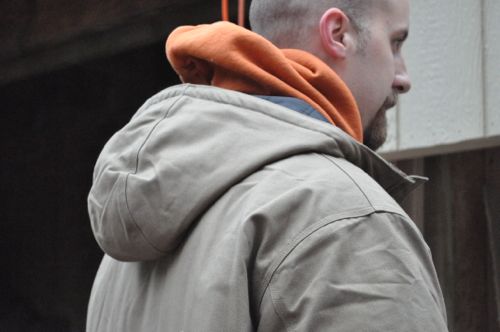 The Active Jac includes a left-chest map pocket, two large lower-front pockets, and two inside pockets. There's also a media port to run headphones to a cell phone or media player. That's not something I'd ever use (especially on a job site), but it's available.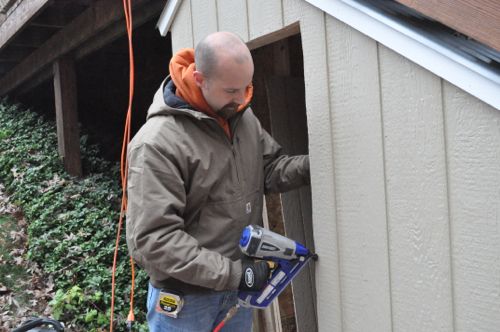 What impresses me most is the quality construction, and I'd expect nothing less from Carhartt. With the heavy-duty zippers, durable canvas shell and triple-stitched main seams, the Active Jac is going to last a long time.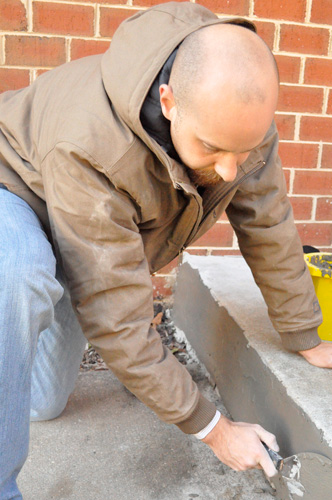 The Active Jac costs $130, and you can find it and other Quick Duct products online or at a local retailer.