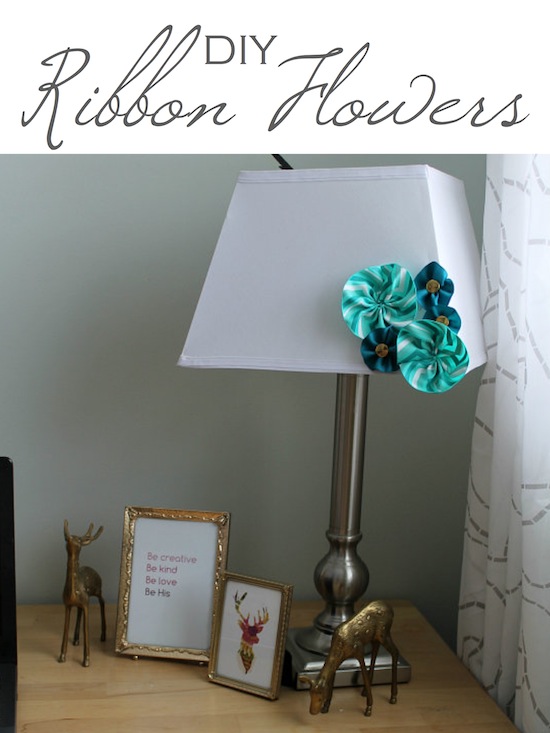 I like change. Not big life altering changes, but little changes. Changes that other people may not notice, but that make me smile all the same.
Take for instance the lamp in my new office. There's nothing wrong with it except that it's a little blah.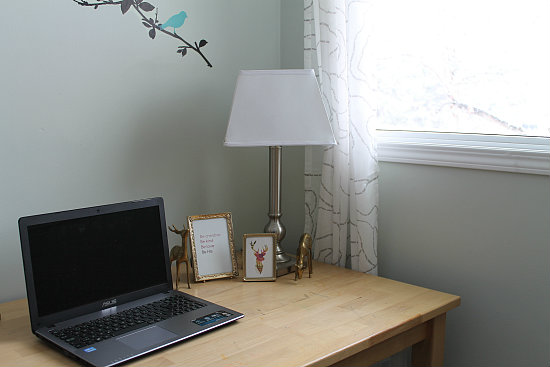 So one day, I thought I would dress it up a little with some DIY ribbon flowers, using simple ribbon and gold buttons (of course)!
If you're looking for more DIY fabric flowers, check out Jocie's tutorial too.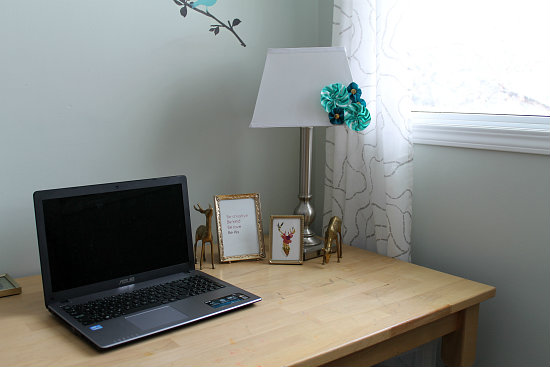 If you've never made a ribbon flower, then now's the time. They are so simple. Each flower takes about 3 minutes and a little bit of ribbon and string!
Here's how!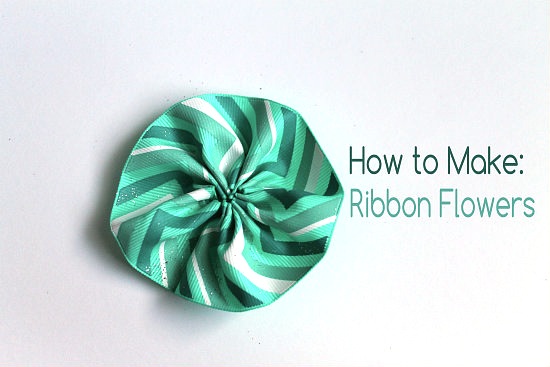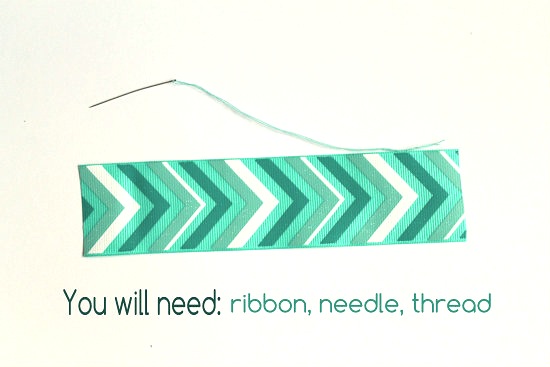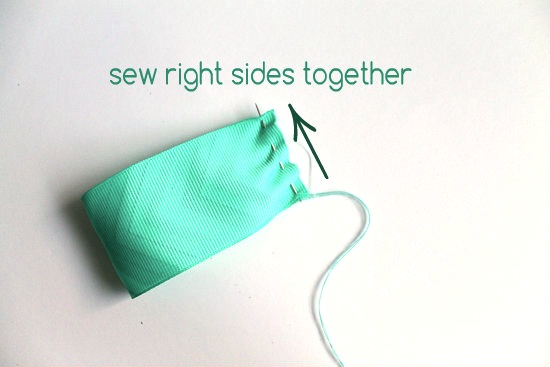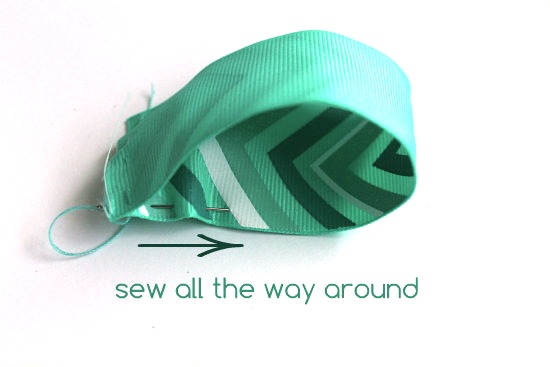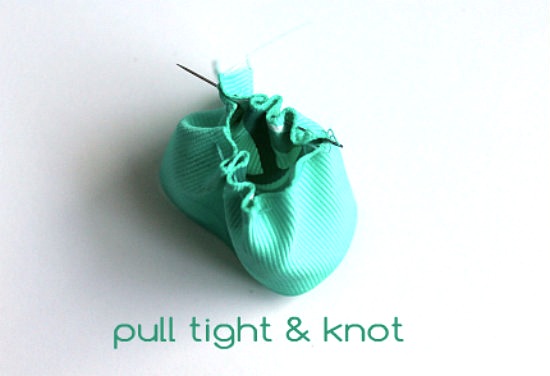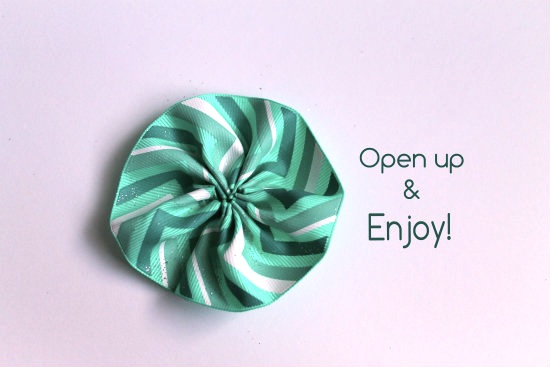 Depending on the width of your ribbon, you will need to cut your ribbon shorter or longer. This may take a little bit of trial and error. (It's better to err on the longer side than the shorter).
Now it's time to decorate with them.
Because I wanted the lampshade redo to be temporary, I just pinned the flowers on and then hot glued some gold buttons onto it.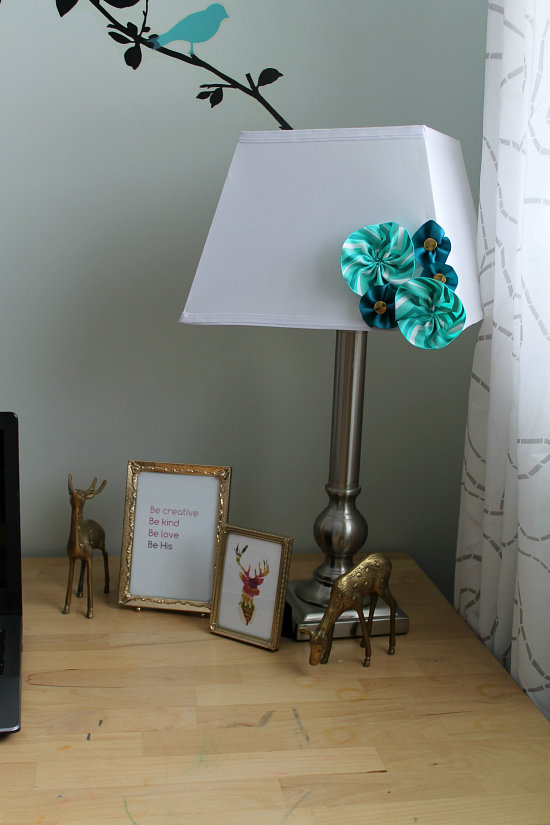 There you have it.
These ribbon flowers are also great on a wreath, as picture frames, or to dress up a gift.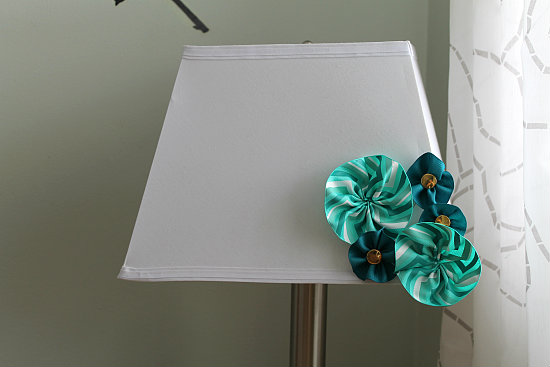 As Si Robertson from Duck Dynasty would say, these DIY ribbon flowers are , "Happy, Happy, Happy".
Enjoy!
Love,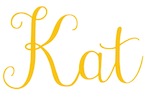 *We are excited to have Kat as a contributing author to OPC's The Better Half. Be sure to also check out her DIY Holiday napkin rings and napkins from last month's contributing article.