It's been another week and I'm back with our seventh link party!
We're still thinking about a new name for our party now that our new space is set up. If you've got any fun ideas, feel free to share them with us!
As usual, we had some great entries in last week's party! We're really happy to have our own space here at OPC, so I hope you'll stop back all the time (and especially every Friday for this party!)
OK… On to the features from last party! Link up your own crafts, decor, and DIY projects below!

My Favorite DIY Link it Up Features From Last Week!
1. Pandiola Lane put together a great board and batten tutorial based on a project in their entry way. It looks great!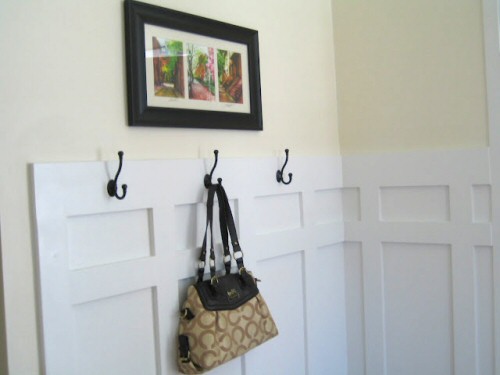 2. Emily @ Merrypad installs this cool stone entryway and provides some great tips along the way.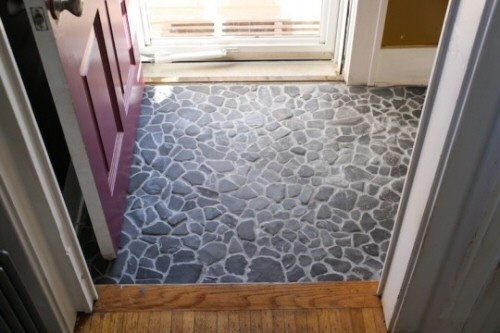 3. Lazy Budget Chef gave us our first recipe entry! Chivey Egg Salad. Yum!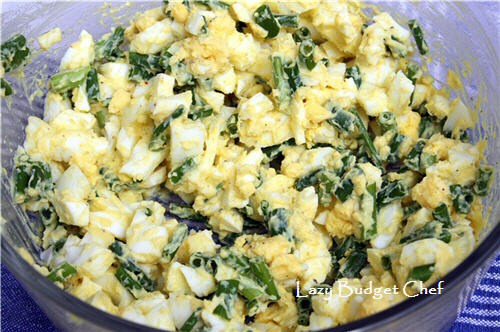 4. Friday is Pizza, Monday is Soup gives us a great how to for sewing these cute bibs!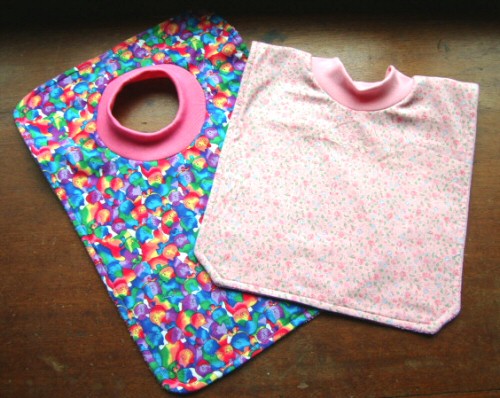 5. Karah @ The Space Between shows off this great book page-covered file cabinet!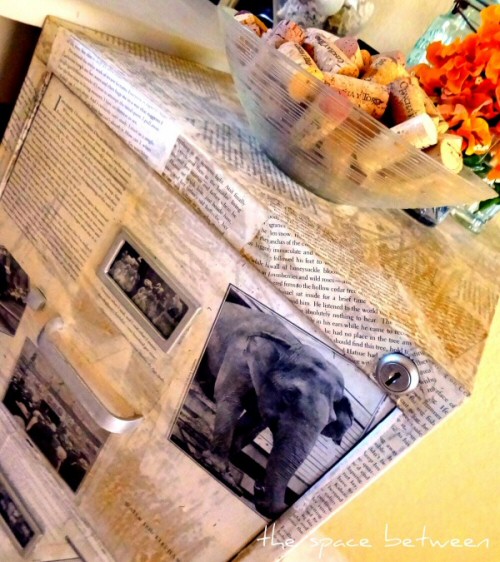 How to Join in!
SUBMIT! up to three projects (crafts, how-to's, decor, reviews, or really anything home improvement related) from your site. Use the link to the article (rather than your site's homepage).
LINK BACK! from your original article to this post so other people can join the party! (You can grab our button and display it on your site too!)
SUBSCRIBE! (see sidebar) to receive updates from our site!
and one "don't"…
DON'T link up Giveaways, ETSY Stores, For-Sale stuff, etc.


Share the Love!
Don't forget to grab our button or link back to our party from your post so other's can join in on the fun!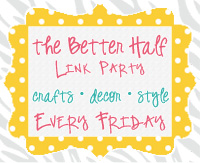 … and why not visit and comment on some of the other entries too!…