Kim and I received free glasses in exchange for this post but opinions and thoughts are 100% mine…as if anyone could shut me up. lol.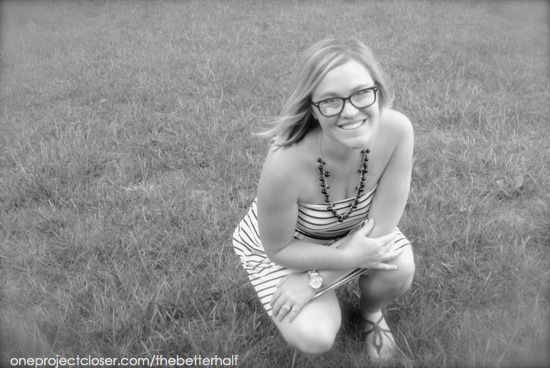 I know you don't see many pix of me on the blog. Usually that's because I'm behind the camera. But the pictures you do see, I am wearing contacts. I try to pretty myself up, put on a little makeup, maybe even shower if I'm going to have my picture taken, let alone put on the blog. The reality is, that I don't love wearing contacts and 90% of the time I wear glasses! Who knew?!
Are you confused? Yes, its still me. I'm just wearing glasses. Maybe I'm really superwoman. Last year, at Haven, I saw a bloggy buddy who has glasses on her blog picture and she wasn't wearing them in person. I was like, "I'm sorry, who are you?" Pardon me, while I hate myself and hide in shame. So, in case you ever see me in person, I will likely be wearing glasses and it's still me.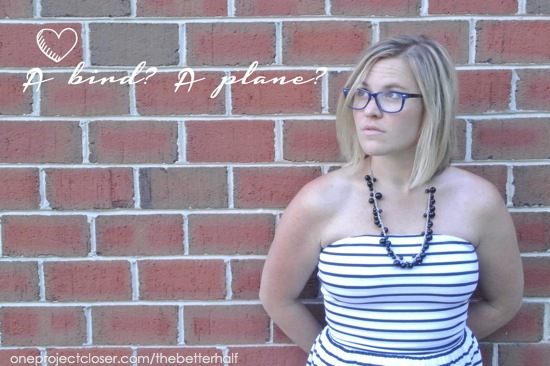 Anyway, last month I heard about Firmoo, an online prescription eyeglasses store and they agreed to send both me and Kim some glasses!! I was a little worried about getting glasses online. I mean, how are you supposed to know which glasses look good on you or fit your face? What if they are too wide or too tiny? Well, Firmoo has a virtual try-on system. Again, I was super skeptical, which in part may have been because I took and used a really unflattering picture of myself. After correcting that it was really fun trying glasses on virtually, without having to get a babysitter or constantly tell my kids, "Stop touching that!"
I decided since the glasses were free, I was going to go a bit funkier than I would have otherwise. What do you think? Am I too old for the hipster craze? Is that allowed in your thirties? So here's a close up of my frames – #F02: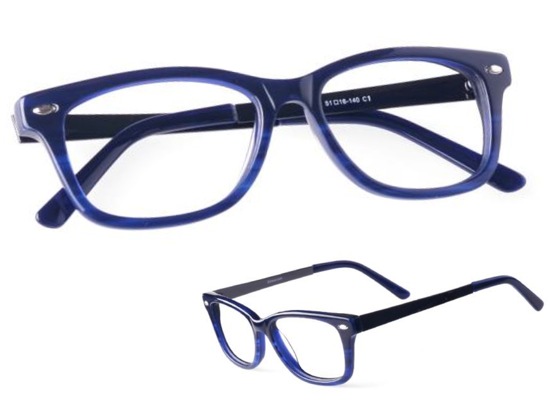 Kim, meanwhile loves her some purple. And she looks super cute in it (#F032).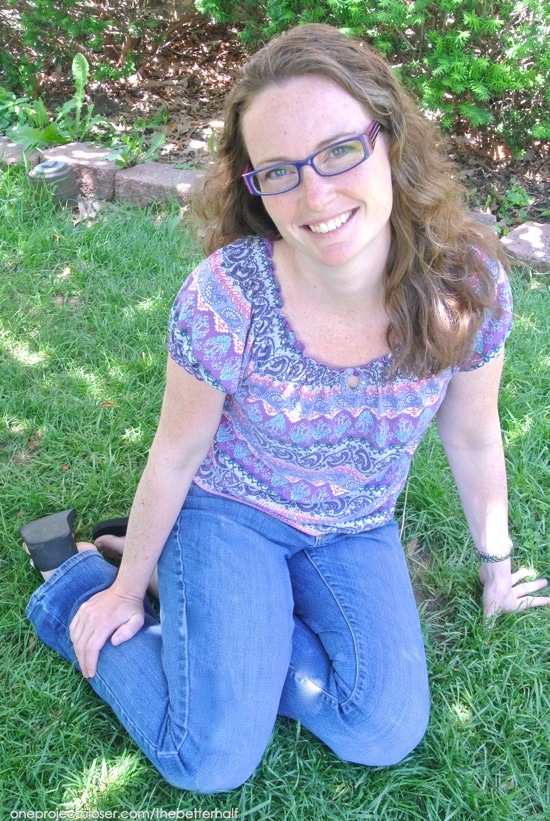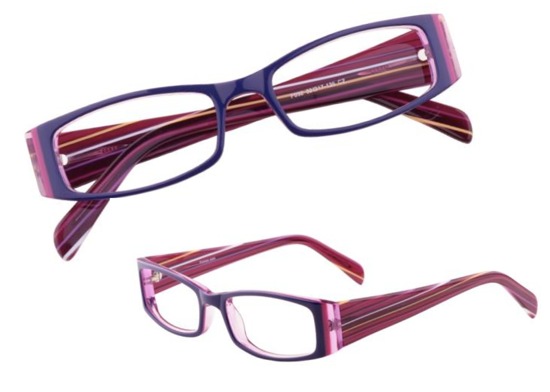 While we got these glasses for free, Firmoo seeks really cheap…I mean affordable glasses. I mean seriously. Even with insurance, I normally pay WAY more. And they did a great job getting my prescription correct. I hope you go check 'em out and tell them we sent you!
What do you think? Where do you get your glasses deals?
As always, thanks for reading!