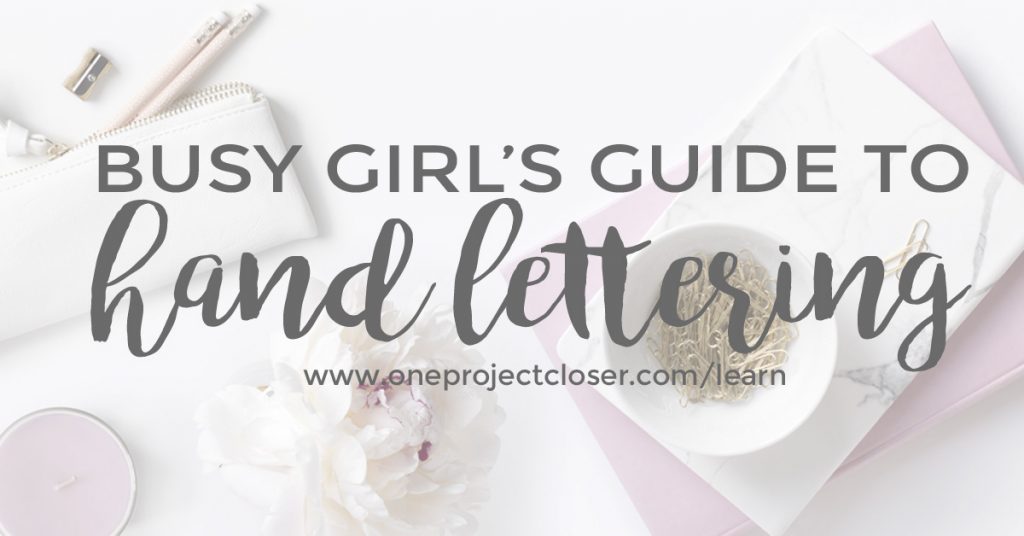 BIG NEWS! This course on completely available on YouTube FOR FREE! Enjoy the Busy Girl's Guide to Hand Lettering all access – just keep coming back here to see what's new!
I never thought I would be the girl teaching an online class, let alone in hand lettering. I wasn't an art major, I was a family and individual therapist. LOL I started hand lettering over 6 years ago because I wanted to incorporate it in decor but didn't want to pay big bucks. So I practiced. And made a lot of projects. And practiced some more. A year or two ago, hand lettering as an art started getting popular and I realized that I could enjoy it beyond just the function it provided. It became a way for me to relax. To create without the big bucks or a lot of time. It really was the functional art for this Busy Girl! Hand lettering expanded to every area of life for me – making gifts for friends, cards, t-shirts for my kids, tote bags, the works! I started teaching classes locally and realized how much more I could give if we did an online class! And here we are!
Hand Lettering Class for the Busy Girl!
Like I said, you don't need a lot of time, natural talent, or money to get started. You just have to start! I hand letter every where I go – waiting to pick up the kids, in church, waiting in the doctor's office.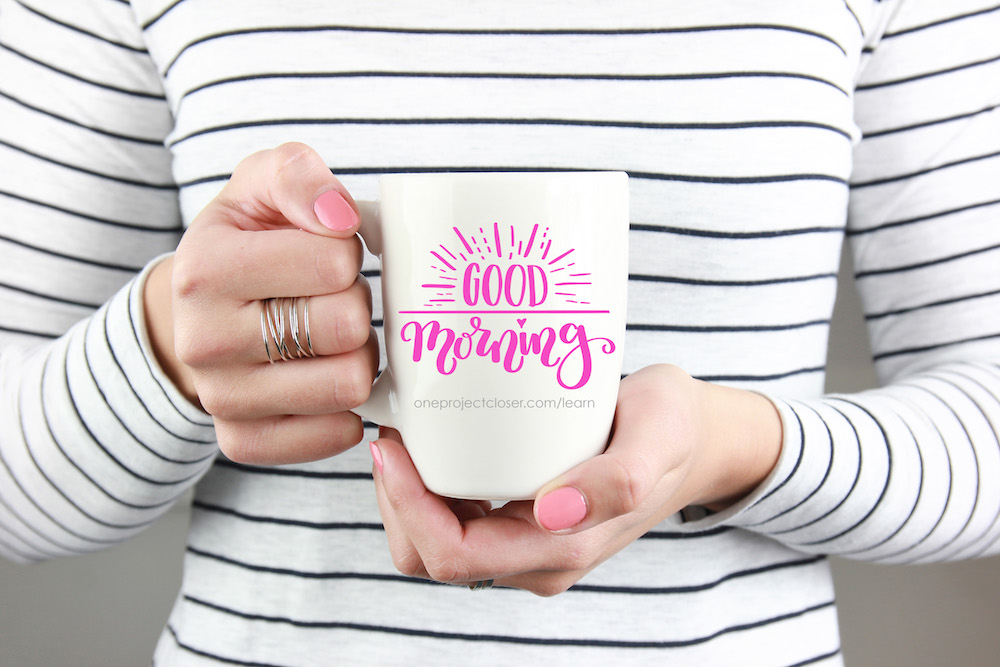 Starting is EASY!
Before you get too far, be sure to download all the printable materials here:

Tools of the Trade:
Learn basic hand lettering techniques that can be used in a variety of home decor and DIY projects. Without needing a ton of time or natural skill, learn how to form modern calligraphy letters and mixing styles and tips for composing balanced art, with lots of examples, simple tips, and tricks of the trade. Trust me, you CAN do this!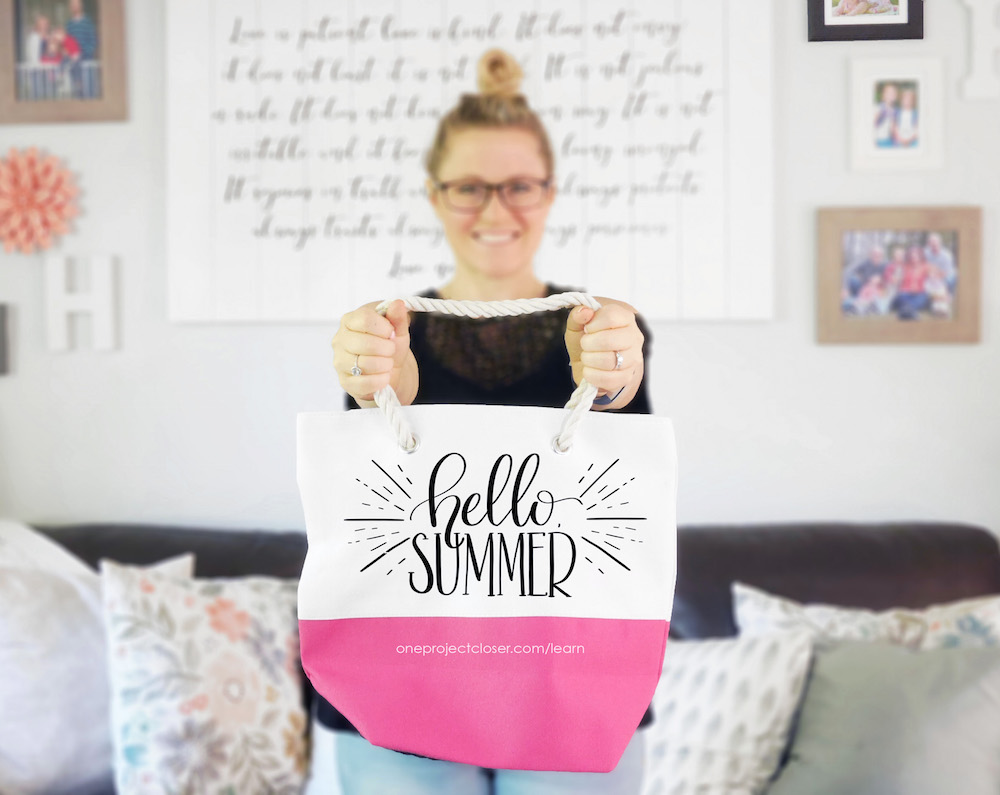 Decor and More!
Learn how to turn your hand lettered art into Heat Transfer and Vinyl cutouts that can be used for:
Mugs
Bags
Decorative Pillows
T-shirts
Signs
Wall Decals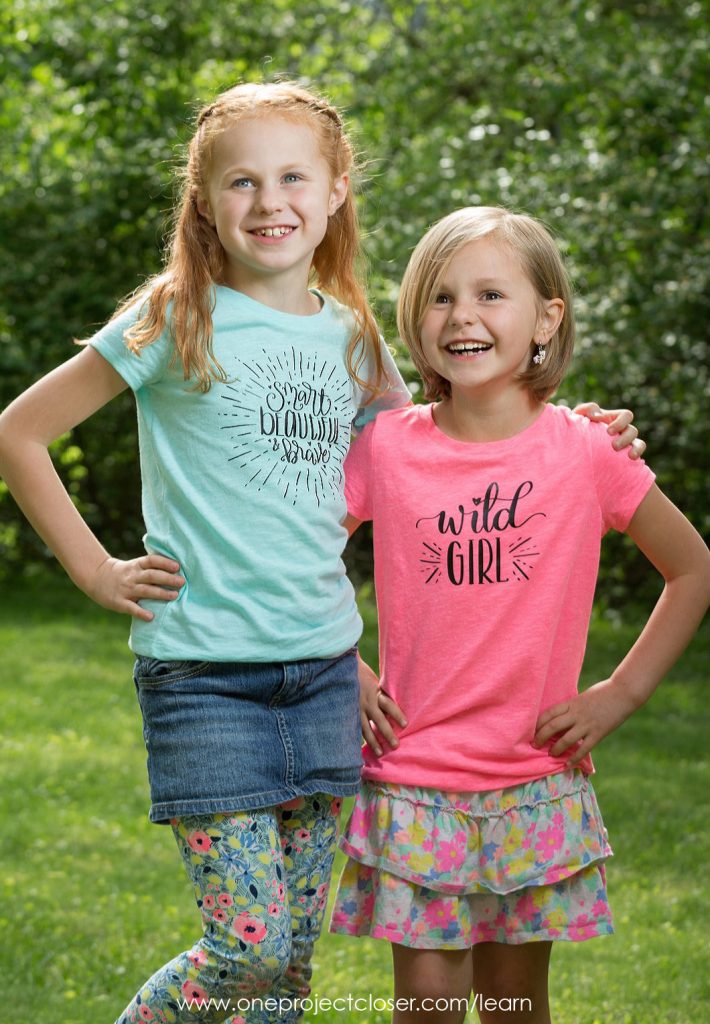 Photo cred: Chris Paulis Photography
Wooden Signs for the DIY Girl
Take your hand lettered art to the next level and learn to make wooden, hand lettered signs step-by-step, including what tools and materials to use. And if your hand lettering isn't where you'd like it to be yet, you will learn tricks to getting a beautiful, stress-free end product.
Hand Lettering on the iPad Pro
Learn the basics of using your iPad Pro to letter on the go. Letter on the iPad Pro is perfect for the Busy Girls who desire digital lettering for projects and printables. It's a huge time-saver and invaluable resource for both beginners and pros once you learn to use the program!
Beyond the Course
With tons of practice sheets and BONUS materials, this hand lettering course doesn't end today. Get feedback from peers and your instructor (that's ME), and keep learning + practicing with the help of an exclusive Facebook Group.
Get a detailed shopping list so you know exactly what you need…and what is fun to splurge on!
Printable practice sheets
Detailed shopping lists
Exclusive Facebook Group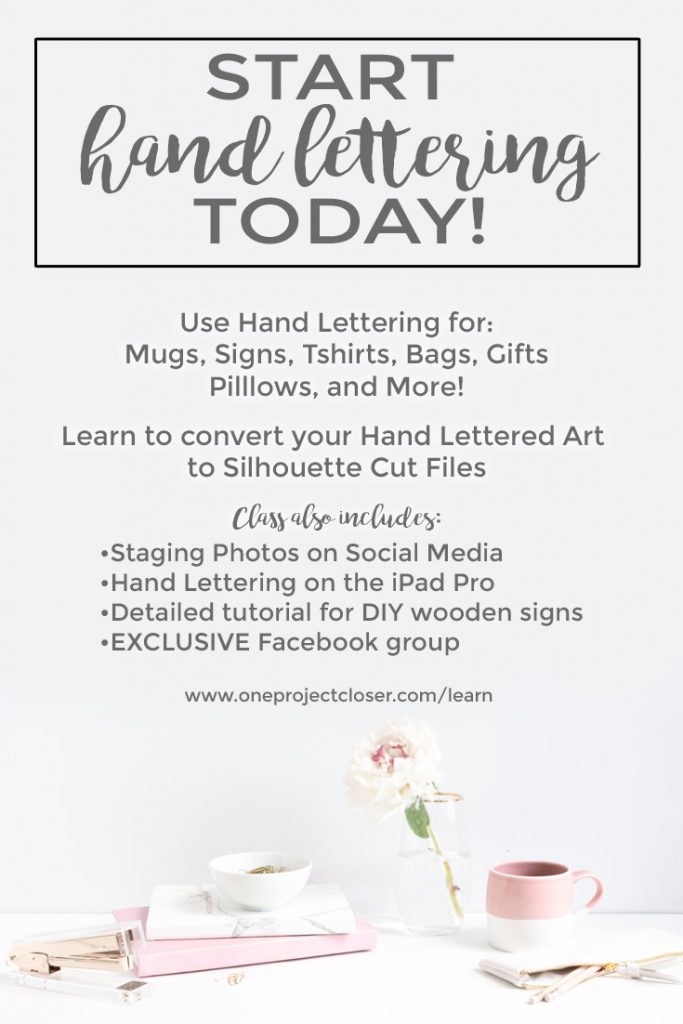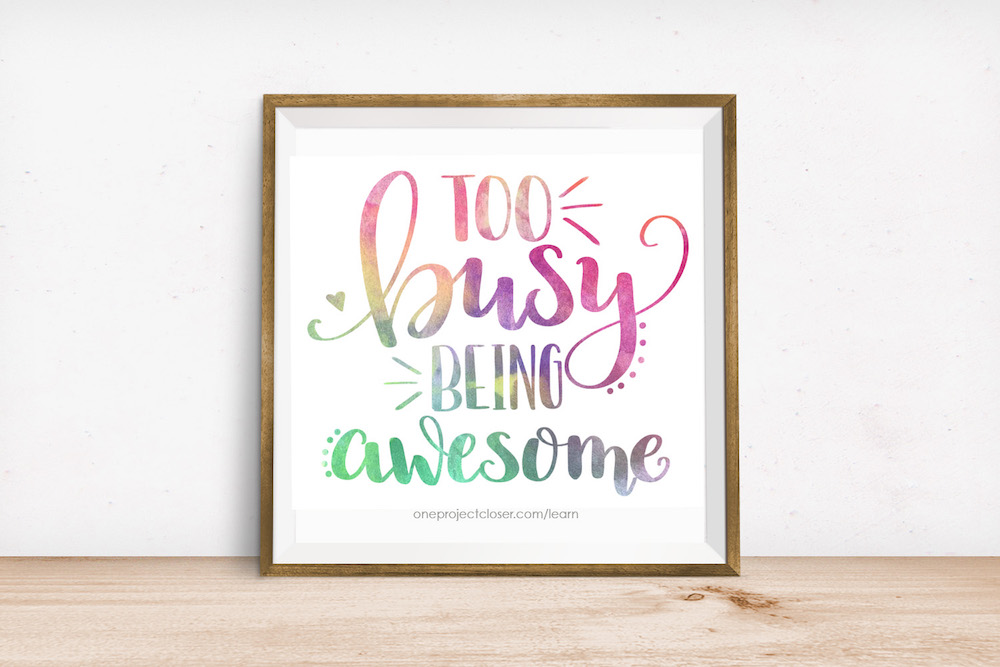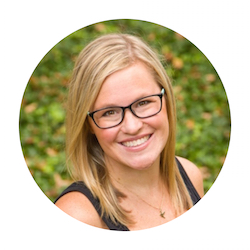 Jocie Hagan
One Project Closer
Jocie (pronounce jah-see) is an editor at One Project Closer. A blog almost 10 years strong, OPC is a DIY site for the whole family, sharing everything from how to refinish your had wood floors, to DIY necklaces and home improvement coupons. Jocie lives in Baltimore with her husband and blog partner, Ethan and their two super cute (and a bit crazy) kids, Isabella and Lucy. Blogger by day, mom by night, she enjoys crafting with the kids, beating everyone she knows at cards, and practicing hand lettering to relax.