Welcome to our fourth DIY Link-It-Up party, where you can share your best DIY!
Submit your project using the link widget below! Next week, we'll pick the top 4-8 submission on the list and feature them.
Stop back Every FRIDAY to MONDAY to Link It Up!

My Favorite DIY Link it Up Features From Last Week!
We had some fabulous entries to our party last week. Here's the best!
1. Even though the big game is over, you can still make a cute football field from Jen @ Everything Has It's Wonders.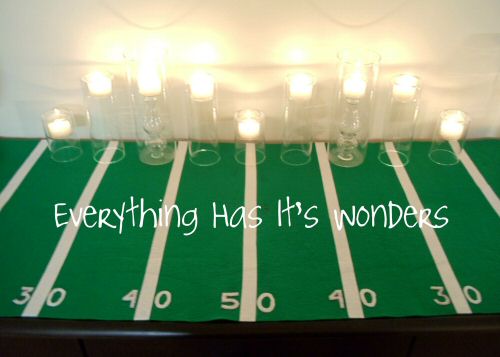 2. Larissa Hill Designs makes these pillows with no sewing required!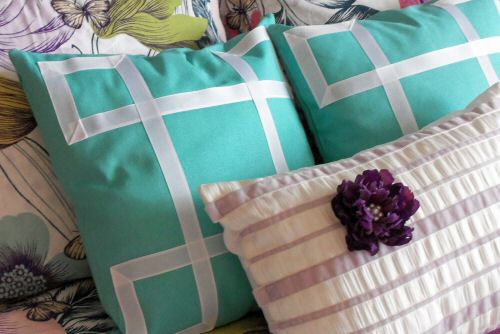 3. A to Being Creations gives us this great under-the-stairs playhouse hideaway!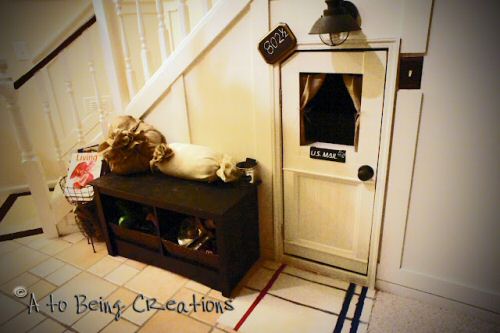 4. Kristina @ Remade Simple creates this beautiful Anthropologie-inspired table!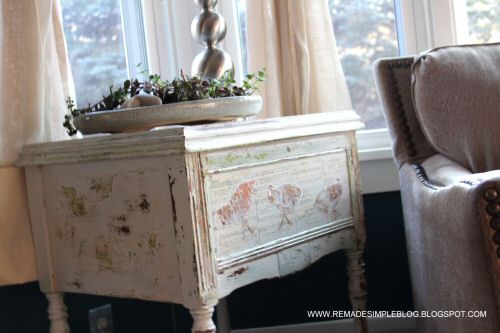 5. The Modern Parsonage turns regular wood chairs into modern brushed nickel dining chairs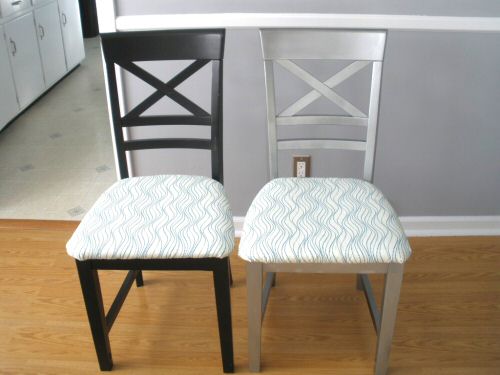 6. New House, New Home, New Life repaints an old vanity with CabinetCoat paint. Looks pretty good!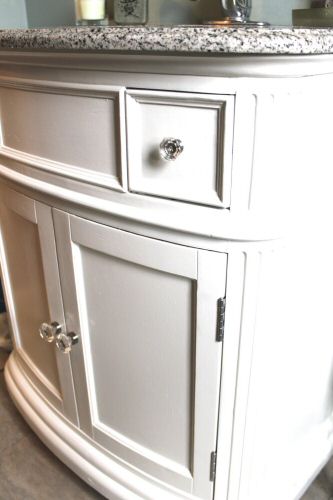 7. Karah @ The Space Between closes out her Imagine the Impossibilities Challenge with this great wall collage!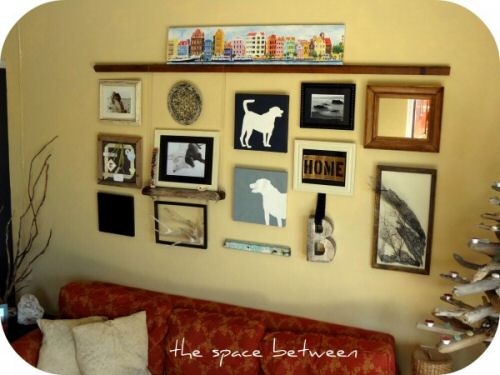 How to Join in!
SUBMIT! up to three projects (crafts, how-to's, decor, reviews, or really anything home improvement related) from your site. Use the link to the article (rather than your site's homepage).
LINK BACK! from your original article to this post so other people can join the party! (The more the merrier!)
SUBSCRIBE! (see sidebar) to receive updates from our site! Want to learn more about the four of us at OPC? Read here!
and one "don't"…
DON'T link up Giveaways, ETSY Stores, For-Sale stuff, etc.


Don't forget to LINK BACK! to this post from your original post after you submit!
… and why not visit and comment on some of the other entries too!…