Hi all! Now that we have The Better Half up and running, I'm back with Party #6! We're pondering a new name for our party now that our new space is setup. If you've got any fun ideas, feel free to share them with us!
We had some great entries in our last party, which ran over a month ago. I already featured these great projects once, but am re-running again here because they looked so great! (Also, I just kept the same post from OPC's main site, so the old comments are still here)!
We're really happy to have our own space here at OPC, so I hope you'll stop back all the time (and especially every Friday for this party!)
OK… On to the features from last party (for a second time)!
Link up your own crafts, decor, and DIY stuff below!

My Favorite DIY Link it Up Features From Last Week!
1. Karah @ The Space Between makes this cute number art piece as part of her gallery wall.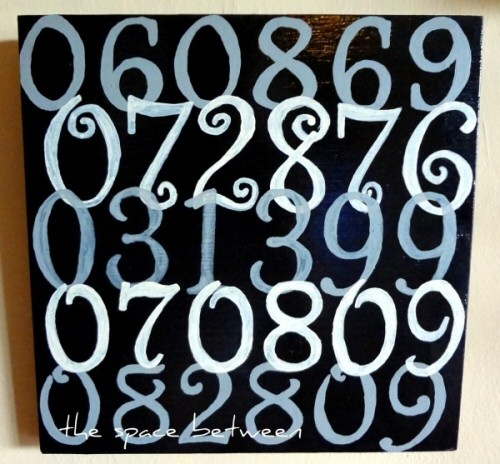 2. A Commoner's Castle gives us a great tutorial for making chevrons on walls, like these!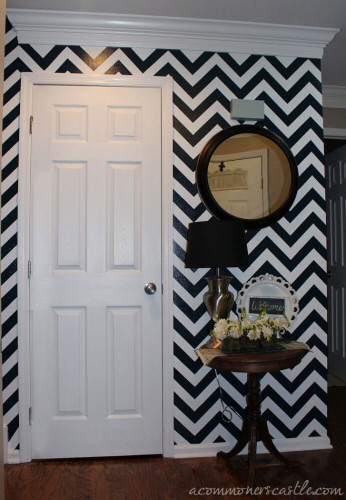 3. We've been a sucker for Before and After photos for a long time. Cleverly Inspired gives us this awesome budget kitchen makeover.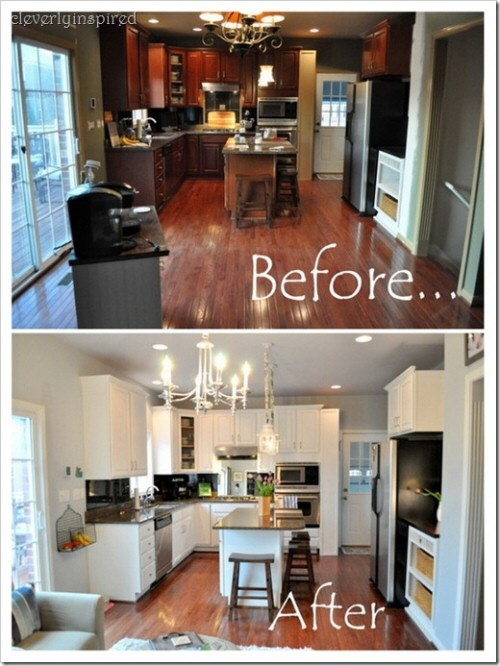 4. Remade Simple gives us this neat DIY birthday pennant!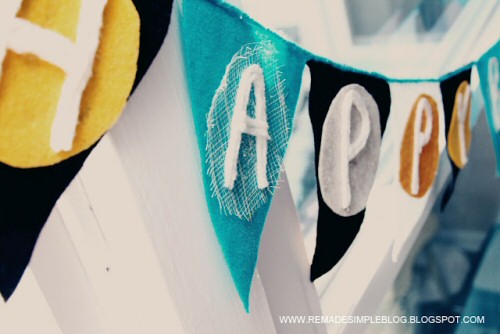 5. This next one fits in so well with our blog theme we just had to feature it. The family over at Friday is Pizza, Monday is Soup, built their own home from the ground up. Rather than a picture of the project, here's one of the kids mid-project!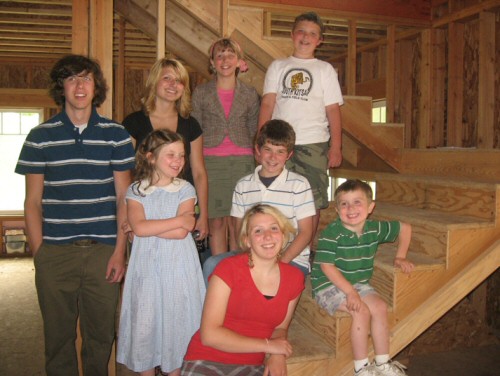 6. And finally, what would the world be without bacon? This absolutely fabulous submission comes from William (one of our regular readers and occasional contributor) who run's the only bacon blog we know of, The Baconnoisseur. It's a bacon bouquet!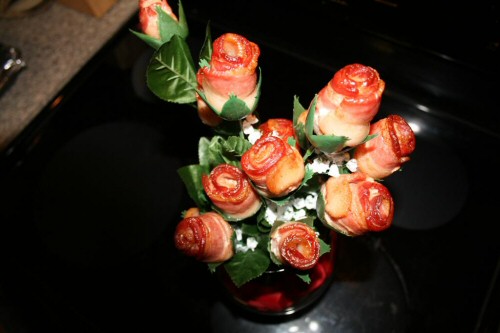 How to Join in!
SUBMIT! up to three projects (crafts, how-to's, decor, reviews, or really anything home improvement related) from your site. Use the link to the article (rather than your site's homepage).
LINK BACK! from your original article to this post so other people can join the party! (You can grab our button and display it on your site too!)
SUBSCRIBE! (see sidebar) to receive updates from our site!
and one "don't"…
DON'T link up Giveaways, ETSY Stores, For-Sale stuff, etc.


Share the Love!
Don't forget to grab our button or link back to our party from your post so other's can join in on the fun!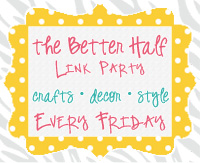 … and why not visit and comment on some of the other entries too!…