I am so excited to announce that we have several ladies joining us here at OPC The Better Half. You'll still be seeing me plenty, but in addition to all my greatness, you will also get to be inspired once a month by these three beautiful and amazing women! I hope you welcome them and also check them out on their own sites!
Keri from Shaken Together
I am Keri, the sugar-fueled, paint-covered author over at Shaken Together where I am celebrating a creative life! I grew up as an only child in a small town in Florida. I love the color red, lists, reality TV, coffee with excessive cream, singing at the top of my lungs, pretty paper, mason jars, baking and my family! Speaking of family, I have been married for 13 years and we have two crazy, unbelievably cool boys and two equally crazy cats. Things I don't love? Laundry, scary movies, getting lost and being late. By day, I work in HR, and by night, between baseball games and school projects and in the wee hours of the morning, I love to share and inspire with easy recipes, DIYs and projects, seasonal crafts and gifts, exclamation points and anything else that tickles my fancy!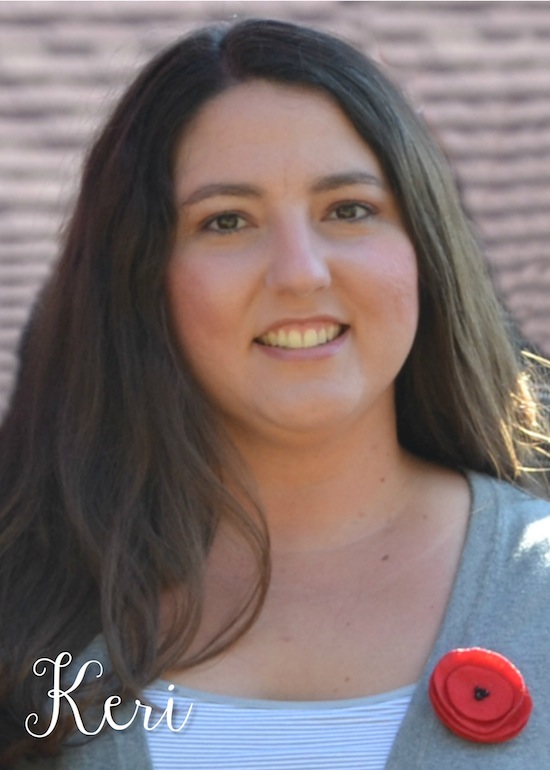 Some amazing projects from Keri include her easy rustic chalkboard and apple pie cookie bars. You can follow her on Facebook and Pinterest.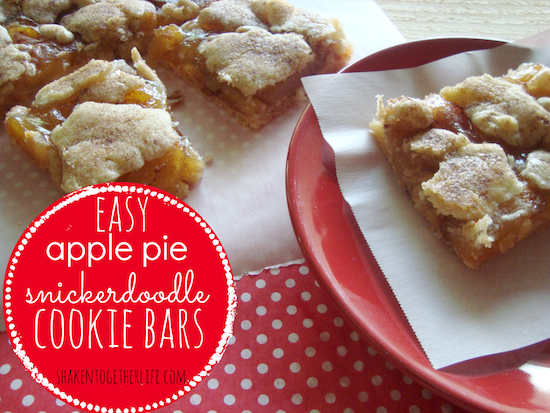 Katie from Upcycled Treasures
Hi! My name is Katie, and I blog over at Upcycled Treasures. The goal for my blog has always been to share home and design projects in hopes of inspiring you to get creative. I love the transformation of turning something old or thrown away into something beautiful and unique. It amazes me what a little bit of imagination and elbow grease can create. I want everyone that visits my blog to know that if I can DIY it, so can you! I hope you will feel inspired to be inventive and create a space that is personal to you through your own projects and personal style.
Some amazing projects from Katie include her farmhouse coffee table and DIY mason jar chandelier. You can follow her on Facebook, G+, Instagram and Pinterest.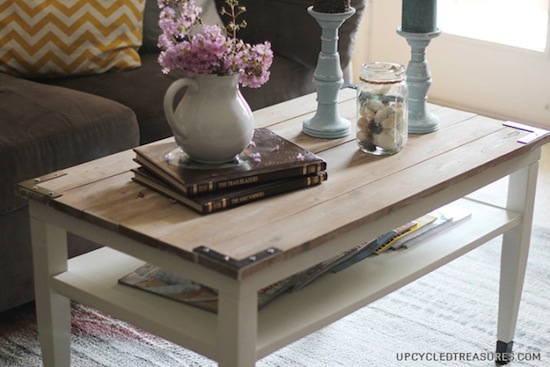 Kathryn from Blessed Life Atop a Cake Stand
Over at Blessed Life Atop A Cake Stand, it's all about showing who we are and how we create beauty on a budget. I love designing my home around old cherished pieces from my past and new designs, patterns and do-it-yourself projects. My home is a bundle of energy and love, full of hugs, kisses and tickles and entirely us and… I can't wait to share it with you!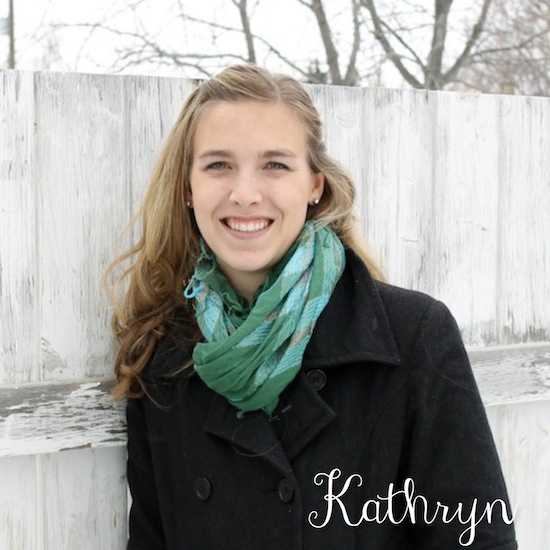 Some amazing projects from Katie include her gold legged stools and kitchen reveal! You can follow her on Facebook, G+, Instagram and Pinterest.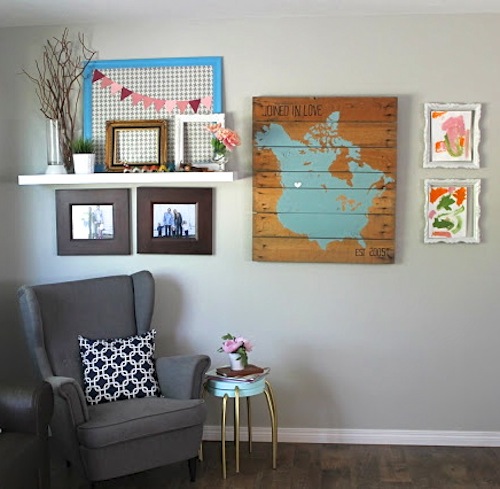 I'm so excited to have these ladies and can't wait as they show you all their greatness!
As Always, thanks for reading,
Don't forget to check us out on Facebook and Pinterest!