Here's a neat find: an innovative switch plate design by Jake Frey, a 3rd year Industrial Design student at Philadelphia University. The magnet appears to be powerful enough to hold a whole batch of keys by the key ring alone.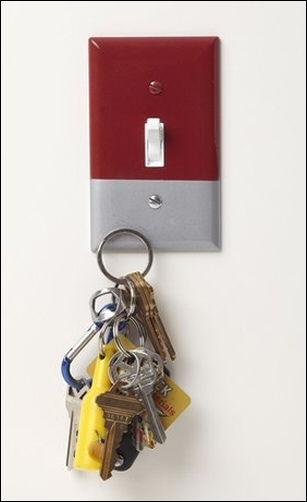 And in case you don't fully understand how it's designed, Jake provides this blueprint for the idea 🙂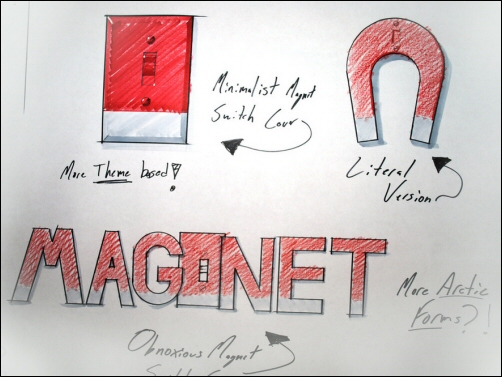 Looks like you can buy it directly from TheFancy for $25. I think it would be great for our upcoming workshop, but unfortunately it only comes as a single plate. We'll likely have at least a two-gang box out there.
Perhaps Jake will see this and make us our own custom version. We can hope.