With Thanksgiving having just passed and looking forward to Christmas, I am thankful for so much! For salvation and forgiveness, my family, good friends, a home, heat, a full fridge. We have more than we need. That being said, there are always a few new things to us this year that are definitely not needs, but certainly fun to have, and I am excited to share them with you!
Duluth Cold Weather Gear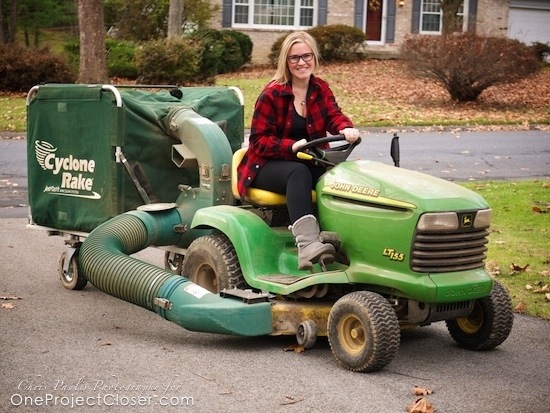 That's right, I'm driving a tractor. Crazy, right? I'll get to that later, but as we did our final yard prep for winter, I loved rocking this Duluth Trading Company Flapjack Flannel. It looks like a flannel shirt but has the thickness and warmth of a jacket. It's awesome! Plus, it has all sorts of great pockets, and snaps on the sides to make it more form-fitting. In addition, to the jacket, Duluth also sent me Fleece Lined Duluth Flex FireHose pants, and WOW are they warm. I am dying for a really good snow to go out and sport them, but don't worry, I don't be fighting any fires. haha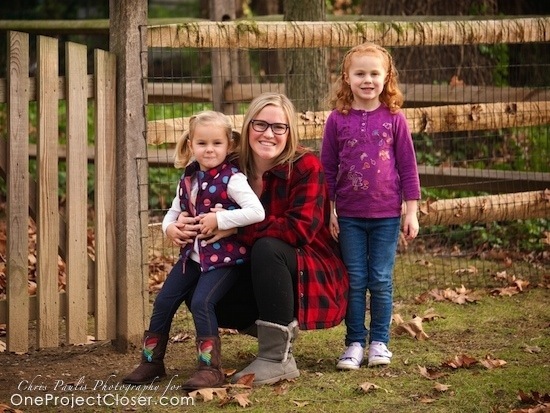 Duluth didn't pay me for this post or my thoughts, they were just kind enough to send them to me and now I'm addicted. Everything is so strong, durable, and cute too! There are about 10 other things from Duluth that I really want for Christmas, like their Fisherman's Cardigan and the Navy Women's Oil Cloth Day Tote Bag.
New Glasses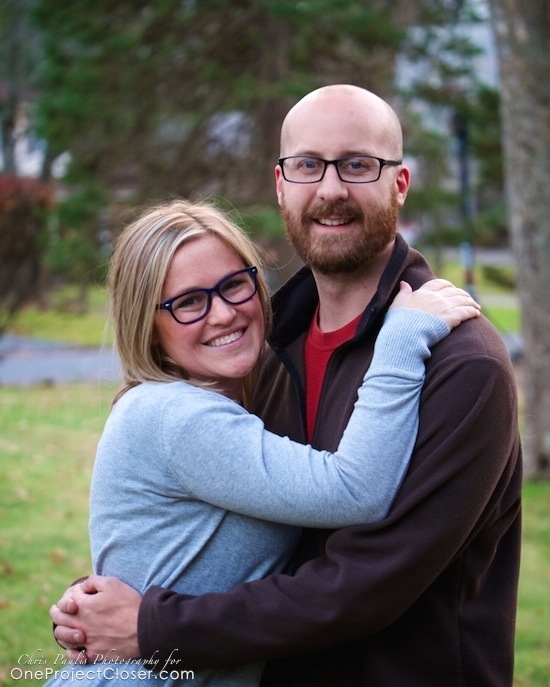 I've worn glasses since middle school and have shared with you in the past about my love of inexpensive and cute prescription glasses from Firmoo.com. But Ethan recently found out he could benefit from some glasses and we quickly started shopping online at Firmoo. Ethan looks really good, doesn't he? He said he trusted me to pick out glasses, but I think he was kinda nervous. But we're both really happy that they look so good, and as a bonus, he can now see. I think he's even more in awe of my hotness than he was before. haha
LED Christmas Tree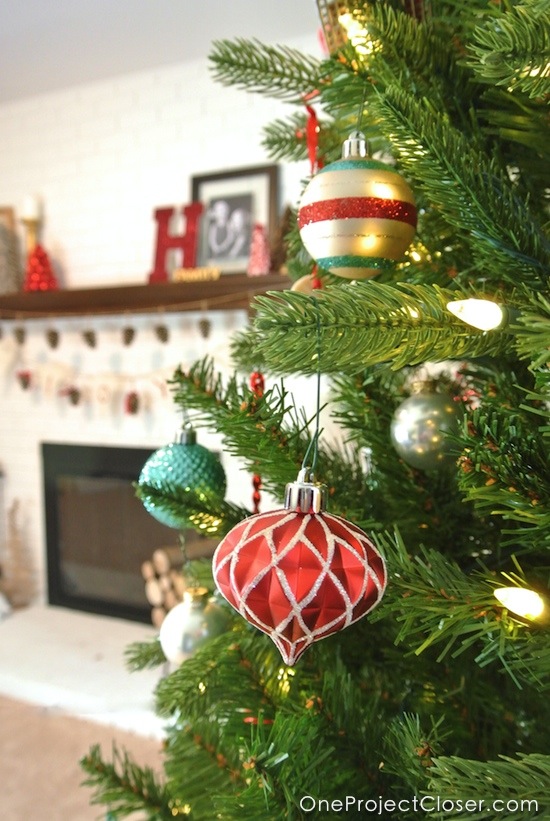 We bought a new fake tree this year and I found a great deal on an LED tree at Home Depot that can transition from white to colored lights! woo hoo! Its awesome – the girls love it, I love it, and Ethan loved the price. haha Plus I bought some new, cute Martha Stewart ornaments.
Cyclone Rake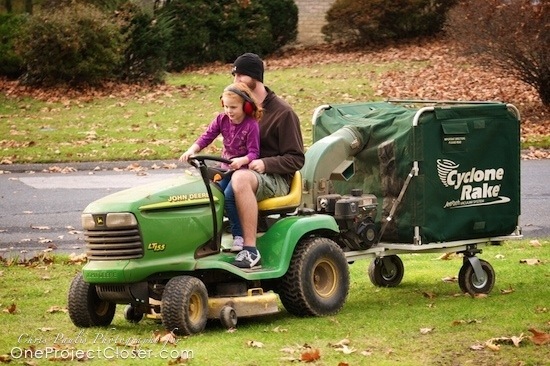 We moved to a bigger home and that meant more leaves! Fortunately, we live a few doors down from my parents and my dad lent us his lawn vacuum, the Cyclone Rake. It's crazy amazing. It attaches to the lower, mulches, and collects all the leaves as you mow. We have been just so thankful for my parent generosity, and I've even learned to use the riding mower in the process!
Btw, Izzie was only riding for a minute, without the Cyclone Rake on, but she loved every second!
Christmas Spirit Essential Oil from YLEO
You know I'm an essential oil junky, right? Well, my current favorite scent to diffuse is Christmas Spirit – a beautiful combination of Spruce, Orange, and Cinnamon Bark Essential Oils. Oh my, its amazing!
Of course, my girls!
Okay, it's not a thing. But I love my girls and this amazing pic that my dad, Chris Paulis Photography, took of them. I mean, they are seriously cute!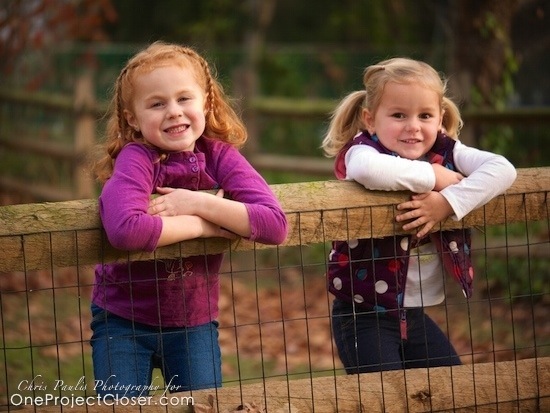 What do you think? What are your favorite things this winter?
As Always, thanks for reading!
Don't forget to check us out on Facebook and Pinterest!
Duluth sent us product for free and Firmoo gave a discount on frames, but all opinions are completely our own! This post was uncompensated, nor prompted.