Halloween is coming and fall is here, so what's better than a little pumpkin carving and decorating?!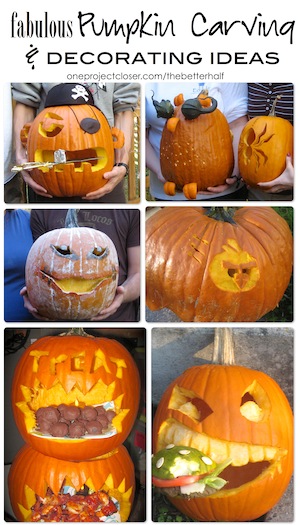 Pumpkin Carving Ideas
Every year some friends host a pumpkin carving contest (sadly, not this year, since she is scheduled to give birth 2 days before Halloween). They gather together a handful of friends and setup teams who have one hour to carve a pumpkin from start to finish. It's a lot of fun, and if you know me and Ethan, you know that we love competition, plus we love busting out the power tools!
Here were a few from the past couple years:
This was mine…no, we didn't win. I felt a bit robbed. Even the "burger bun" is a pumpkin. Pretty sweet right?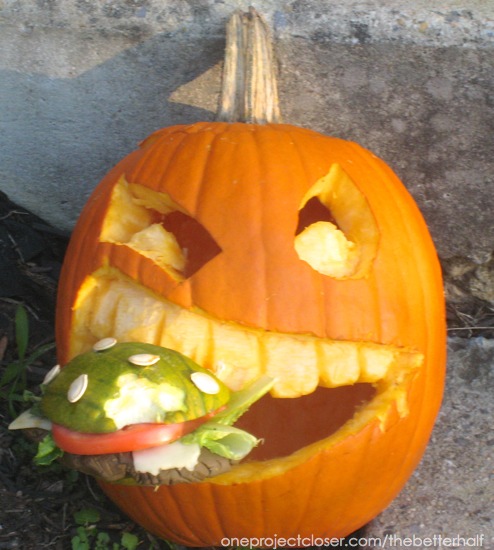 Right after Batman (you know the one with Christian Bale, forever the cutest Newsie) came out, we made this Joker pumpkin!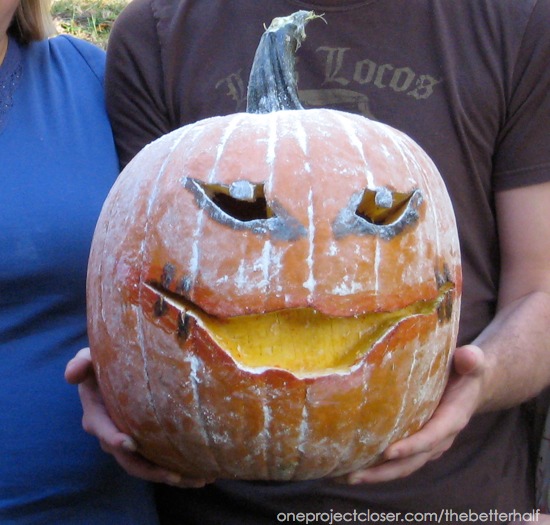 Owl and Spider Pumpkin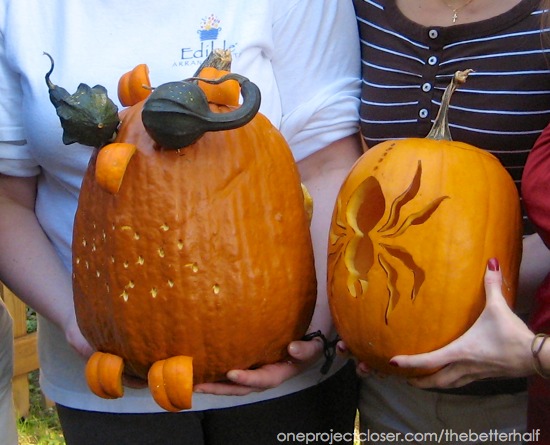 Pirate Pumpkin – aye aye matey!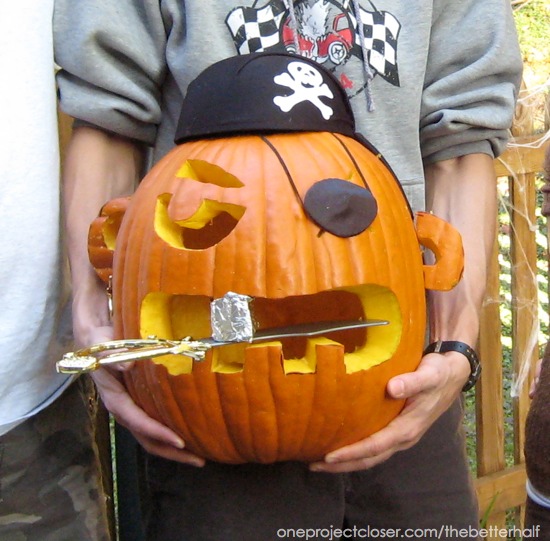 Trick or Treat Pumpkin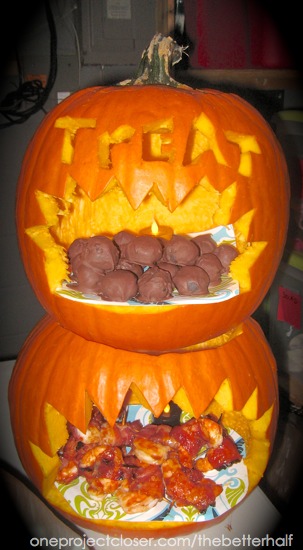 Angry birds pumpkin – this was one of Ethan's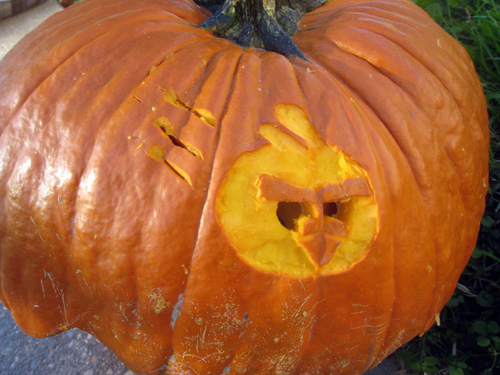 Honorable mention goes to the team that created the alien bursting from the chest pumpkin. We girls were pretty grossed out but they definitely get points for the creativity.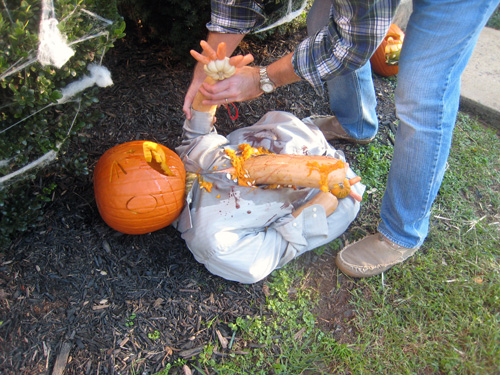 Pumpkin Decorating Ideas
So, if you like you pumpkins pretty, painted, or you don't like to bust out the power tools, here are a few ideas from my friends around the web. If you love them as much as I do, please click through and pin from the original source! xoxo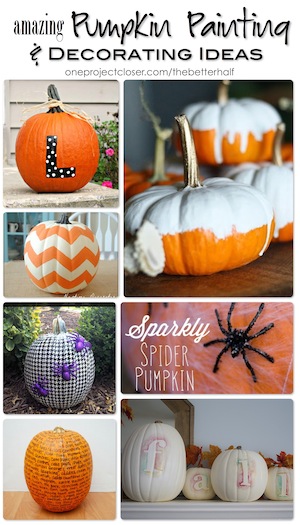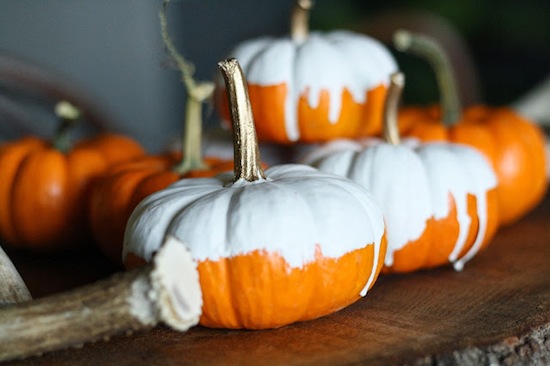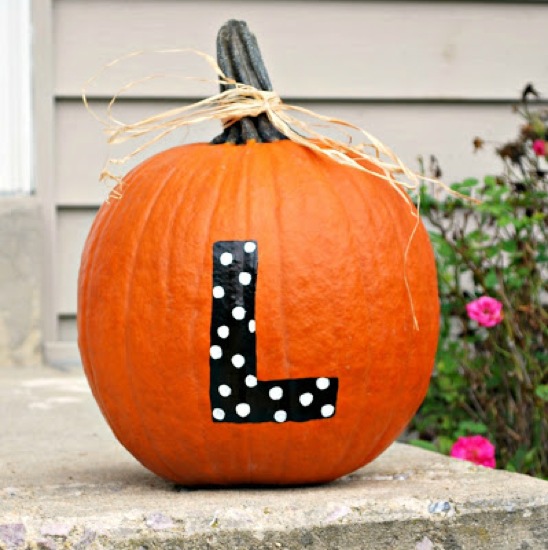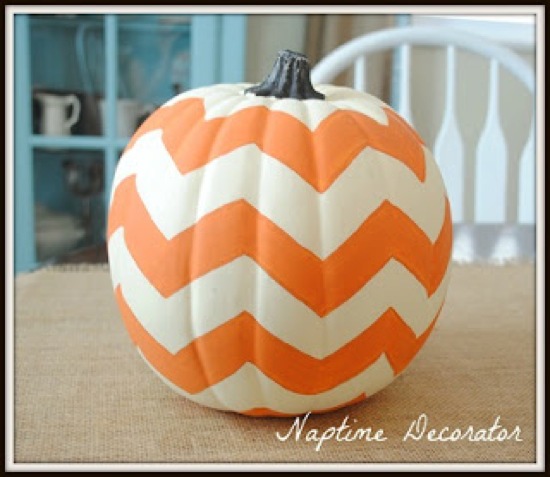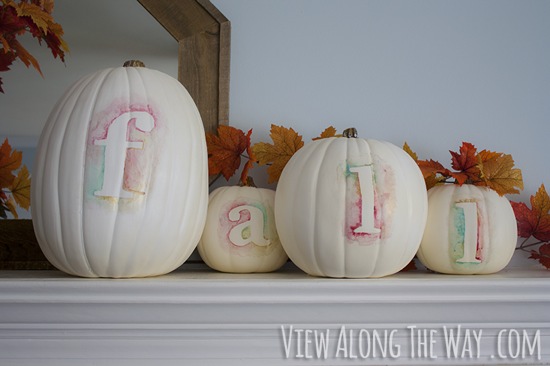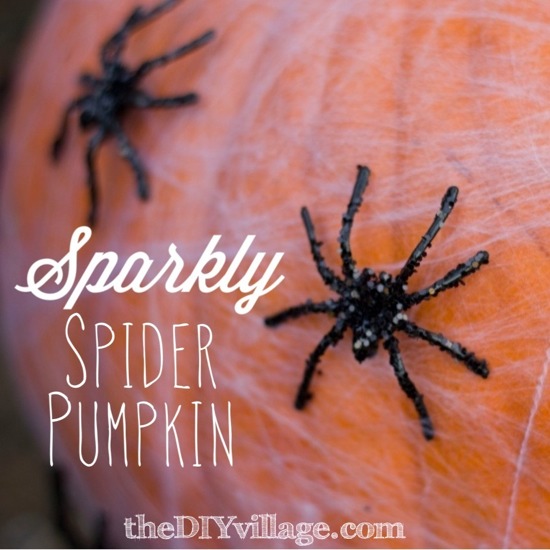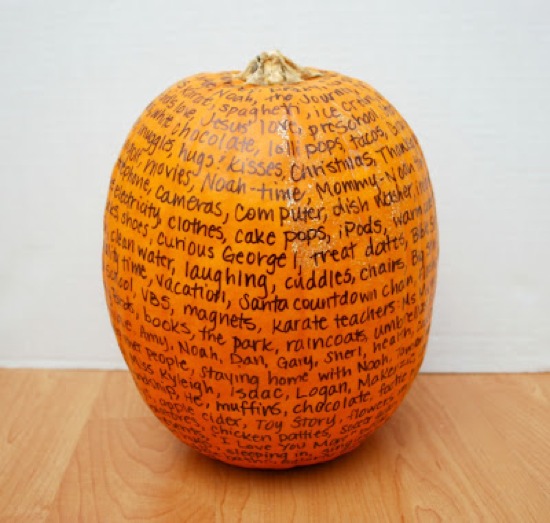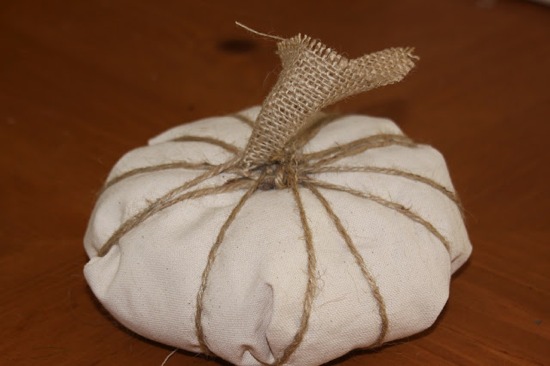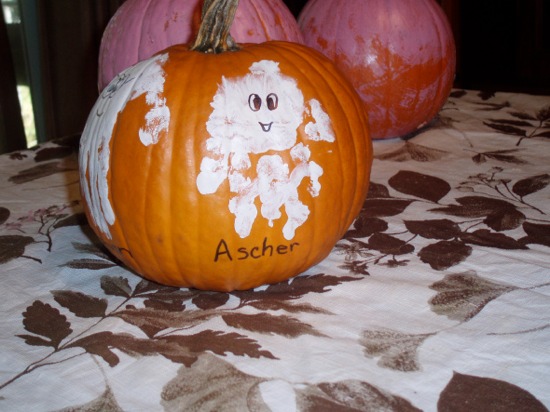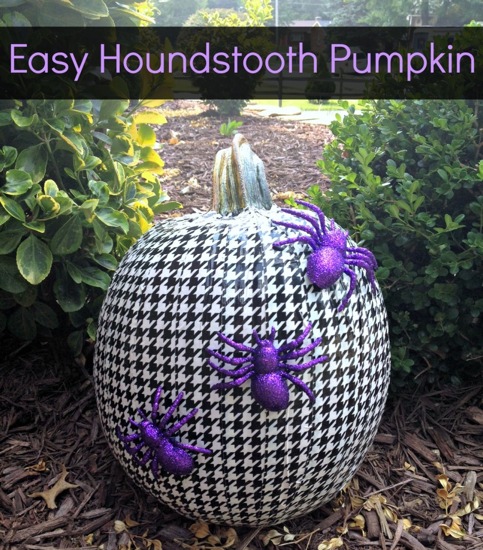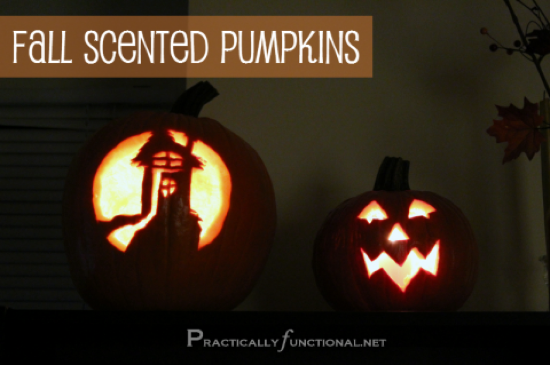 What do you think? What are you favorite pumpkin carving and decorating ideas?
As Always, thanks for reading,