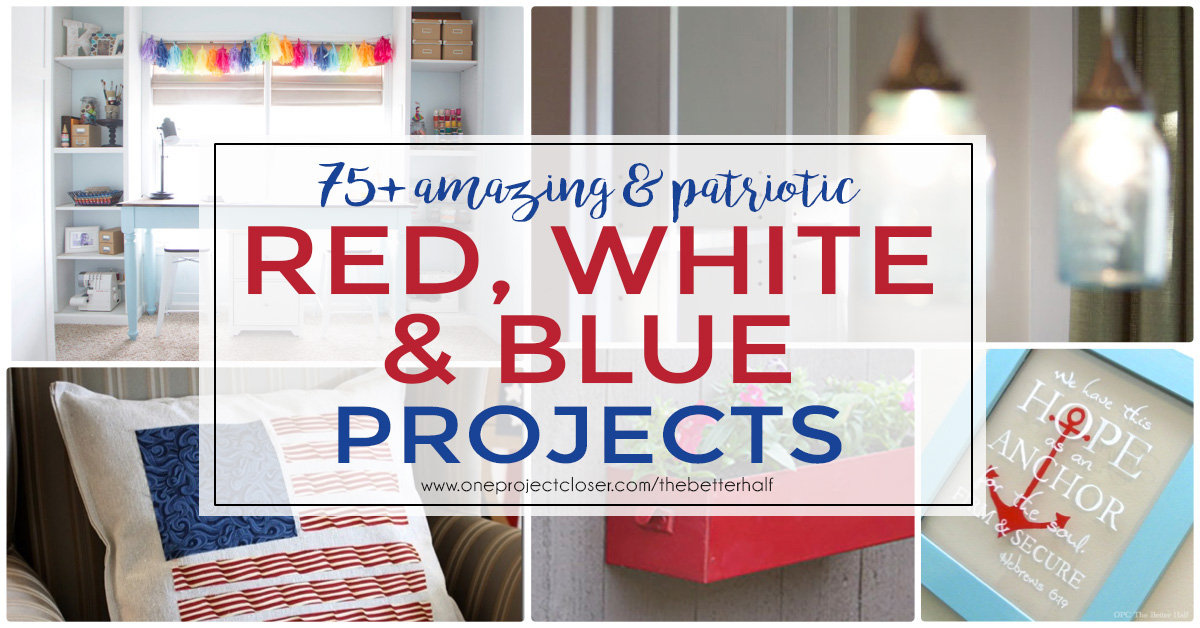 Hooray! Its that time again! This month, the All Things Creative Team have worked to bring you these super fun patriotic decor ideas. And not just the standard patriotic projects, but all things red, white, and blue. So whatever your style, we've got something for you. They are incredible and creative and I know you will love them. So I hope you enjoy and feel inspired!…..and just in case you forgot the All Things Creative gang, here they are! Go check them out and see how fabulous they are for yourself.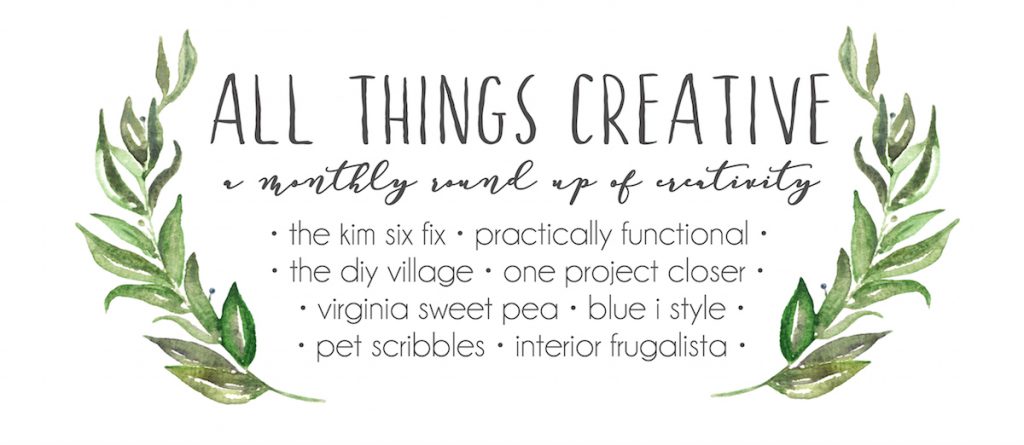 The Kim Six Fix • Practically Functional
theDIYvillage • One Project Closer
Virginia Sweet Pea • Blue i Style
Pet Scribbles • Interior Frugalista
All Things Patriotic
Who's ready for some amazing red, white and blue projects???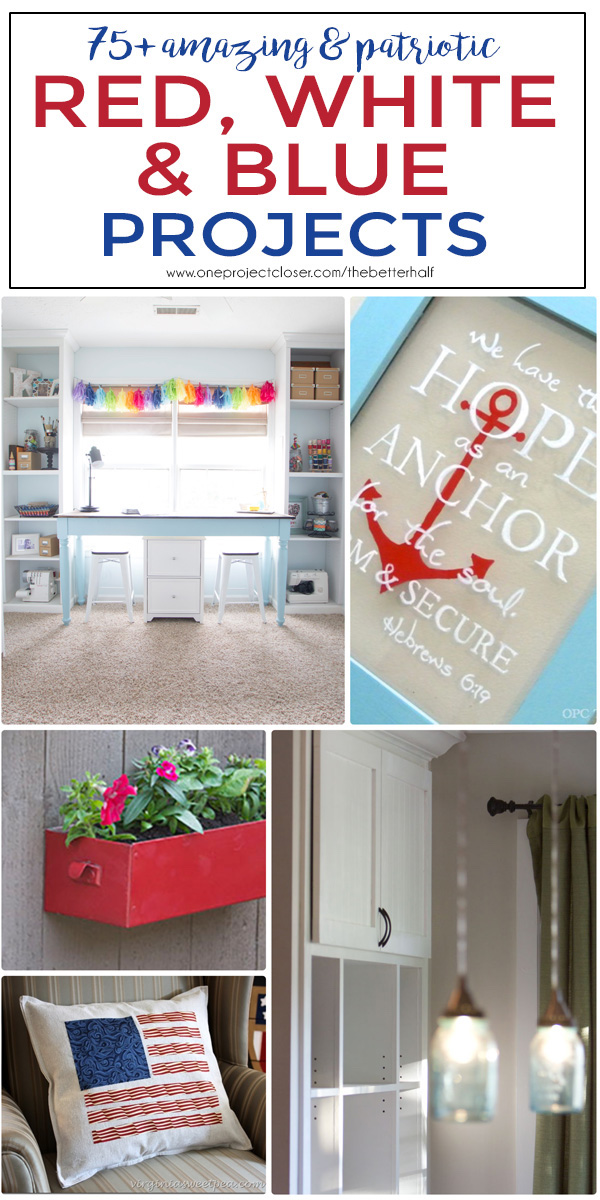 Red Decor + Crafts
White Decor + Crafts
Blue Decor + Crafts

Patriotic Decor + Crafts (Red, White, and Blue!)
I'm so excited to show you this amazing round up of DIY wall decor and art from some of my favorite bloggers on the web. And I hope you enjoy them too. If you'd like to pin and save one of these ideas for later, please pin directly from the source. Thanks, friends!
What do you think? What is your favorite of these easy wall decor ideas?
As Always, thanks for reading!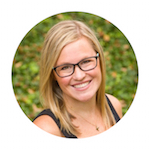 Jocie Hagan
One Project Closer