Thank you so much for joining us at One Project Closer for this review of RYOBI 60 PC Drilling and Driving Kit and RYOBI ONE+ 6PC Combo Kit. This post is sponsored by the Home Depot Prospective Campaign. Post may also contain affiliate links. Opinions (and typos) are 100% our own, and we appreciate you supporting our site in order to continue to provide free content to our readers.
I want to share a bit about the new Ryobi ONE+ 6 piece combo kit and the 60 piece bit set. Both are a great value, and if you're in the market for a combo kit or a nice bit set, they are worth your consideration.
The combo kit is especially nice if you're new to the ONE+ platform and looking to get a jump on a number of tools. It includes a drill driver, impact driver, reciprocating saw, circular saw, oscillating multi-tool (OMT), and a flashlight. It also includes a charger, two batteries (1.5Ah and 4Ah), and a big bag for $299 at The Home Depot.
Is it odd that I'm really excited about the bit set? The 60 piece, multi-material, drill and driving bits are good for wood, metal, masonry and plastic. That covers a lot of bases, and it's all stored in a nice clamshell that keeps everything organized. The bit set is currently priced at $21.97 which is a great deal for DIYers and pros alike.
Read on for more details about both offerings from Ryobi!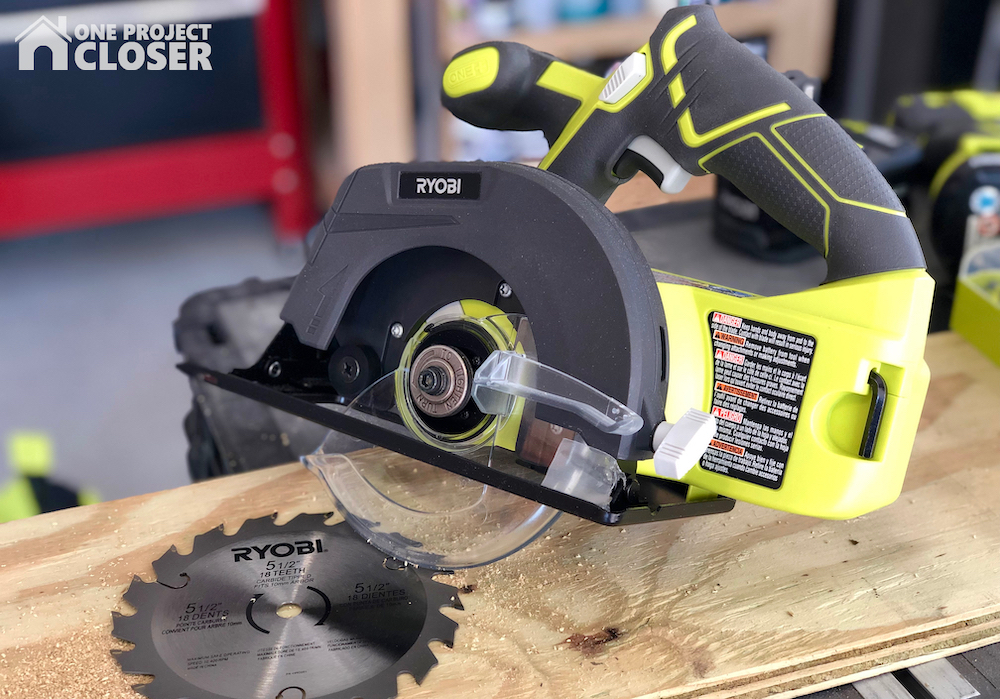 Ryobi 18v ONE+ 6-pc Combo Kit
If you're familiar with Ryobi, you've probably come across the ONE+ line up before. ONE+ is the Ryobi 18 volt platform, and they have a significant number of tools available. You need a grease gun? They've got that. Pex crimp? Yeppers. Soldering station, wet-dry vac, and band saw? Uh huh. So it's no surprise that Ryobi can bundle some of the more common tools together. Here's a few details about each.
This combo kit includes the drill driver and impact driver that are often the first two purchases for anyone jumping into the world of power tools. The 1/2″ drill can power through all kinds of materials with up to 500 in. lbs. of torque. Meanwhile, the impact driver boast 1800 in. lbs. of torque. You may be wondering why you want both. The answer is clear after you give the impact a try- it makes driving all kinds and sizes of fasteners a breeze.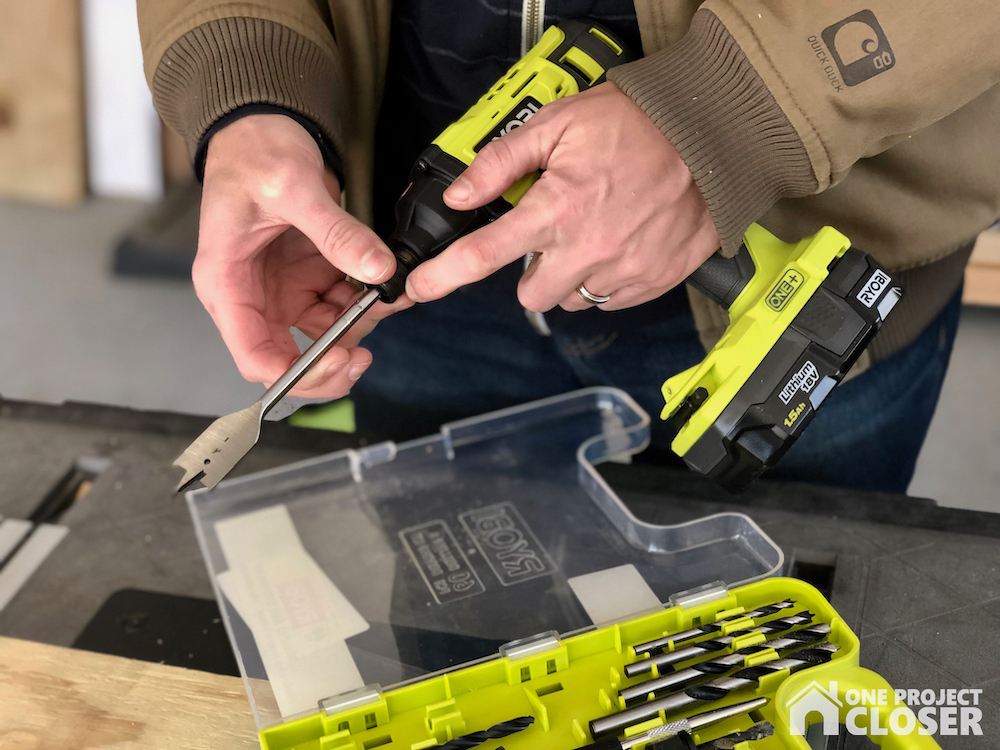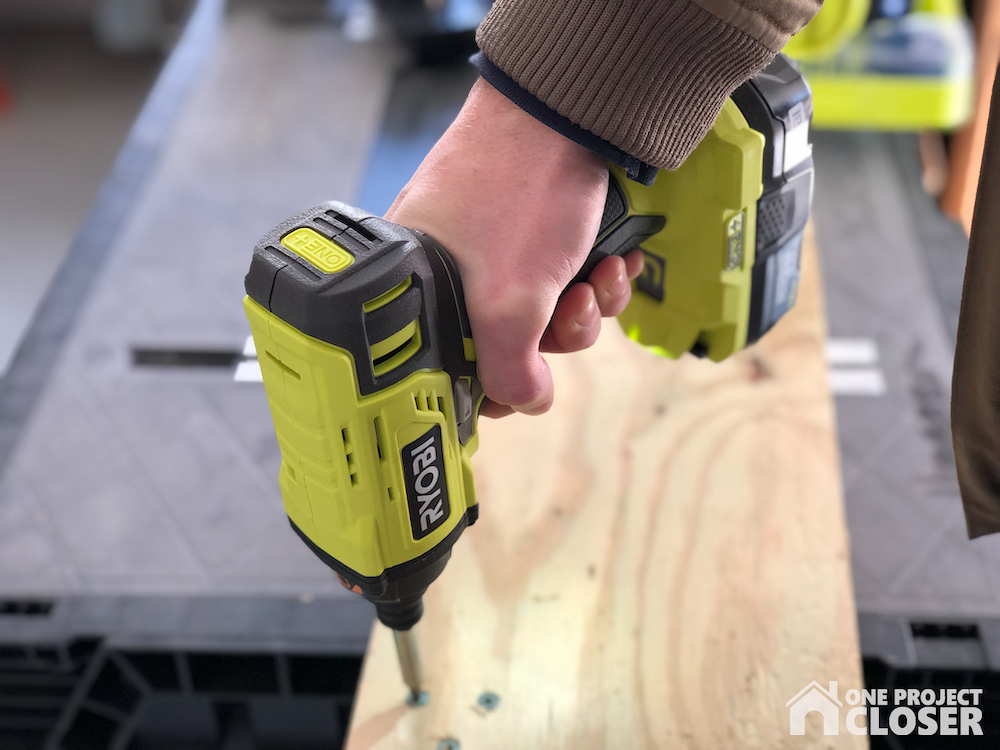 I was please to see Ryobi included the reciprocating saw. Recip saws are useful for lots of different jobs ranging from demo to framing to building a deck. This recip features a 1″ stroke and variable speed trigger.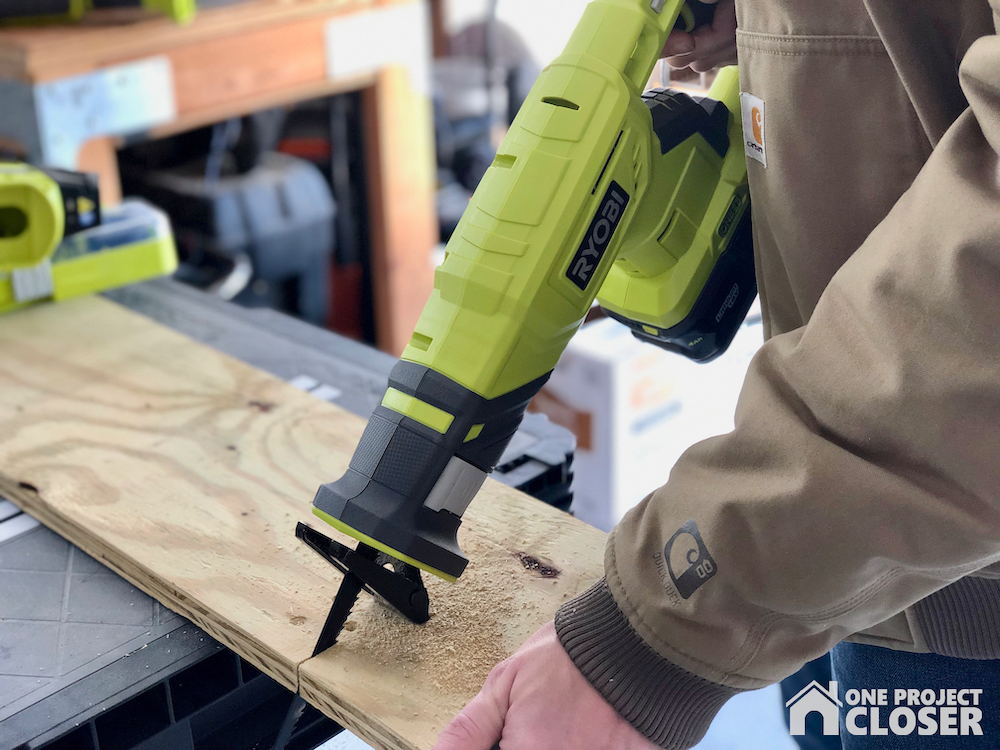 Next up is the 5-1/2″ circular saw. This is smaller than the more common 7-1/4″ or even the 6-1/2″ which means you have a more limited depth-of-cut. Even so, the lack of a cord and the compact design make it easy to manuever.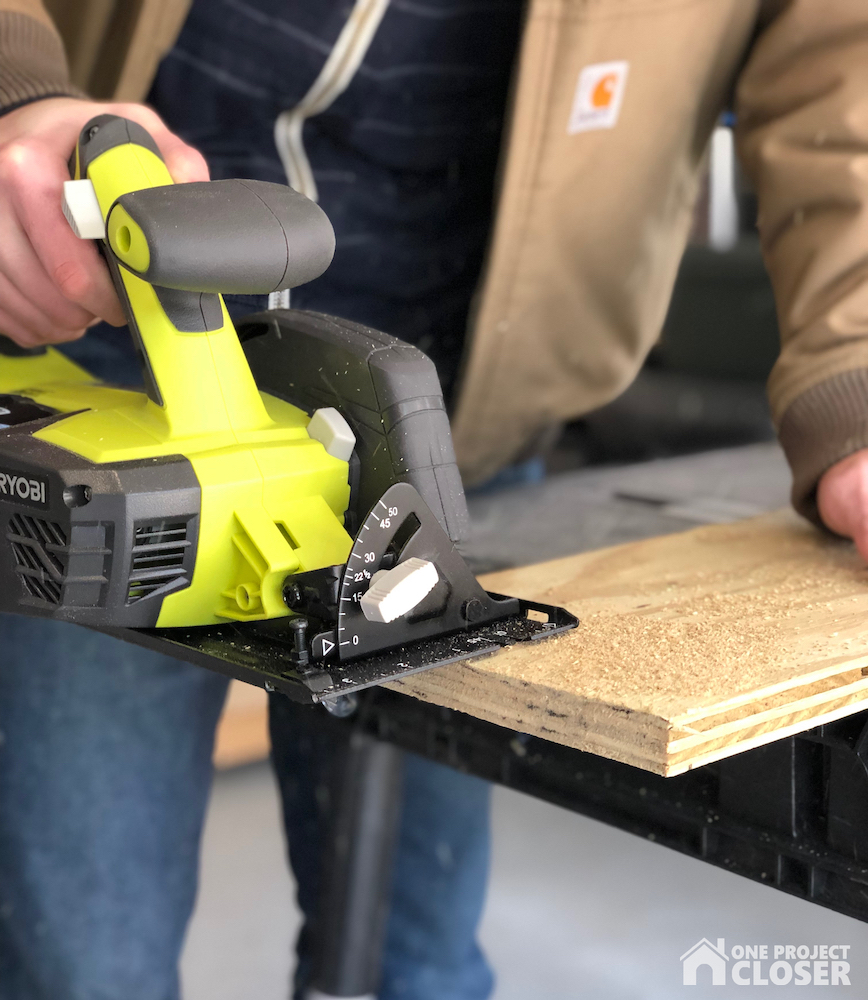 The multi-tool is another exciting item. I've used my multi-tool for cutting door jambs, plumbing cut outs, scraping caulk off the wall, and tons more. OMTs are one of those tools that make life easier, and before long you wonder how you ever managed without one.
Lastly, Ryobi included a 160 lumen, LED work light.
60-pc Multi-Material Drill and Drive Kit
I like this bit set for a few specific reasons. First, you can drill through a variety of materials including wood, metal, brick and plastic. All the driver bits are impact rated to withstand the higher torque applications. And lastly, it's a great value.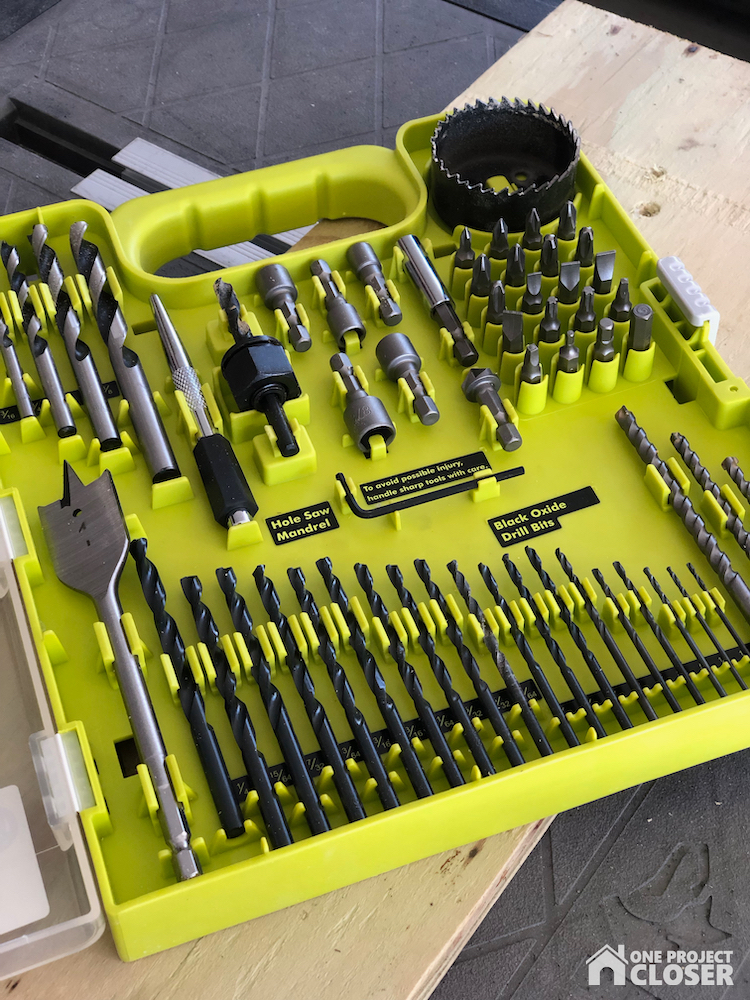 Head on over to your local Home Depot or go online to for the RYOBI ONE+ 6PC Combo Kit and RYOBI 60 PC Drilling and Driving Kit.