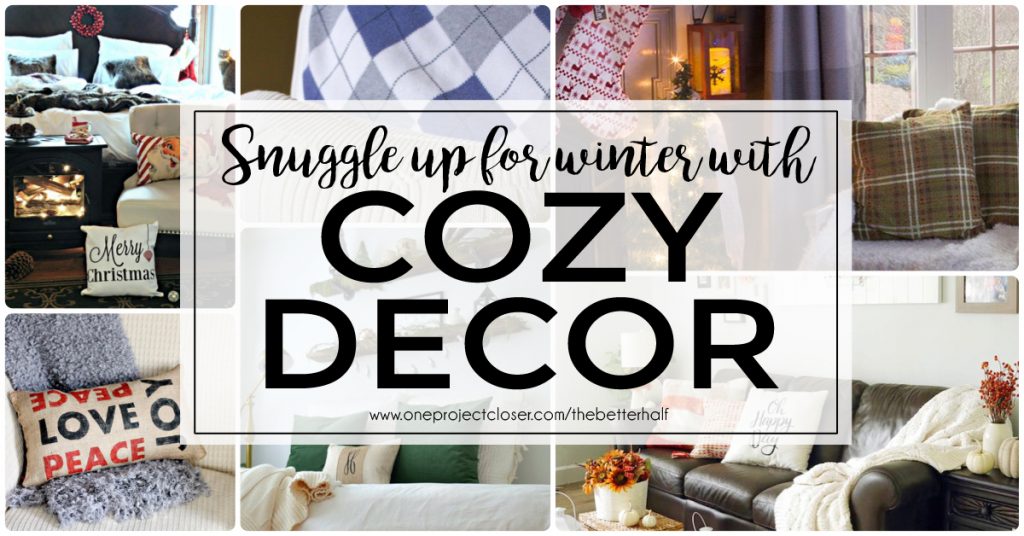 It's a new month, and that means a whole new month of DIY inspiration with the DIY Housewives! We are so excited to bring you wonderful and cozy decor ideas! As I write this post, I'm snuggled under a thick, fleece blanket with a hot mug of cider. So you know I love to get cozy and I'm sure you're as crazy for cozy as me. You are for sure going to enjoy this amazing round-up from some of my favorite bloggers. Meet the gang –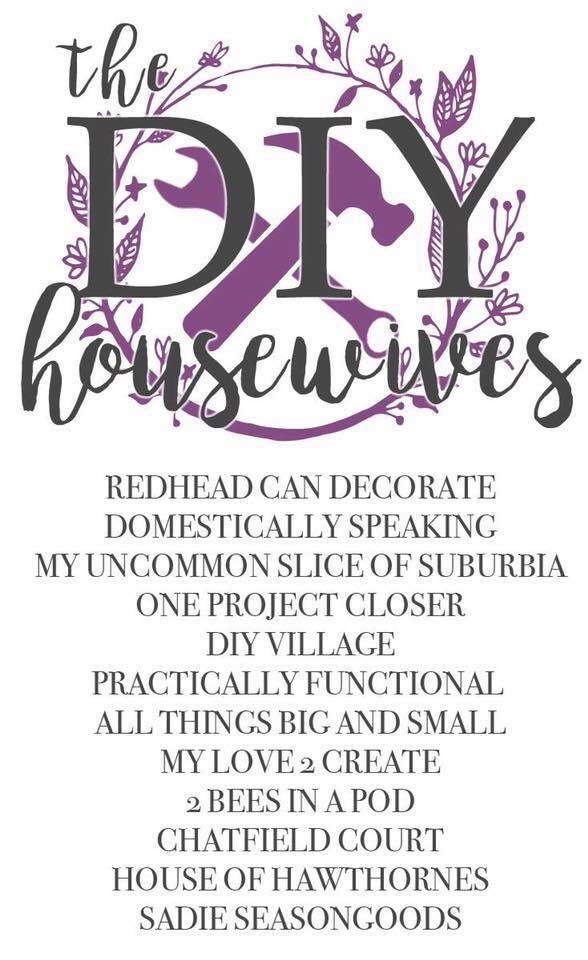 Cozy Decor + More!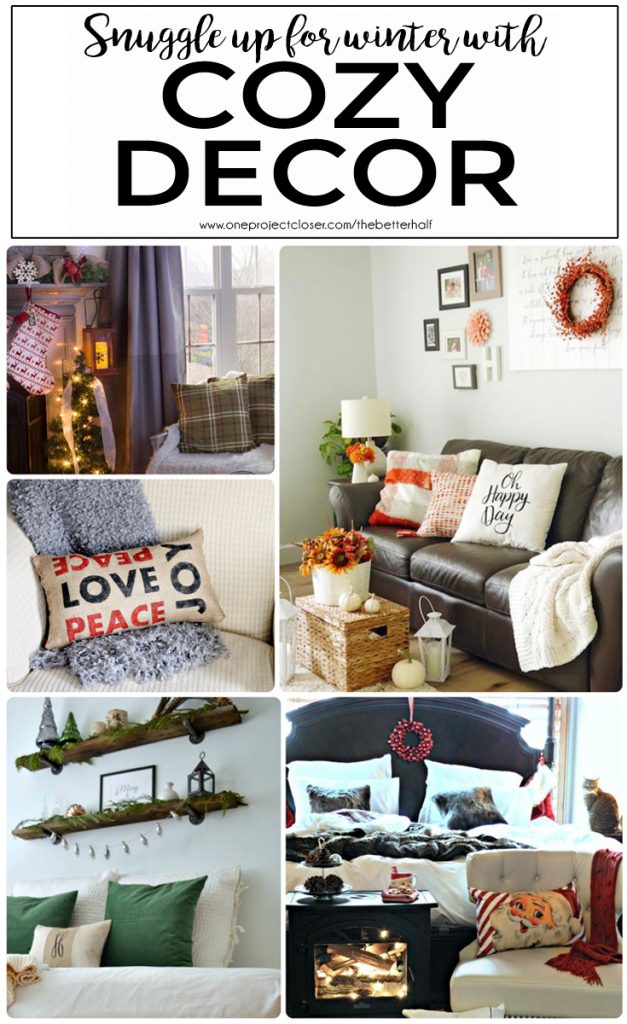 I'm so excited to show you this amazing cozy decor because winter is coming and we're going to need to snuggle up with our cozy decor to stay warm and happy. I absolutely love all these ideas from some of my favorite bloggers on the web, so I hope you enjoy them too. If you'd like to pin and save one of these ideas for later, please pin directly from the source. Thanks, friends!
What do you think? What is your favorite of these cozy decor ideas?
As Always, thanks for reading!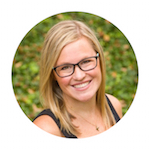 Jocie Hagan
One Project Closer