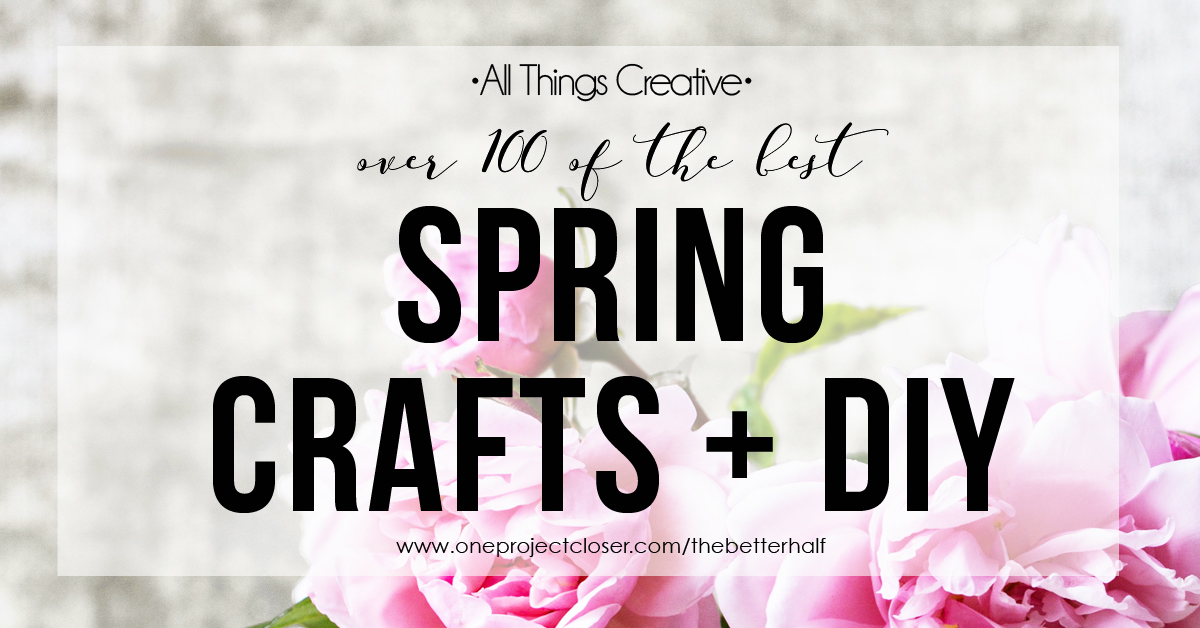 Its that time again, spring is on its way, and I can practically see myself sitting in the sun with a good book! This month, the All Things Creative Team have worked to bring you over one hundred, yes, one hundred spring crafts DIY! That's a ton of inspiration and just in time as this unseasonable warm winter has me longing for spring …..and just in case you forgot the All Things Creative gang, here they are! An extra special welcome to Angela from blue i style, who is joining us for the first time this month! Go check them out and see how fabulous they are for yourself.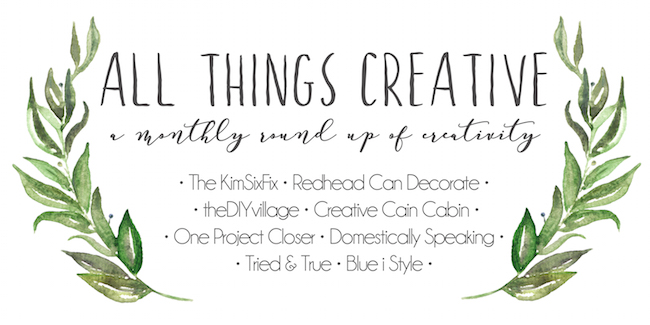 Redhead Can Decorate | The DIY Village | The Kim Six Fix
Domestically Speaking | One Project Closer
Tried & True | Creative Cain Cabin | Blue i Style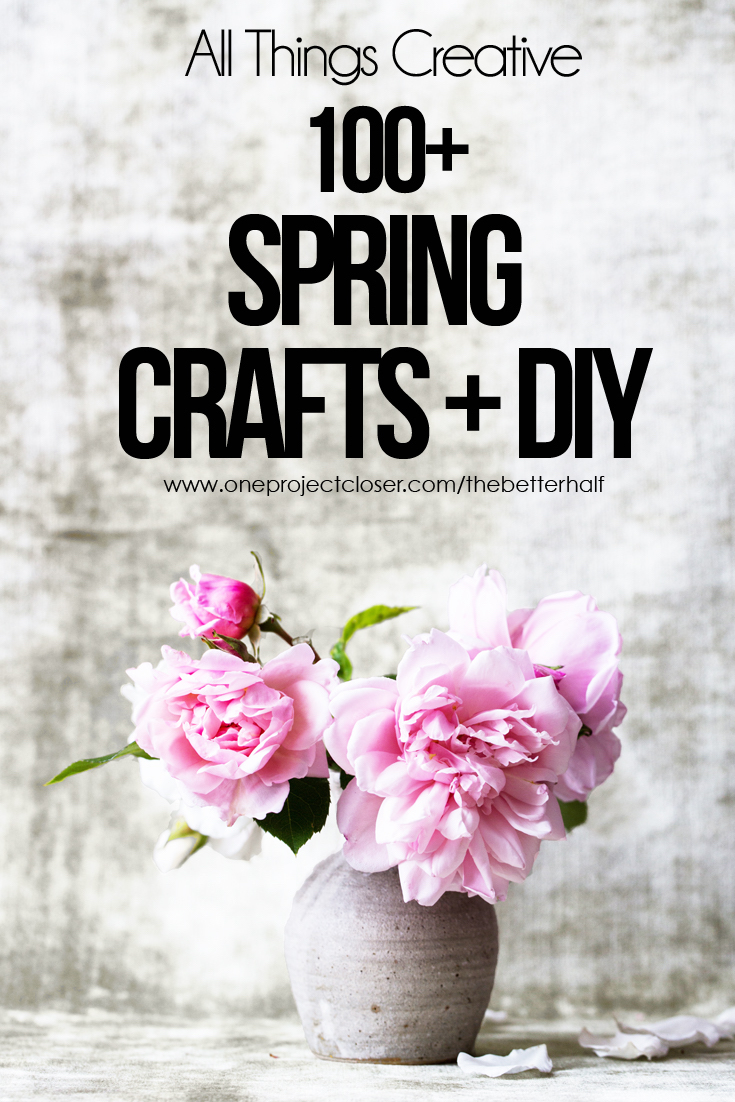 If you want to pin one of these amazing Spring crafts or DIY projects, please click the picture to visit the full DIY and pin from the original site.
Thank you!