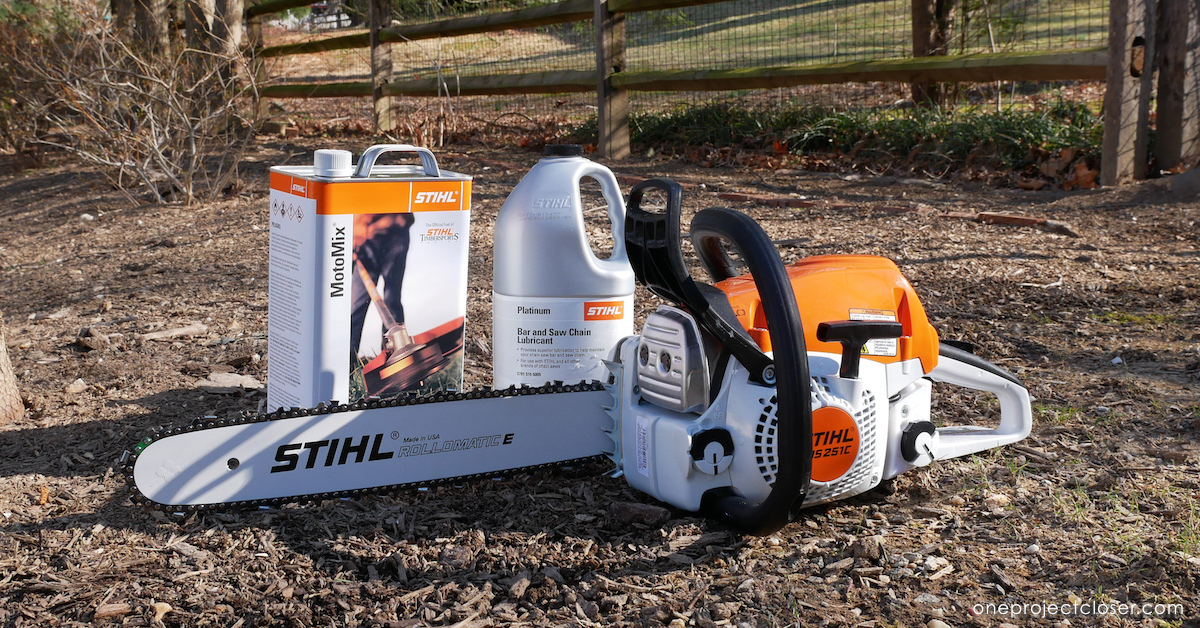 Thank you so much for following us on One Project Closer for our STIHL 251 Chainsaw Review. STIHL provided these tools and compensation in exchange for us sharing about our love of STIHL on the site; however, the opinions we express here are our own. Remember, we'll always be up-front with you when we're receiving a free product, compensation, or both. And of course, we always strive for objectivity in our articles. Posts may contain affiliate links. Thank you for supporting our site to continue providing you with the best free content!
If you live in the northeast, you may have been hit recently with a few nor'easters. We live in a suburb of Baltimore, and two weeks ago we were hit with a big one. No snow, much to my dismay, but we got A LOT of wind and in turn lots of limbs and trees down. We were very fortunate to have only lost power for 5 or 6 hours. In fact, we had a great time playing games in front of the fire while the kids played in the dark with flashlights and glow sticks. Who doesn't love a short no-power party as long as there's still heat in the house. Our power came back on just as we were about to go to bed. But we had several friends who without power for almost a week. A huge thank you to all those hardworking men and women who were removing trees and working day and night to restore the community with power. I heard there were crews that came from as far as Georgia to help!
Anyway, while none of our trees fell, which was a miracle since we have several dead trees we need to remove, my parents had a tree fall on a neighbor's fence. My parents were going to hire a tree company to remove it, but they were all so busy with the storm, and the tree wasn't so large that we couldn't handle it. I'm always on the lookout for free firewood since any day the temp is below 40°, I feel justified in building a fire. I have used over half the wood in our pile this winter, so it needed some replenishing. Plus, it gave us a chance to try out our new STIHL chainsaw and share with you what we think!
Chainsaw Basics + Safety
If you are new to chainsaws, be sure to check our video on basic tips and safety for chainsaw use. Please use proper safety precautions and read the manual. Be sure to also heck out STIHL's Chainsaw maintenance checklist and Signs of a Dull Chain.
In addition to a fabulous new chainsaw, STIHL also sent some amazing safety equipment. After-all, chainsaws are serious business, so it requires serious safety precautions. Now, Ethan took that a little too far. He took my helmet and decided it was a nice way to enjoy his morning coffee.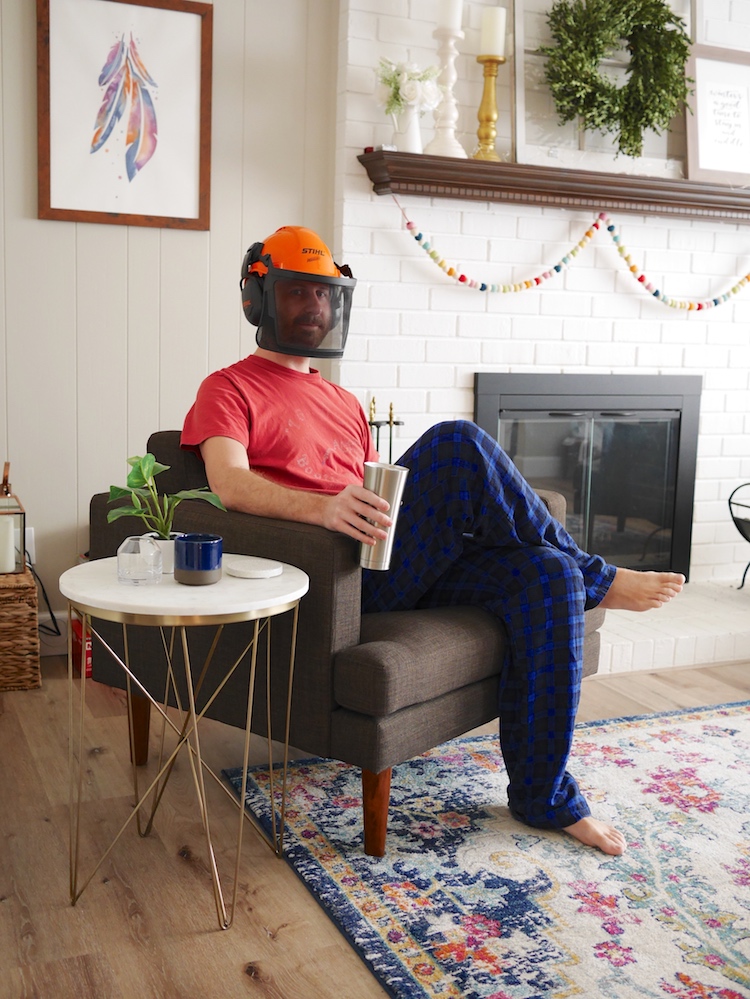 But once, he finished his coffee in peace (a little too much peace), we both suited up to cut up and split the fallen tree. In all seriousness, I really love the helmet. It's not overly heavy (or expensive), the ear protection flips back so you can still carry on a conversation when the chainsaw is off, and the mesh face shield protects from debris. You still need safety glasses, but its a pretty sweet combo! I also wore chaps, high-performance gloves, tight-fitting clothing, and protective shoes.
Disclaimer: Please read the chainsaw manual and follow manufacturer guidelines and safety precautions.
STIHL MS 251 C-BE Quick Adjust Chainsaw
A big thank you to my dad, Chris Paulis Photography for taking a few quick photos for this post. Chris is a professional, certified photographer in the Baltimore/Washington areas who specializes in commercial and product photography.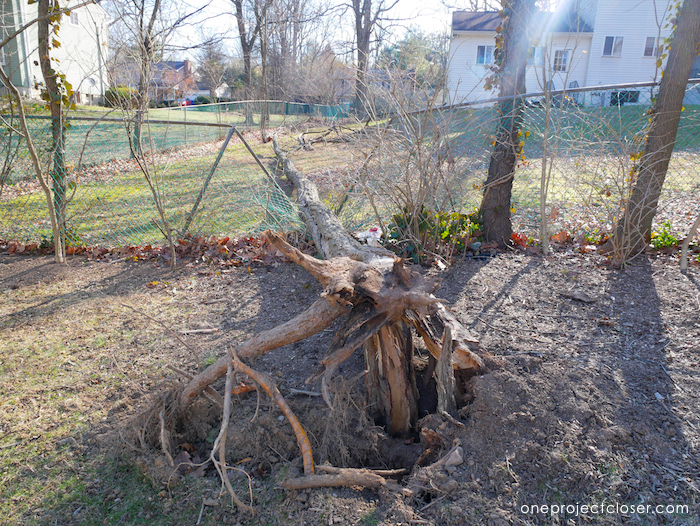 Ethan and I specifically requested the STIHL MS 251 C-BE chainsaw for a variety of reasons, and the long and short of it is that is exceeded our expectations! Great chainsaw, lightweight, easy to start and operate, and durable!
Our favorite features include:
Easy/Quick Start – the Easy2Start feature means a few smooth pulls and the chainsaw starts up with less effort
Quick Chain Adjuster – allows you to adjust the tension of the chain without the use of tools
Toolless fuel and oil caps with retainers
Comfortable to hold without fatigue – this is less important to the hubby, but I can't handle operating heavy chainsaws for a long period of time. I love the reduced vibration and the lightweight feel of this chainsaw.
Great, hands-on customer service: STIHL is only sold by approved dealers who know and love the products. When we got it from our local Ace Hardware, we were also shown how to use and care for the chainsaw! Pretty cool, especially for those of us (ME!) new to chainsaws.
Starting up the chainsaw was so easy! I'm pretty short and don't have a large wing-span, so the easy start was nice because it didn't require a long or forceful pull. I also really really like that STIHL makes their own pre-mixed fuel, MotoMix. This stuff is awesome! MotoMix contains no ethanol, allowing it to maintain stability for up to two years after the seal is broken – so it stays fresh in your equipment during long storage periods. YES! Plus, I feel like whenever I mix fuel, I end up making a big, stinky mess. So this was a no-brainer for me.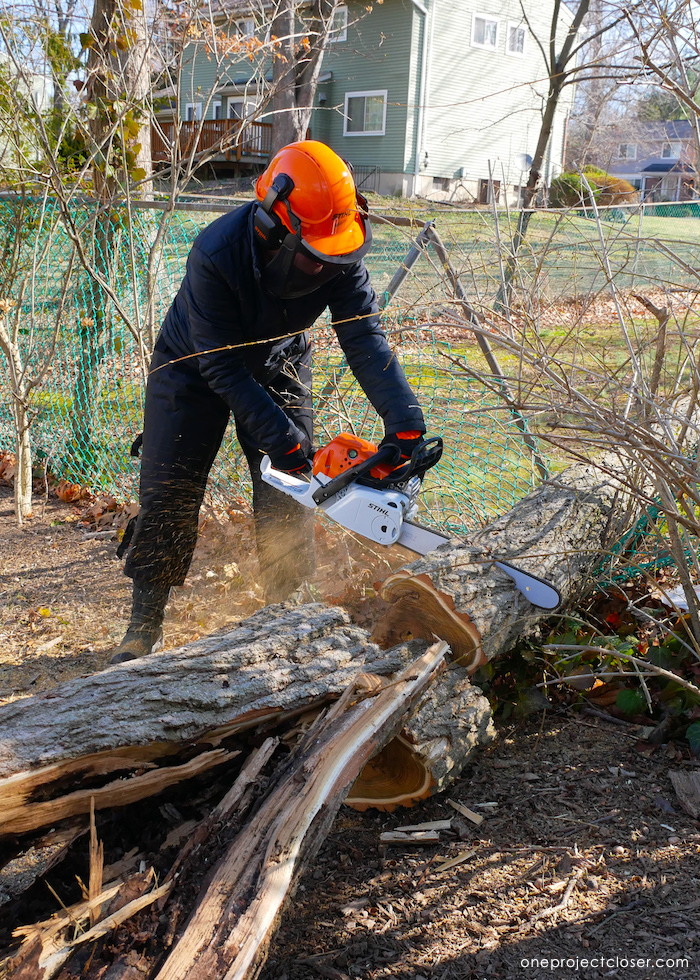 Ethan and I got started on the job and were able to quickly cut up the tree into small logs. We did notice that the chainsaw tension tightened up about halfway through the job. This is very common for new chains, so I probably should have been checking the tension frequently to prevent this. Fortunately, the chain is very easy to adjust and once we did this, we were back to cutting in no time.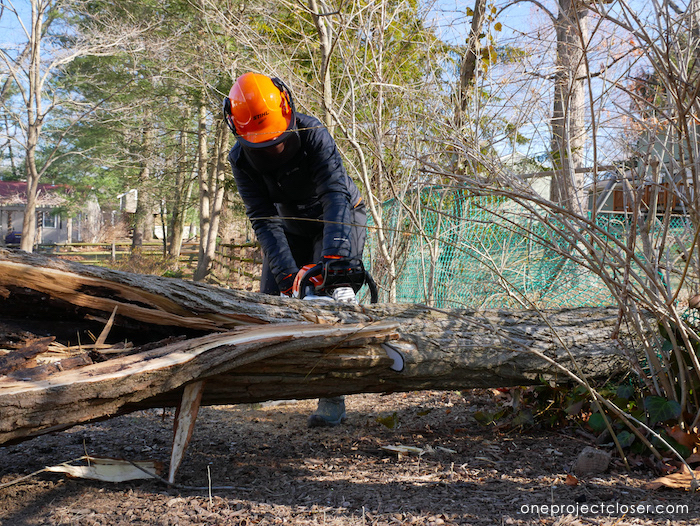 Once the tree trunk was cut up, we split the logs using the log splitter from my grandfather. Cue all the feels! My grandfather, Grandaddy Bob, was a college science professor but in his retirement, he became a contractor and built homes. He loved working hard and had soooo many tools and useful equipment. After he died about 12 years ago, the log splitter came to be shared by my siblings and travels to where ever he is needed. I'm not being sexist, a log splitter is obviously a boy. LOL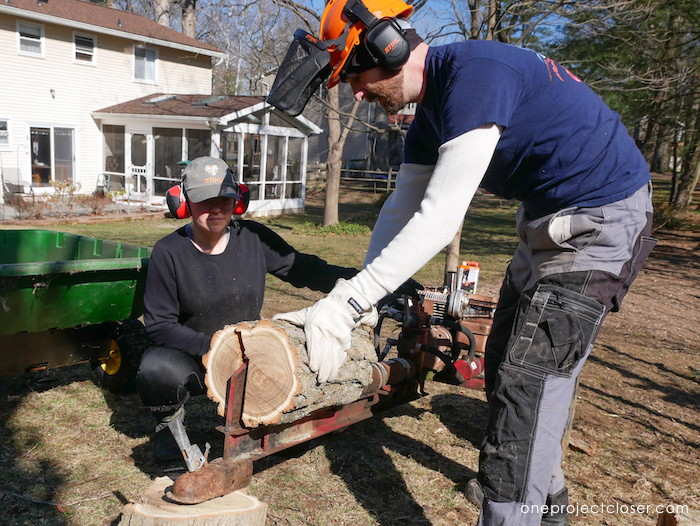 See how Ethan quickly stole my helmet? In truth, I didn't mind. For a while, I moved logs and worked on the splitter while he cut up a neighbor's tree. Teamwork, am I right?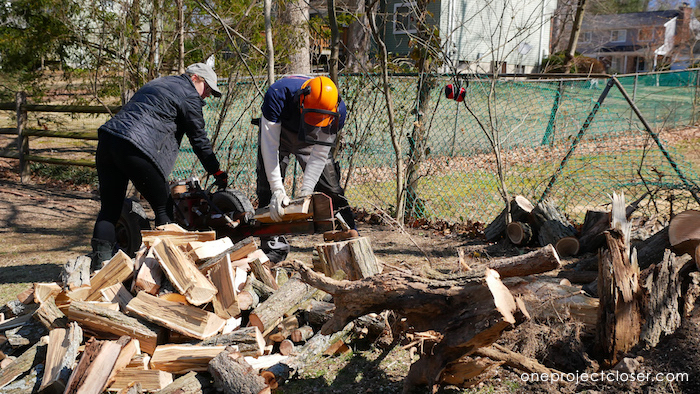 We live just down the street from my parents, so after we split the wood, we used my dad's tractor and cart to move to wood to our house and to our neighbor's house. Now my wood pile is restocked and will be ready for a ridiculous amount of fires next winter!
Pin for later!
Found this chainsaw review helpful and want to share it with friends? Or maybe you want to save it for later? No problem! Here's a great pinnable image so you can always find us again in the future.
What do you think? What has been your experience with the STIHL 251 Chainsaw?
As Always, thanks for reading!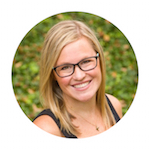 Jocie Hagan
One Project Closer
Come say hi on Facebook, Instagram, & Pinterest!