I haven't been around in the blogosphere much this summer, and I'm definitely not winning any blogger awards. Seriously, projects are at an all-time low. But, I'm not really that sorry. We have had so much fun as a family and I've been soaking up as much time in the sun and with the kids as I possibly can. So, in case you were wondering, this was our summer in a nutshell.
One of the biggest highlights for me was Haven! It was my first blog conference and GMC was kind enough to send me to represent the GMC Hidden Treasure Adventure. It was so great reuniting with Courtney @ French Country Cottage, Liz @ Liz Marie Blog, Christine @The DIY Dreamer, and Kirsten @ Simply Grove! Plus, I got to hang with some of my bloggy BFFs, like the DIY Village, Shaken Together, The Bold Abode, and Practically Functional.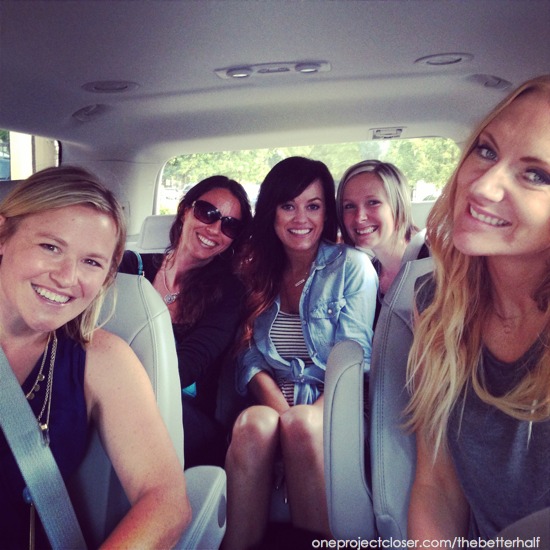 The day after I got back from Haven, I led crafts for our church's Wild West VBS! It was so much fun, but wow, so exhausting. I want to send a big shout out and thank you to DecoArt for donating all the paints for the week. You made a lot of little kids happy.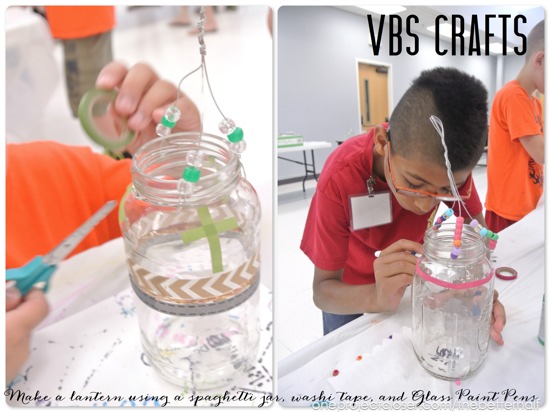 The best, most fabulous part of our summer was our week-long trip to Emerald Isle, NC. My parents rented a place on the water for our family, my sister and twin brother, along with their families. I tried to only pick my favorites, but it was really hard.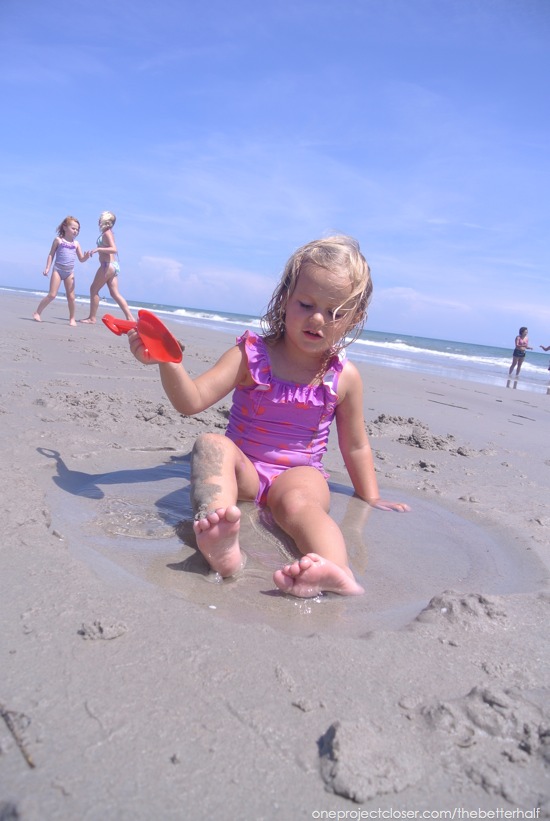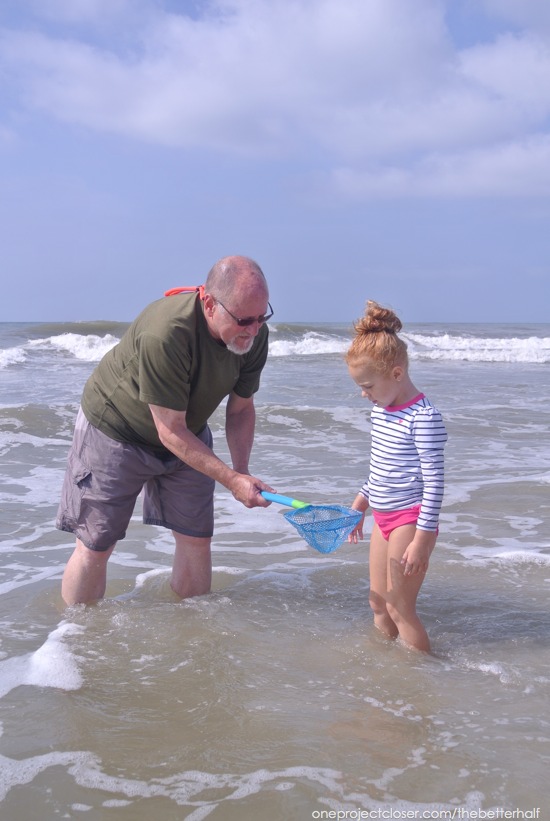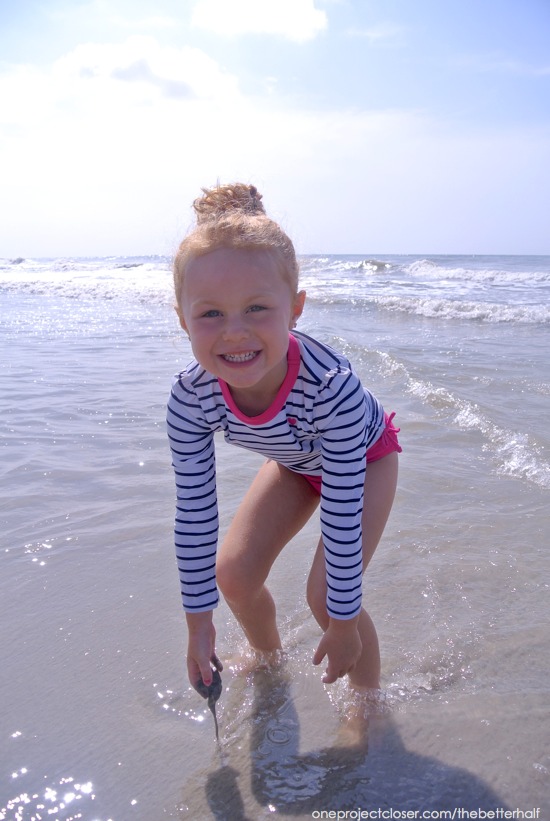 Not sure if you knew this, but my kids are just two of 10 grand kids, plus my niece brought a friend (extra babysitter along) so we were a rather large bunch! Here's some of the crowd at the near-by aquarium.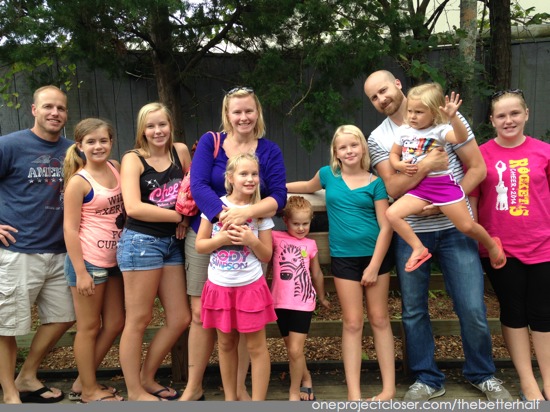 When we got home from Emerald Isle, I had a new pair of prescription glasses and sunglasses from Firmoo.com waiting for me. They had sent me some for free earlier in the summer and I loved them so much, I asked them to send me a few new pairs. I wish I had bought online frames long ago, because a lot of glasses on their site are around $40, including lenses. For that price, I can buy frames for every outfit! Did you see my new sunglasses on Instagram? Follow me @jocieopc.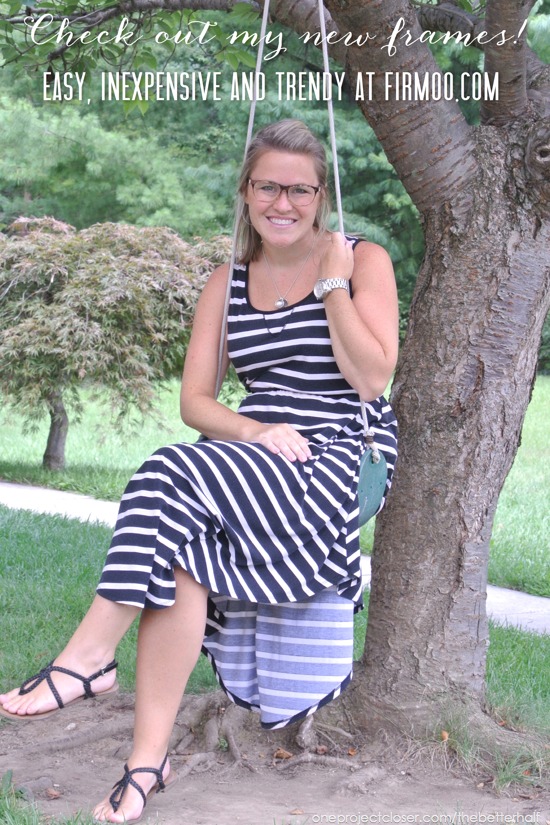 We also spent a lot of time outside playing with neighbors, having happy hour on the lawn, swimming at my sister's pool, and now we're getting ready for Izzie's first year of school. This is going to be one sad mamma this week, – who's with me?!
I'm hoping you'll see more of me soon, but in the mean time, I hope you're having a wonderful summer too!