Due to user error (mine!), our last link party didn't open till Friday night.  My apologies to any of you who checked in and then couldn't link up!  I was clearly tired when putting that post together.  Got this one right (I think!) though!  Please do link up any of your great projects from the last few weeks, so we can share them with our readers!

My Favorite DIY Link it Up Features From Last Week!
On the upside, this week's feature comes from a new entrant, hailing from across the pond.  Check out Under a Creative Spell's Union Jack Gift Box, stamped "Keep Calm & Carry On" – love the British-whimsy!  (A touch of my personal heritage – yep, I'm biased)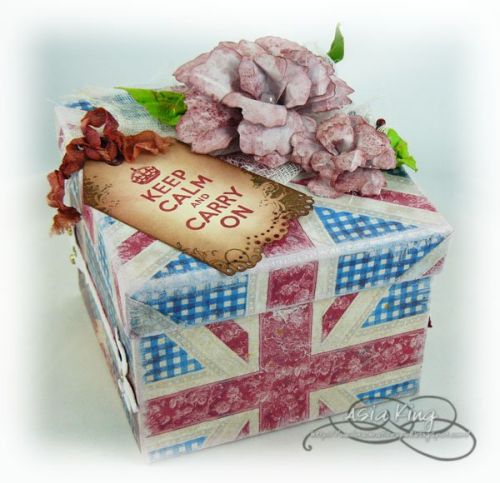 How to Join in!
SUBMIT! up to three projects (crafts, how-to's, decor, reviews, or really anything home improvement related) from your site. Use the link to the article (rather Unthan your site's homepage).
LINK BACK! from your original article to this post so other people can join the party! (You can grab our button and display it on your site too!)
SUBSCRIBE! (see sidebar) to receive updates from our site!
and one "don't"…
DON'T link up Giveaways, ETSY Stores, For-Sale stuff, etc.


Share the Love!
Don't forget to grab our button or link back to our party from your post so other's can join in on the fun!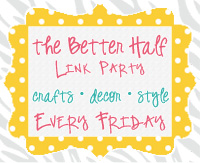 ... and why not visit and comment on some of the other entries too!...