Mother's Day is coming up and to celebrate, me and a few bloggy friends are having the mother of all giveaways! You don't have to be a mom to enter or even give it to your mother for a gift. And who wouldn't love a $350 gift card to Amazon?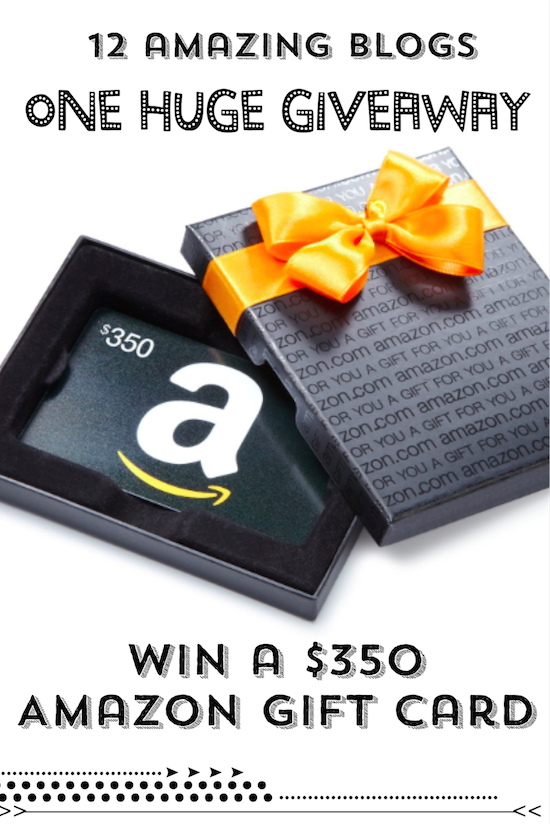 What will you buy? Will you keet it? Give it away?
Personally, I have a mental list of things that I would love to buy: an industrial mixer, a new iPhone Speck case, a gold watch, some glass bottles for my YL Essential Oils. I could go on forever, given its a guilt-free shopping spree.
Although we love giving away money, We also hope to use this as an opportunity to introduce you to some of our favorite blogger friends! So take a moment to enter and share the giveaway with your friends or mother! lol.
As always, thanks for reading and good luck in our Amazon Gift Card Giveaway,