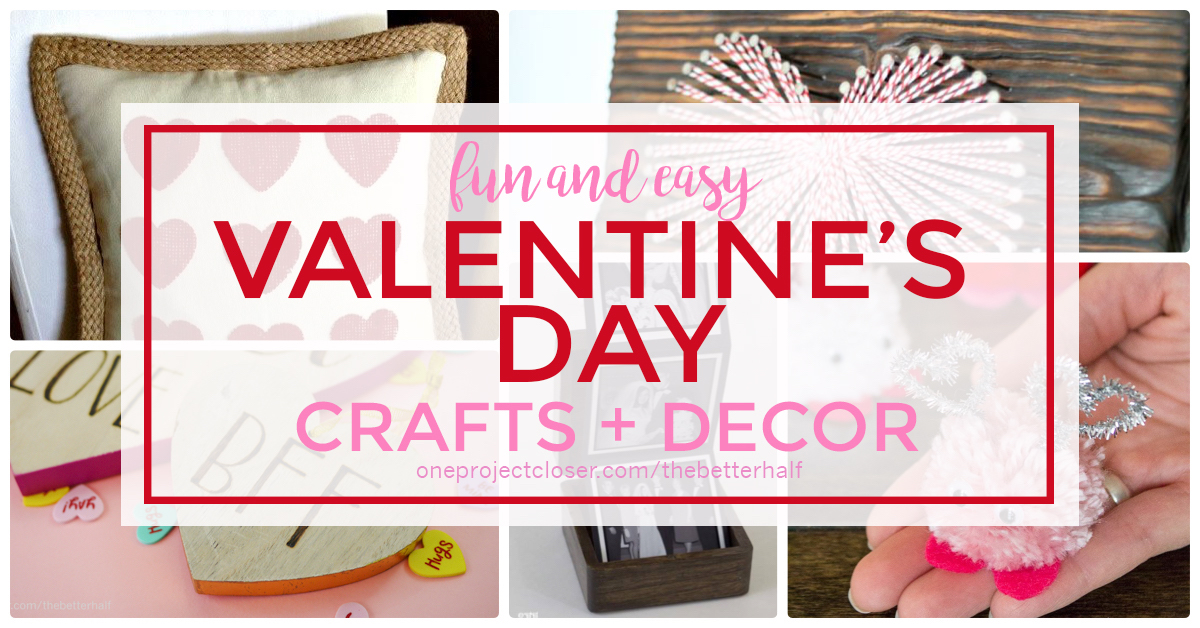 It's a new month, and that means a whole new month of DIY inspiration with the DIY Housewives! Love is in the air – can you feel it?! Do you all celebrate Valentine's Day in your house? Truth time, Ethan, the hubs DID NOT know when Valentine's Day was. Truthfully, he had no clue. As a result, he has forgotten a few years but 12 years later, he even makes his own cards! Its pretty awesome. And the past several years, he's shown up with flowers for both me and our girls. While holidays aren't usually his strong suit, he does a great job of helping of feel loved the other 364 days. Besides homemade cards and some years flowers, we don't go overboard with gifts or celebrating. BUT, I love to decorate and give our girls Valentines. Its really the only time you can decorate with both pink and red! LOL
Valentine's Day is quickly approaching and I love all the Valentine's Day crafts and decor out there. So my girls and I have rounded up a few of our favorites to get your inspired and crafting! You are for sure going to enjoy this amazing round-up from some of my favorite bloggers. Meet the gang –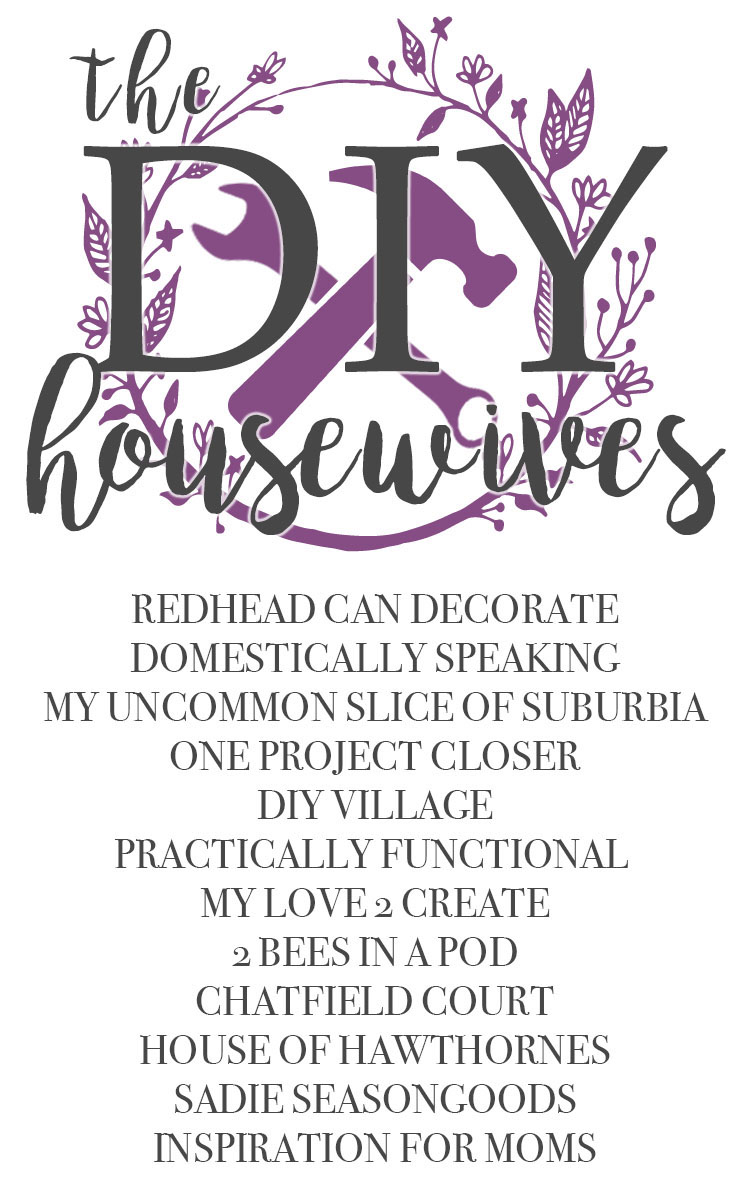 VDAY crafts + decor!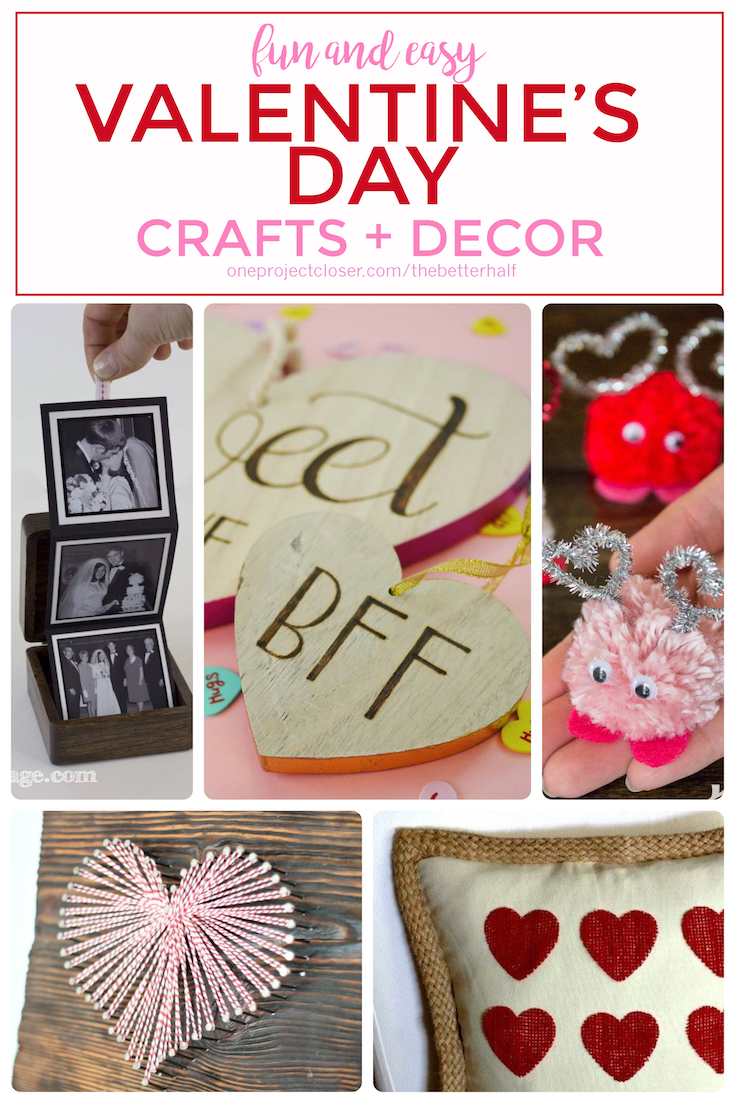 I'm so excited to show you this amazing round up of Valentine's Day crafts and adecor from some of my favorite bloggers on the web. And I hope you enjoy them too. If you'd like to pin and save one of these ideas for later, please pin directly from the source. Thanks, friends!

What do you think? What is your favorite of these easy Valentine's Day crafts or decor?
As Always, thanks for reading!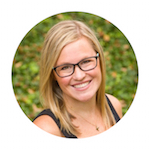 Jocie Hagan
One Project Closer