Drum roll please……I am excited to invite you to The Better Half!

As you may have heard, the boys have been working on creating a dedicated section of OPC to focus on the finer side of home improvement. For a long time, we have been struggling with how to reach both the men and women who read our site. We've found that most people (myself included) are not interested in both the hard-core home improvement projects (like Pro-Follows) and also the crafty, decor stuff (like making fabric flowers). In the past, both have been included on the main One Project Closer site, confusing visitors and boring regular readers with off-topic posts. Well that's not the case anymore because now we have The Better Half!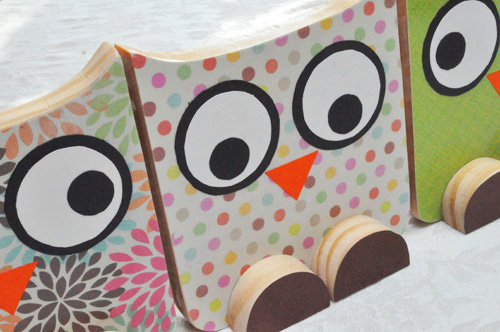 The Better Half will be run mainly by Kim and me, sharing projects, crafts, decor and everything else fabulous! We want our side to be user-friendly, informative, and a community where we can get to know each other and  share our successes and failures. The main topics we will focus on, which can be found in the navigation bar, will be:
Crafts
Recipes
5 Minutes or Less
Holidays & Parties
DIY link it up
Coupons
The Better Half has a completely redesigned theme and color palette that was created to reflect the colors and patterns that I love and have used in my home. As you have seen in decor, design, and fashion, gray is very popular, which is wonderful because it is the color that subtly ties The Better Half to One Project Closer. Zebra print was chosen because it is trendy but also a little sassy, kinda like us girls at The Better Half – we value strength, intelligence, and a lot of spunk!  The colors teal, pink, and yellow, along with the polka dots, are meant to portray our more feminine and flirty side.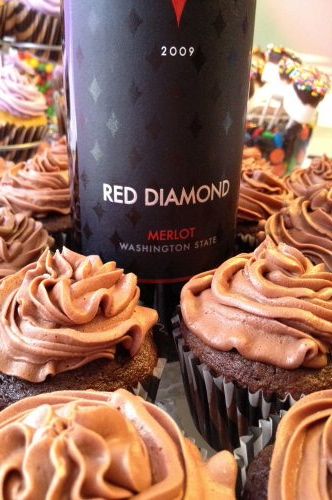 What About the Rewards Program?
Many of you have already signed up for a Project Rewards account. If you haven't, take a moment to join because it's a great way to score free swag. Essentially, Project Rewards is a participation system that rewards you with points for visiting our site and leaving [hopefully great] comments on articles. You can spend the points you earn on auctions in our Rewards Center. With The Better Half, the rewards program is completely integrated and all the same perks and rules apply. There's no need to create a separate account.
Stay Connected
Aside from joining our rewards program, there are several ways you can stay connected with The Better Half.
There's a link to The Better Half found on the OPC homepage or you can bookmark it: https://www.oneprojectcloser.com/TheBetterHalf

We would love your on-going feedback on how we can make things better for you, our readers! Please tell us if you have suggestions or thoughts how we can make this a better experience for you! Similarly, if you like what you see, let us know so we can keep doing it!