So I've been mentioning Channellock a lot recently. I've been a devoted Channellock man for some time now, and they make good, durable products. Plus, I like that everything is "fiercely made in Meadville, PA." I love my Tongue & Groove pliers, and they are never far from hand. With that said, I think Channellock is losing ground. You may think there isn't much room for innovation in the world of pliers, but that's exactly what companies like Irwin and Milwaukee are doing. Six months ago a pair of Irwin GrooveLock pliers found their way into my tool tote, and last July I attended the Milwaukee tool launch where they showcased some impressive hand-tools. Here are the improvements that my Tongue & Groove pliers are missing.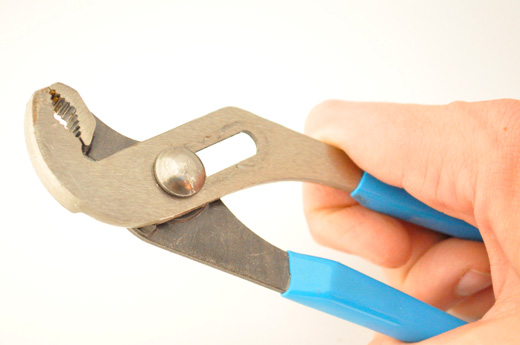 Quick Adjust
The elephant in the room is that Channellock pliers are not as easy to adjust. You have to fully open the jaws before they'll slide to the next position. Irwin calls it "Press-n-Slide" while Milwaukee calls it "Quick Adjust." No matter what you name it, you can adjust the jaw size on Irwin and Milwaukee pliers with the press of a button, and in a world that emphasizes faster, lighter, stronger, Channellock loses out.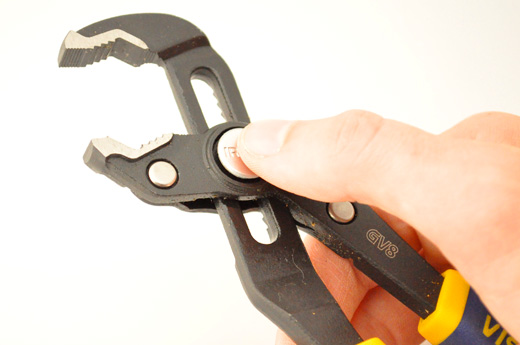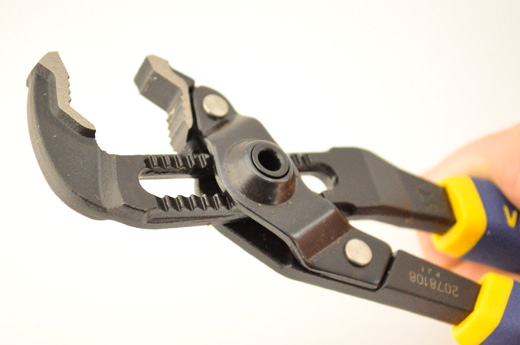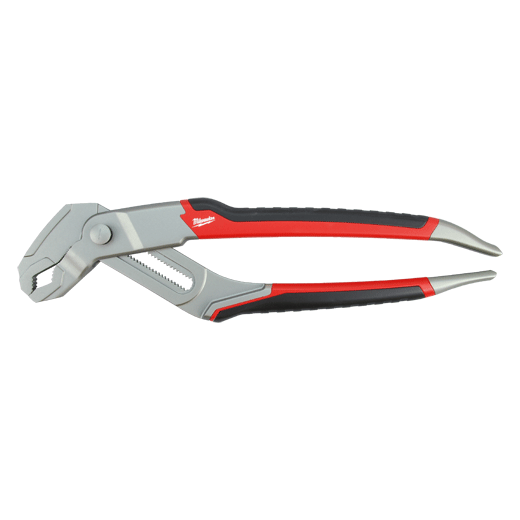 Jaw Capacity
Have you ever tried to use pliers to grip something bigger than they were intended? I remember trying to get the oil filter off my car (I didn't have a filter wrench), and just barely being able to grip it. Well the newer locking pliers have a wider jaw capacity than comparable Channellock's. For instance the 12″ Tongue & Groove pliers have a 2-¼" jaw capacity while the Milwaukee and Irwin models have 2-¾" jaw capacity.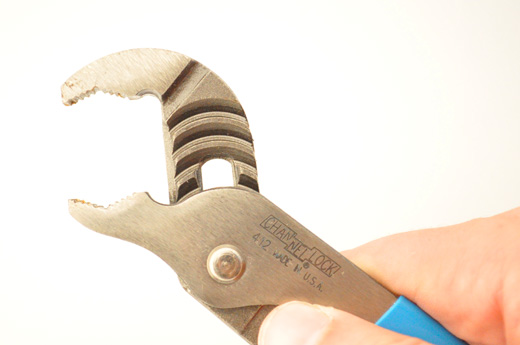 Handles
Milwaukee was smart and added ridges to the handles for reaming pipe. Irwin took a different approach by ensuring the handles never pinch. Tongue & Groove pliers have been around since 1933, and of the 4 changes since, none have had anything to do with adding functionality to the handles.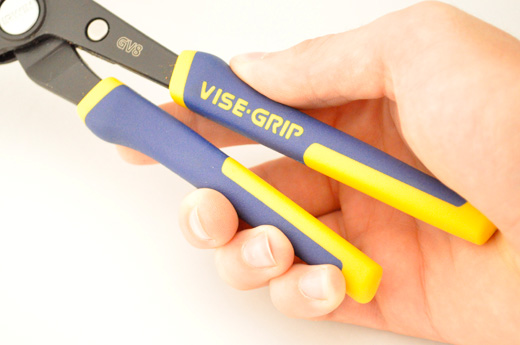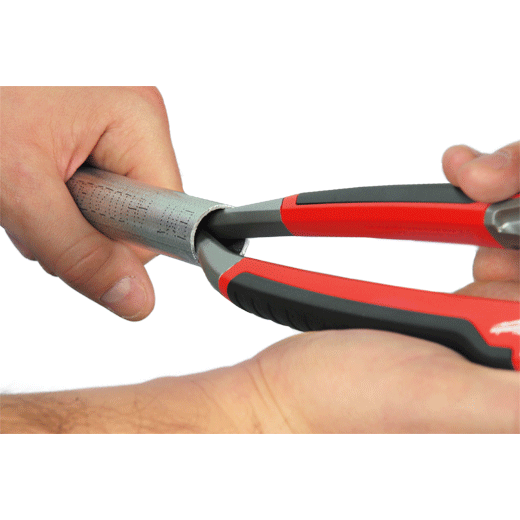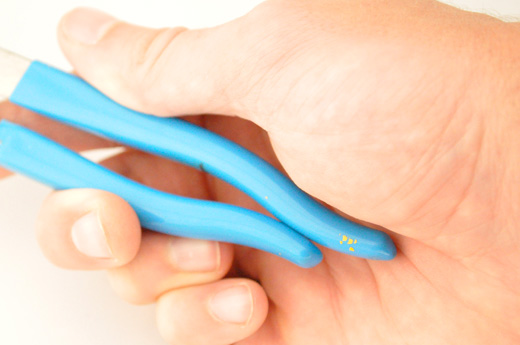 I'm not trying to bash Channellock, and I'd love to see some data showing me wrong. Unfortunately, I feel like they're not getting out ahead of the competition, and I bet they're losing market share. Channellock has unveiled three new levels, and you know I love their new ratcheting screwdrivers. Even so, their most recent patented update for Tongue & Groove pliers was in 1984, and that's a big gap when you claim "a commitment to innovation."
What do you think? Am I way off-base or do you expect more from Channellock too?