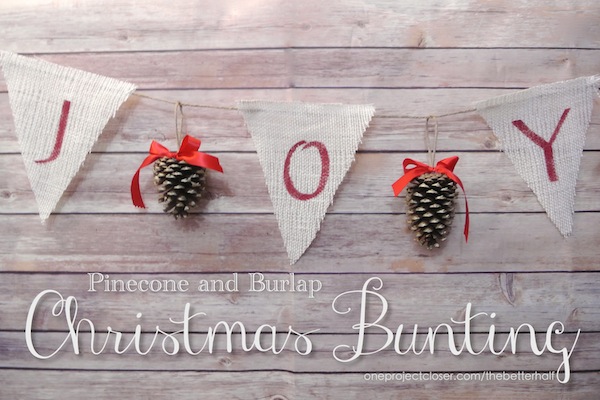 Christmas is about a week away, and I'm feeling a bit overwhelmed! You? Well, there sure isn't time for in depth projects, but I love this DIY Christmas bunting with burlap and pine cones. It only took me about 30 minutes to make and I only used supplies I had on hand. It doesn't get much better than that!
Materials Needed:
White Burlap
Rope or twine
Hot glue
4 pine cones
Glitter and Elmer's glue
Red paint and brush
Red ribbon
First, I started by cutting 5 triangles using white burlap. No special tricks, I just eyeballed it to be the size I wanted. Then I glued the triangles using hot glue to rope.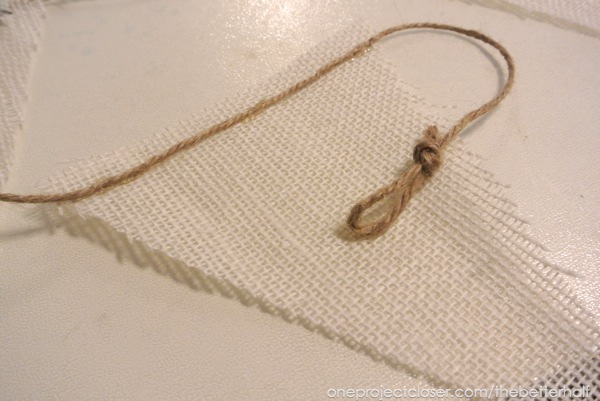 Then I busted out my favorite paint, the new multi-surface paint from DecoArt and a flat paint brush. Again, no tricks, I just painted the words Joy onto the burlap.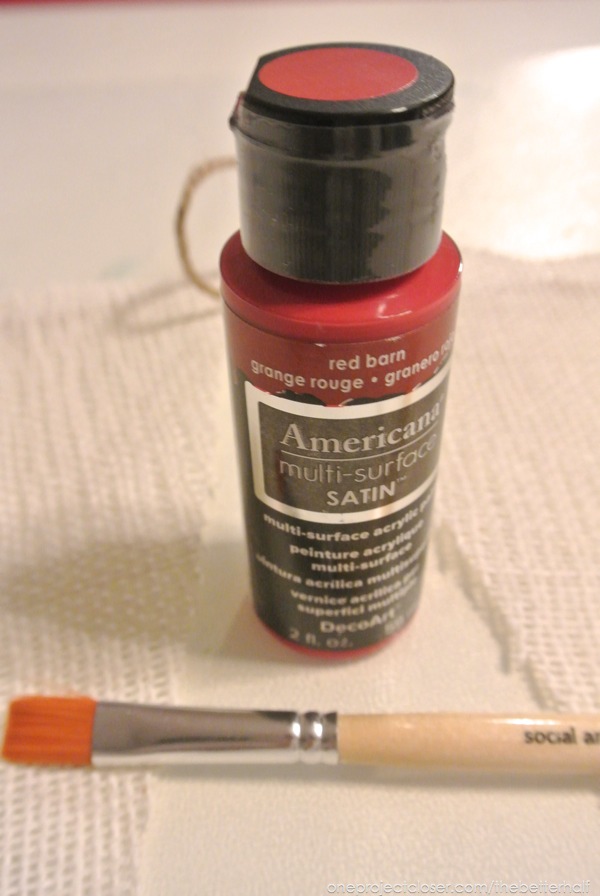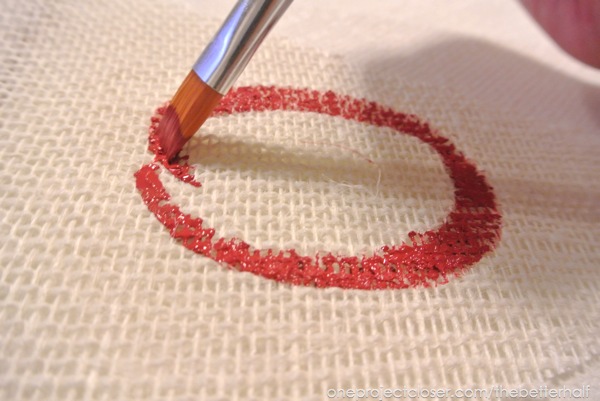 Last year, I had rolled a bunch of pinecones in glue and gold glitter, so I grabbed a few of them and attached a red bow using hot glue.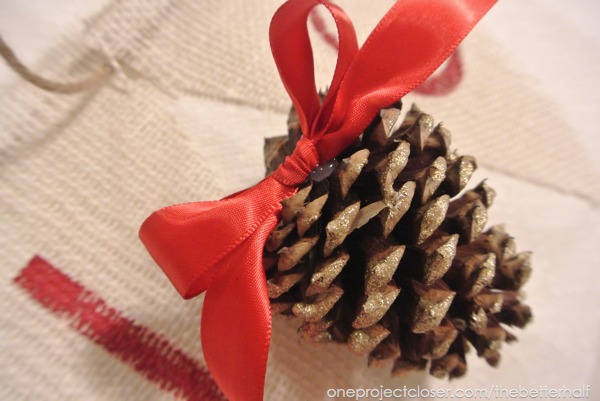 I used a short cut of rope and looped it around the bunting rope, between two burlap squares, and glued it to the cone. I did that 4 times, so that a pin cone surrounded each of the 3 letters.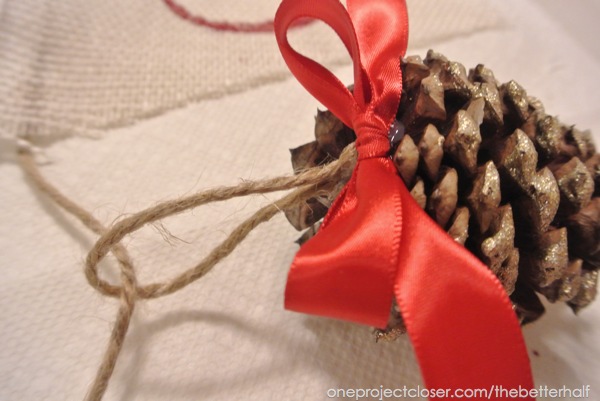 And done! It was that easy and it looks so classy!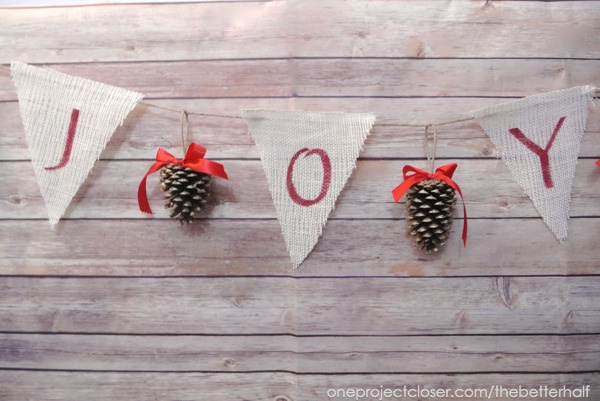 I wanted to hang it on my mantel, but there was no room with the stockings hung. So now it in our front, dining room window, surrounding by lights! So pretty! recognize that Dollar Store Advent Wreath I shared with you last week?
This project I originally shared as part of a 25 Days of an Organized Christmas series. Be sure to check out the rest of the 25 fabulous projects over at Here Comes The Sun!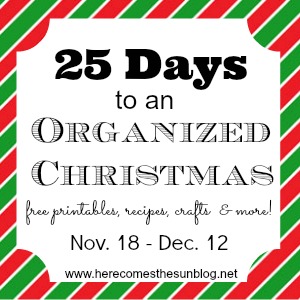 What do you think? What are you last minute Christmas crafts?
As Always, thanks for reading about my fun and CHEAP DIY Christmas bunting!