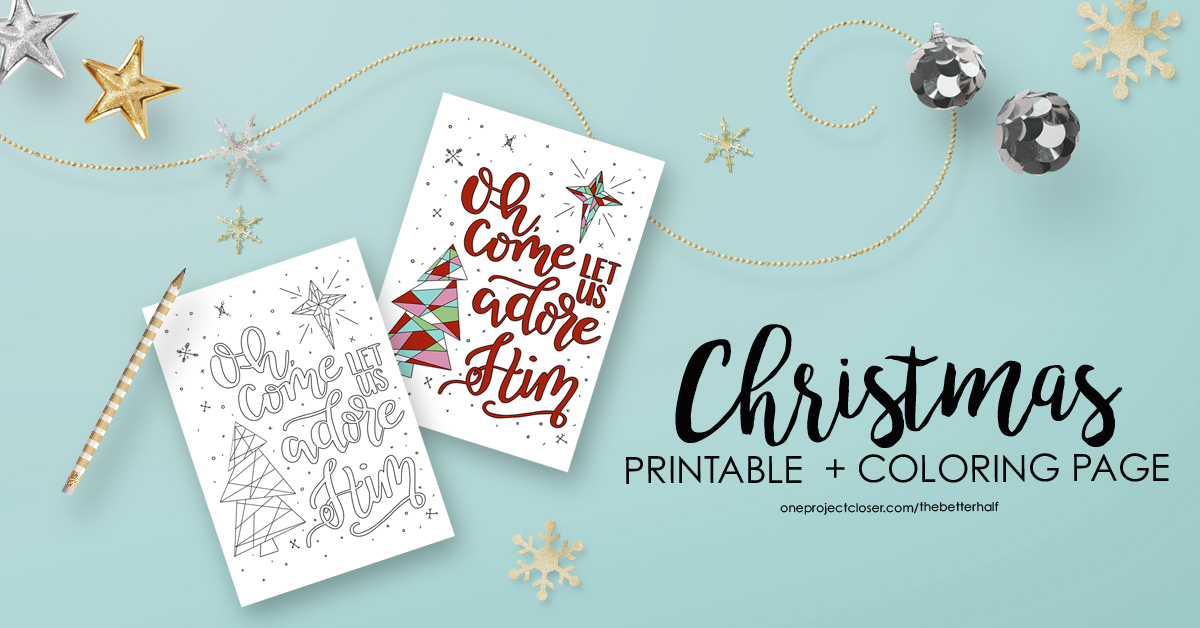 It's almost the most wonderful time of the year and with two small kids, we're always looking for ways to bring focus on the real meaning of Christmas. This is not easy, even for me – when the stores are always pushing the pretty, new things (decor, clothes, toys, tools, there's something for everyone). Some of our favorite Christmas traditions are the simple things – spending time with family, serving others, singing carols, and reading the Christmas story each night as a family. But if you're kids are like mine, sometimes giving them something to color while they listen, helps them focus better and engage. I hand lettered and illustrated this Christmas coloring page and printable for just this purpose! My hope is that you will have many conversations and family time together as you enjoy coloring this printable!
Oh, Come Let Us Adore Him!
This printable is the perfect decoration for your Christmas Mantle and in two different colors, you can have it to match any style and decor. You can either display my colored version, or you can color your own and decorate with that! Or BOTH! Which is your favorite?
I'm so excited to share this free Christmas coloring page + printable with you!
*This is for your personal use only and not to be replicated, sold or claimed as your own.*
Love it, Save it!
If you love this printable and want to save it for later, why not pin it to save it and to share it with your friends!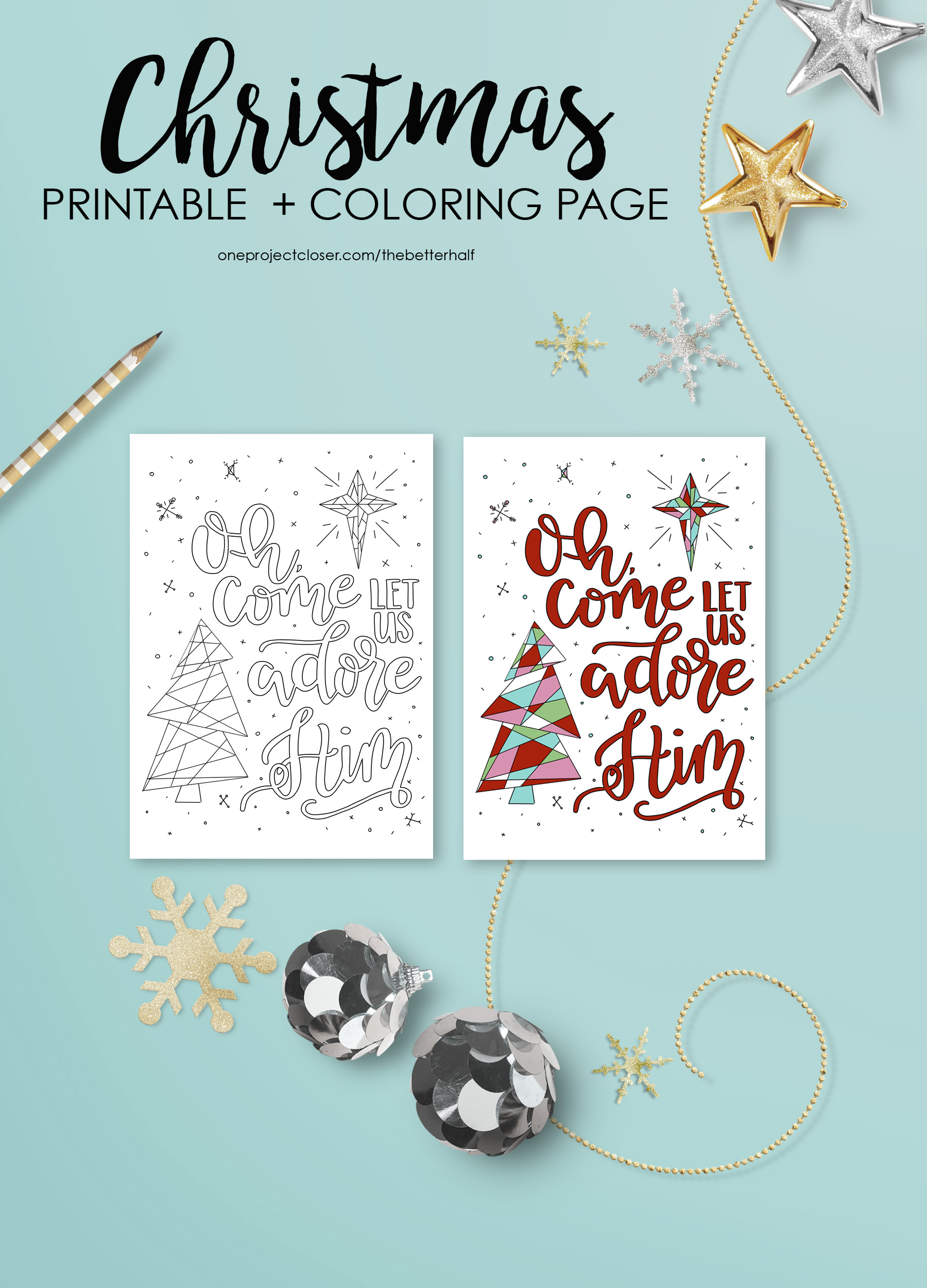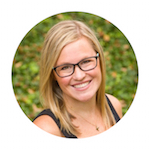 Jocie Hagan
One Project Closer
Come say hi on Facebook, Instagram, & Pinterest!