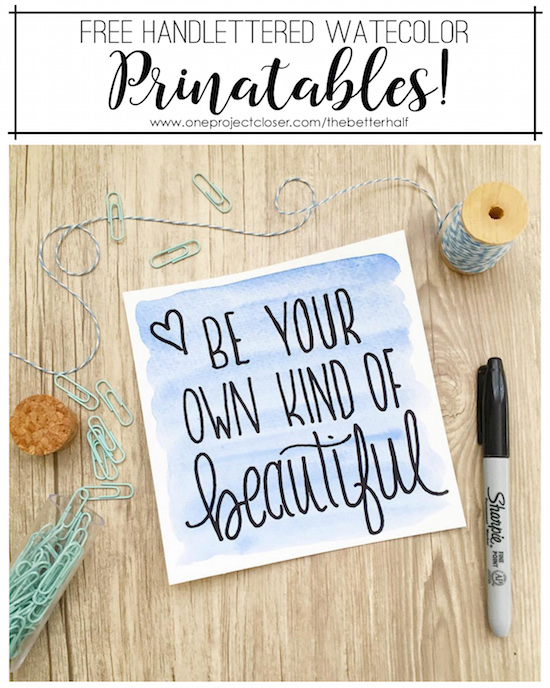 This free printable I shared, along with the story awhile ago on IG, but it was one of my favorites, so I wanted to share again on the blog and give it away!
We had a parenting moment this year that came sooner than I had expected. My 7 year old came home from school devastated because a boy told her she wasn't pretty, and she wasn't sure why he said it. My heart just broke for her and all the other little girls in this world who are told they aren't pretty enough, smart enough, thin enough, fat enough, cool enough, just enough. So with my seven year old, we talked about real beauty, confidence in being perfectly created, standing up for herself, and forgiveness (because that little boy needs love too). It was so hard yet so beautiful, and I'm sure the first of many talks like this one.
Even more so, I need to tell myself this all the time. I need the reminder that i was made to be just me! Not taller or thinner or a better artist/designer, whatever. I can just be who I was created to be and work hard at that. So this is for all of us who sometimes need reminding that we are beautiful, as is. And let's rock it with confidence!
Download your free printable here
Want more free printables?
Have you subscribed for our newsletter yet? If not, I often email out extra freebies and printables just for our special subscribers. So don't wait, sign up now and get your fill of hand-lettered, watercolor free printables.

Subscribe for free printables + weekly newsletter here!
Also, other free printables on the blog: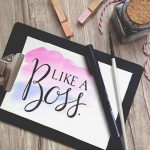 As Always, thanks for reading!

Don't forget to check us out on Facebook , Instagram, & Pinterest!