Hello Men Folk. (Ladies, I wrote this for the guys, but would always love your thoughts too! :-))
I'm going to take a not-so-bold leap and assume that since you're a guy, you aren't that familiar with Pinterest. Basically, it's this big social picture-sharing network that lets you "pin" things you like to a personal pin board. The service is dominated by women (we're guessing 95%+ of users are female). Both Kim and Jocie use it (Jocie most extensively), and some of OPC's stuff is pinned up there… Even some of our "manly" stuff has made it up, like our workbenches and sawhorses (although they seem out-of-place with all those pictures of hairdos and wedding dresses).
You can follow other people on Pinterest, and you can "re-pin" their stuff onto your own board. Getting re-pins is the currency of Pinterest. If your stuff gets pinned enough times (or by the most popular pinners), you'll make the front page. It's sort of like a high school popularity contest that way. She who dies with the most re-pins wins.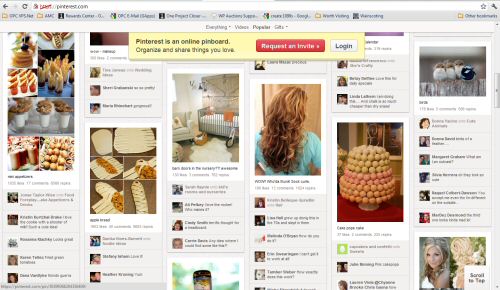 You'd think there'd be a just-for-men section on Pinterest with a big button on the front of the site that said Dudes – Start Here. Behind that button we'd see pictures of axes, beer, power tools, or maybe vintage baseball cards worth more than my house. But there is no such button. Pinterest is what it is. And what it is, is a predominantly women's hangout.
So be it. I cede the Pinterests to the lady folk. I appreciate that we've got two of our own ladies here at OPC to handle that angle for us. On the few occasions I need to use P's features (say, for getting some great ideas on wainscoting for the dining room), I'll have Kim pull up the pictures for me. She'll be more efficient anyway, and if she stumbles across eight different ways to cross stitch a [whatever someone cross stitches], she won't mind.
Fortunately for us men, some manly web programmers out there got together and decided we needed a site like Pinterest, but with a little more testosterone. And Gentlemint was born. It's a Mint of Manly Things.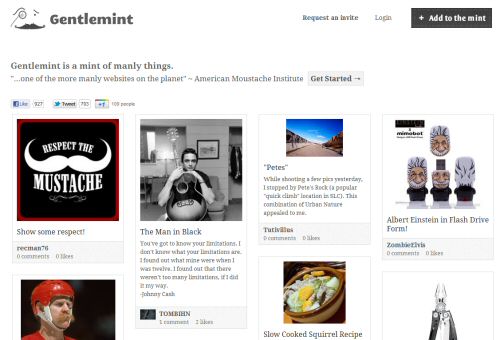 Really, a Site for Men? Is it one of Those Sites?
I was excited when I heard this, but also cautious. When someone says, "A site for men", my first thought is: Is this just going to be a site filled with pictures of scantily clad (or worse, unclad) women? I'm happy to say I've seen no such thing on Gentlemint, and I hope it stays that way. There's enough of that smut on the planet already. We can do without another one of those sites.
So what is on Gentlemint? Stuff like this…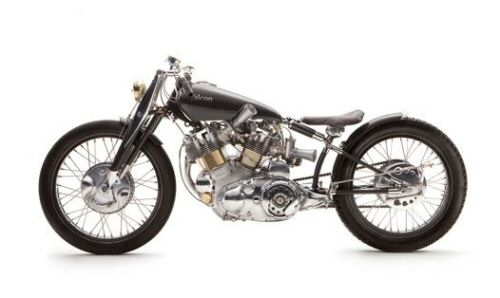 …and this…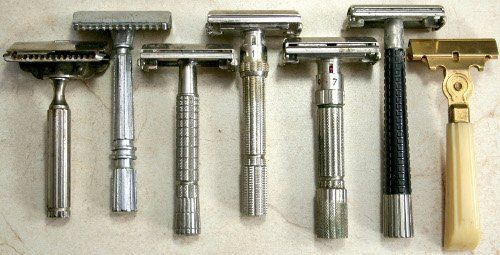 …and this…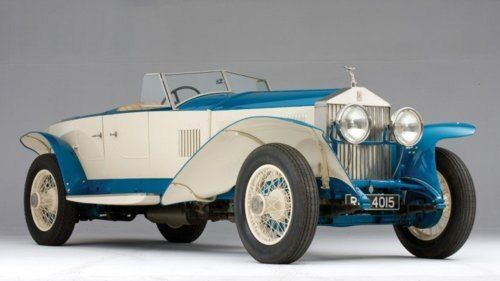 …and this…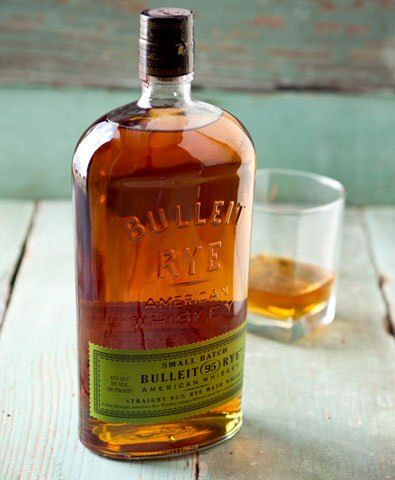 And if they get around to approving Ethan and me for accounts, you'll start seeing some of OPC's manly stuff go up there too. (I applied just a few days ago… so if you work for Gentlemint, please approve fred@oneprojectcloser.com for an account. You won't regret it.)
It looks like the interface isn't quite as good as Pinterest yet (not surprising, it's new), and some of the content really isn't that great. But we hope it'll grow and get better, and that the men who came up with this idea will get fabulously rich, and use their new-found wealth to contribute more manliness to the web.
Take a look at the site, and let us know what you're first impressions are, and what you think they could be doing better. And if you're a lady and made it all the way through this article to here… I'd love your thoughts on it too 🙂