Enjoy this free Galaxy Silhouette Printable from One Project Closer!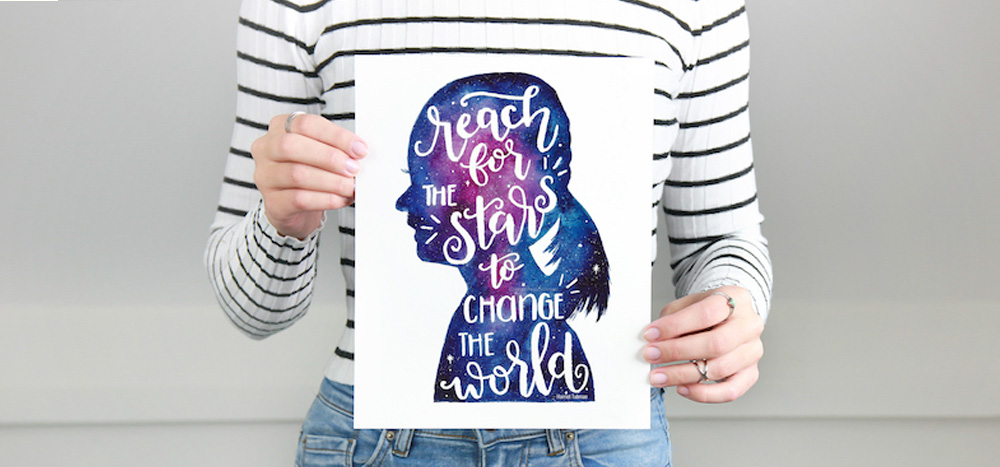 Prepare yourself for the cutest printable ever – Harriet Tubman Galaxy Silhouette Printable. Now Harriet Tubman, while and amazing badass of a woman, "cute" is not normally the word I would use to describe her. But that Silhouette!! YAAAAASSSSS! That's my baby, Lulu and she's freaking adorable!
I created this FREE Galaxy Printable back in the spring when it was "Take Your Daughter to Work Day," and the girls helped me create their own watercolor Silhouettes. We had a blast and then a few weeks later I decided to take it to the next level with a little Galaxy Watercolor and an inspirational, hand lettered quote. You're welcome! LOL
I'm excited to share this free Harriet Tubman Printable, but please keep in mind that this is for your personal use only and is not to be mass produced, reused, or altered in anyway. And while not required, I would love for you to share this post with your friends and keep coming back!
And if you love free printables, be sure to sign up for my Email Newsletter! All my subscribers get unlimited access to tons of free and EXCLUSIVE printables and SVGs only to subscribers!!!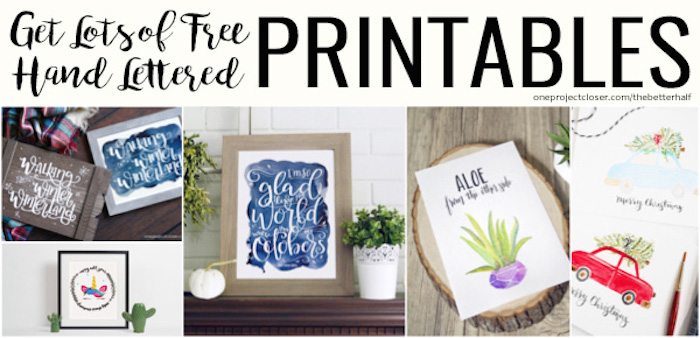 (Be sure to read below for info on how to make this adorable Harriet Tubman Galaxy Silhouette Printable yourself!)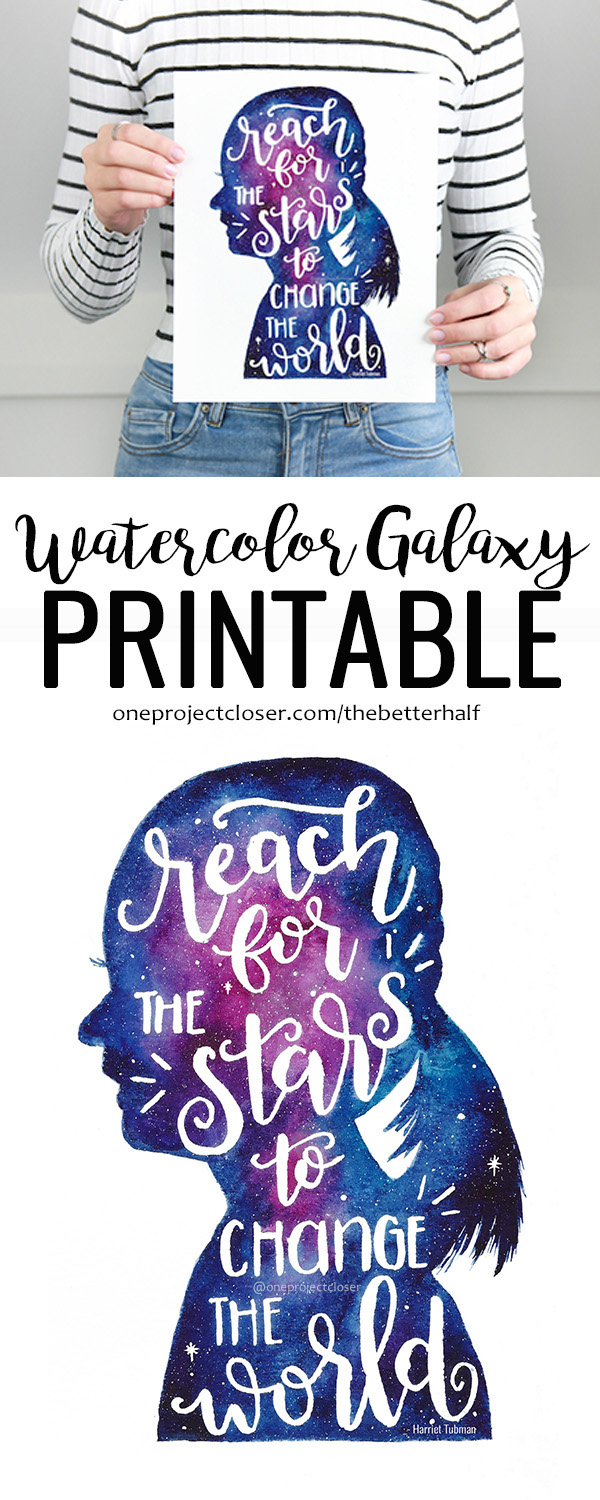 Do-It-Yourself with Dawn Nicole
I'm super excited to tell you that you can make this yourself, using your own adorable kids or grandkids and it's really not that hard! I'm over at Dawn Nicole today sharing this easy Watercolor Galaxy Silhouette Tutorial! She's one of my FAVORITE hand lettering bloggers, so if you love hand lettering, be sure to follow her. Please enjoy and say "hi" while you're there!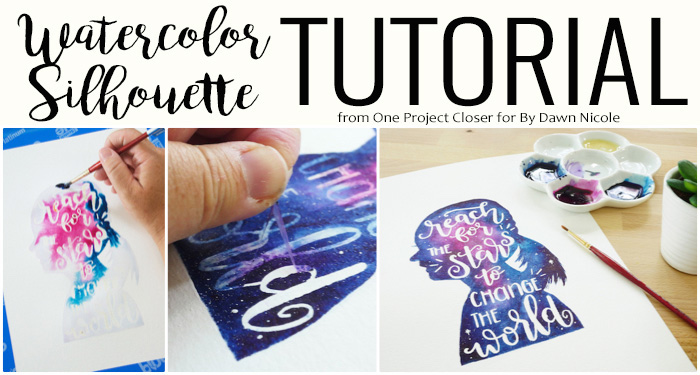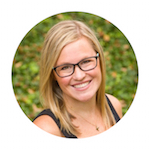 Jocie Hagan
One Project Closer
Come say hi on Facebook, Instagram, & Pinterest!

Want to learn to hand letter and make amazing, personal decor for your home?
Learn now with Busy Girl's Guide to Hand Lettering!
**Use the code HAPPY5OFF to get $5 off the course price**