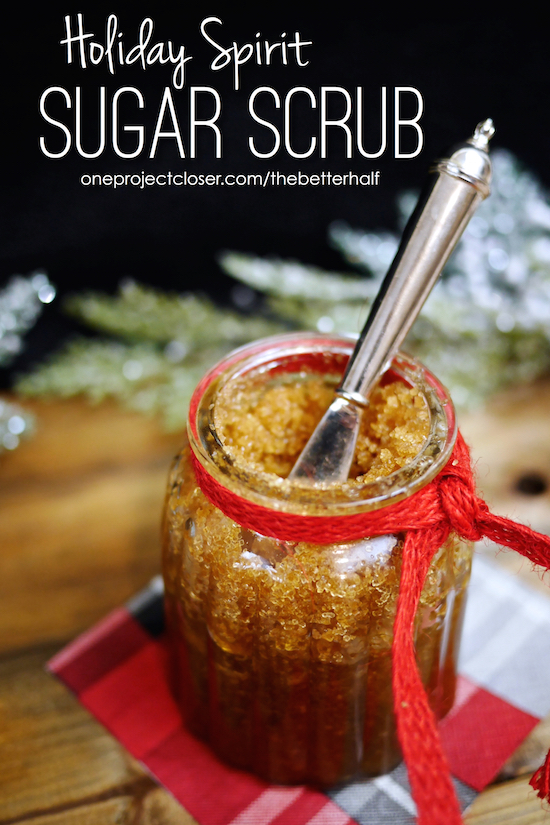 Christmas is my favorite time of year (not really that unique, I know), but mostly because I love giving gifts. Seriously, as I've gotten older getting gifts hasn't mattered as much. But I really love giving thoughtful, homemade gifts. This super easy DIY Sugar Scrub with Essential Oils is just the gift to keep in your back pocket for a hostess gift or anytime gift!
In case you haven't tried the awesomeness of sugar scrubs… a sugar scrub is great for hands and feet (although in desperate winter times I also use it on my legs). After washing, I rub about a tablespoon on my hand for one minute, then rinse. The sugar exfoliates and the Olive Oil moisturizes the skins, leaving it baby soft. I often follow it up with some DIY Lotion Bar with Essential Oils while the pores are open and warm!
Young Living Essential Oils
Since the Holidays are coming, I've used my favorite Essential Oils in this recipe that don't just smell wonderful, but also have lots of other great benefits. I chose Orange, Frankincense, and Christmas Spirit and I can't even tell you how amazing it smells. I also make sure to suck in some deeps breaths, breathing in all the aromatherapy goodness.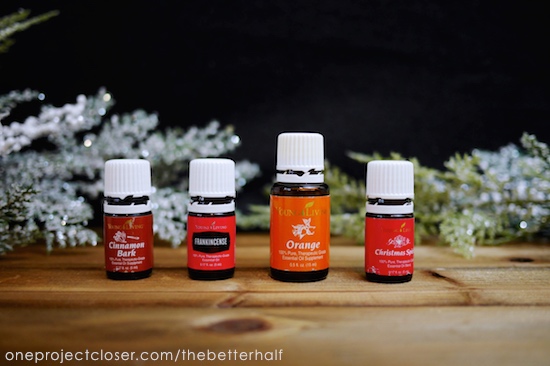 Holiday Spirit Sugar Scrub
You know what else is great about this recipe because the luxurious Essential Oils? It is fool-proof. Whenever I make it, it's a little different every time and rarely do I measure anything. So if it doesn't seem like there's enough oil, add a little more. Not enough smell, add one or two more drops of Essential Oil. Too oily, add a little more sugar! BOOM!
And while this makes a great gift, don't forget to make one for yourself.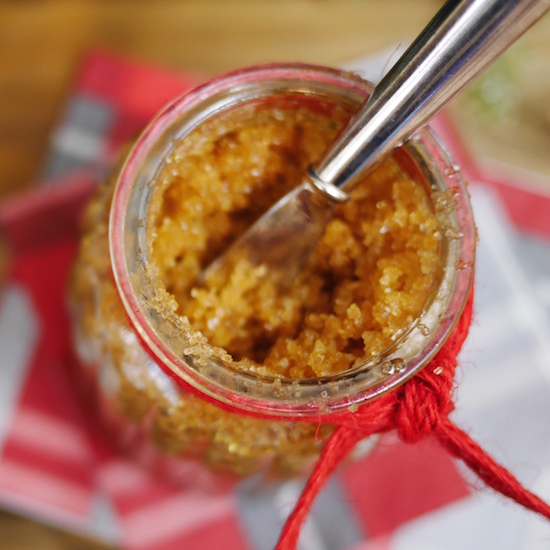 Holiday Spirit Sugar Scrub
2015-11-06 01:03:05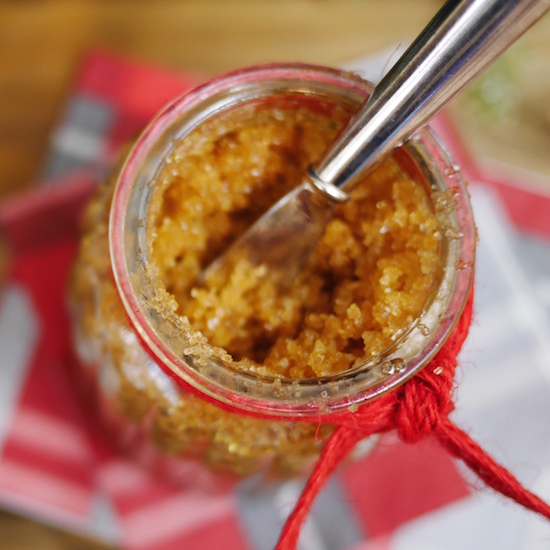 Pamper your hands and feet with this festive and soothing sugar scrub, great for dry, winter hands!
Ingredients
2 1/2 cups Turbinado sugar
About 8 ounces of a olive oil
15 drops Christmas Spirit essential oil
5 drops Orange essential oil
8 dropsFrankincense essential oil
Optional: add a few drops of Cinnamon Bark essential oil for an extra spice smell
Instructions
In a medium mixing bowl, pour olive oil and stir in Essential oils. Add turbinado sugar and stir until mixed. Divide into glass jars with lids. ENJOY!
Adapted from Unskinny Boppy
One Project Closer https://www.oneprojectcloser.com/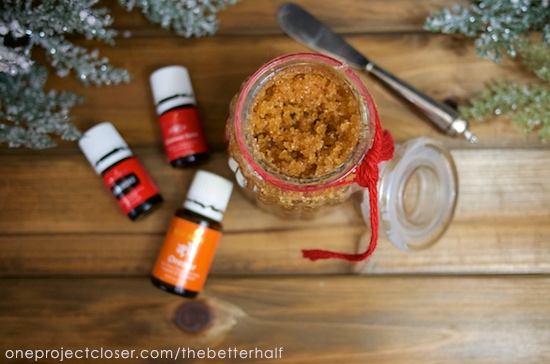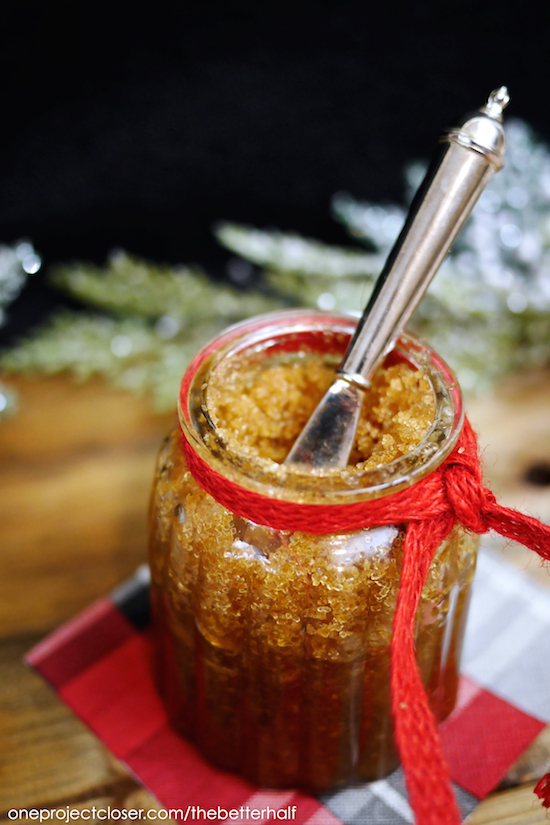 What do you think? What are you favorite scents for DIY Sugar Scrub with Essential Oils?
As Always, thanks for reading!

Don't forget to check us out on Facebook , Instagram, & Pinterest!