Welcome to our fifth DIY Link-It-Up party, where you can share your best DIY!
Submit your project using the link widget below! Next week, we'll pick the top 4-8 submission on the list and feature them.
Stop back Every FRIDAY to MONDAY to Link It Up!

My Favorite DIY Link it Up Features From Last Week!
1. Emily @ MerryPad gives us this cute DIY cement heart doorstop. I love this design, because with Emily's approach you could make any shape doorstop you want!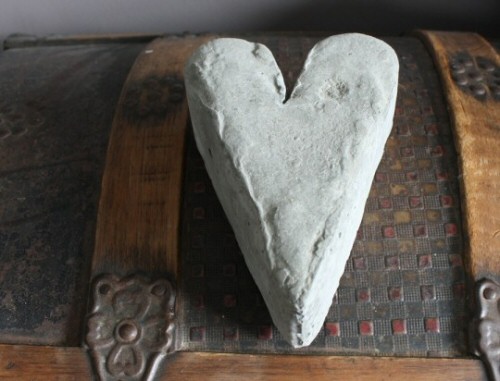 2. Karah @ The Space Between shows us how to make these cute dog silhouettes!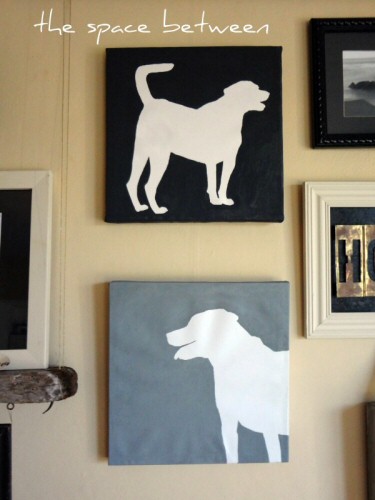 3. We had a lot of Valentine's Day crafts last week, and a few of them really stood out. Lindsay @ SouthernLovely gives us this button and burlap heart craft.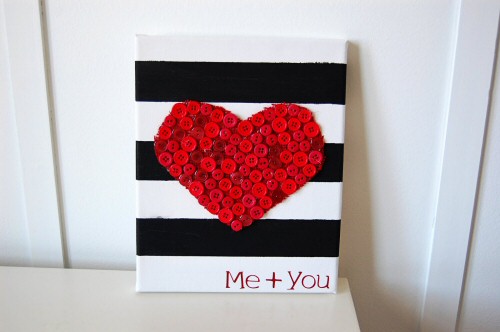 4. Padiola Lane gives us this cute DIY hair clip tutorial (which reminds us of Jocie's homemade barrettes from a while back).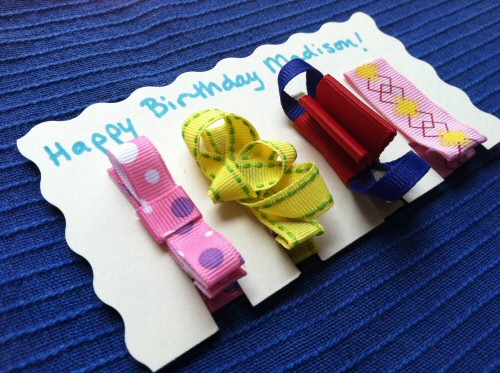 5. Larissa Hill Designs gives us a great Annie Sloan Chalk Paint Project. I love how this table turned out!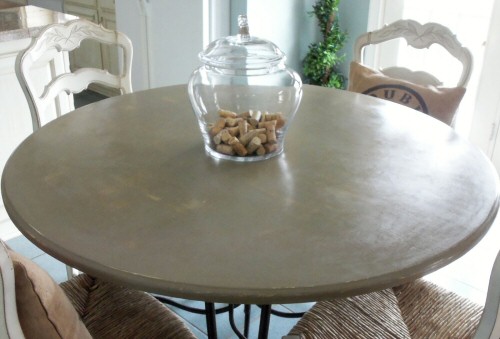 6. The DIY Show Off gives us this impressive stair landing makeover, complete with diamond paint design.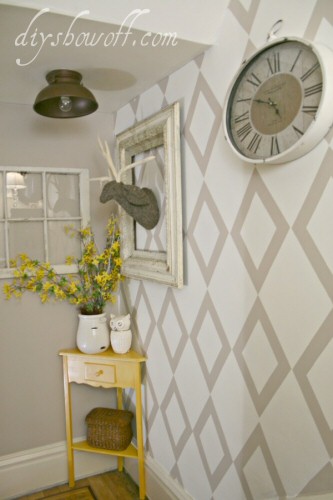 7. Suesan @ Frou FruGal gives us this cute chalkboard menu made from chalkboard vinyl. I think you'd have to be far more organized than us to be able to plan a menu for the entire week, though!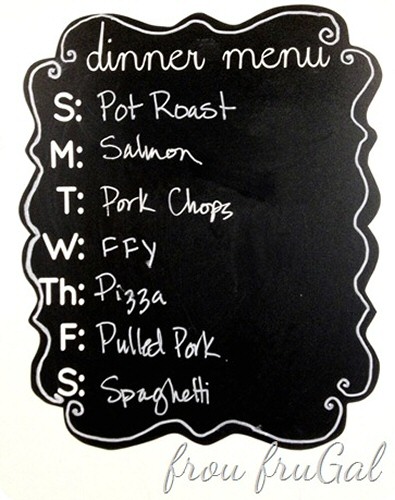 How to Join in!
SUBMIT! up to three projects (crafts, how-to's, decor, reviews, or really anything home improvement related) from your site. Use the link to the article (rather than your site's homepage).
LINK BACK! from your original article to this post so other people can join the party! (The more the merrier!)
SUBSCRIBE! (see sidebar) to receive updates from our site! Want to learn more about the four of us at OPC? Read here!
and one "don't"…
DON'T link up Giveaways, ETSY Stores, For-Sale stuff, etc.


Don't forget to LINK BACK! to this post from your original post after you submit!
… and why not visit and comment on some of the other entries too!…