It's a little embarrassing, but I attempted an impromptu poll from my new Google+ account. It completely flopped, and I had no responses. I think it's something to do with the fact that I've only got about 40 people in my circles. That's OK because I'll try again in today's post, and it's a good opportunity for you to earn some project points!
When I take a hard look at Lowe's and Home Depot, they have a lot in common. So what makes you pick one over the other? Did you have a bad experience, or is it something more mundane? I'd love to learn which you prefer, Lowe's or Home Depot, and why? Remember, this is a family show so keep it clean.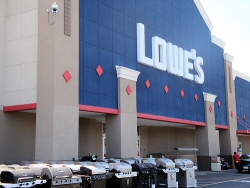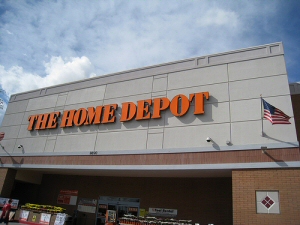 They Have a Lot in Common
If you examine their return policies, both allot 90 days, and you can return items purchased online. Both allow customers to purchase online and pickup in store even though this is a recent development for Home Depot (May 2011). The price match guarantee is almost identical. Basically, if you can provide a competitor's current ad, they'll beat the price by 10%. Of course restrictions apply to things like labor & installation, clearance items and more.
Each retailer provides similar online promotions, and we keep a couple pages with all the current promotions for Lowe's and Home Depot. If you plan on making an online purchase, check out these pages. Even if you don't, give em a +1 to help us out.
Where Do I shop?
In my own experience, I usually shop at HD because its closer by about a half mile, plus I know some of the employees. For instance, Lawrence is a master plumber who has never steered me wrong, and Greg is the store manager. I do shop at Lowe's occasionally, and it's usually because they seem to have a better selection for things like vanities, sinks and light fixtures.
Images courtesy of jimg944, Drew Bloomfield SMJJP