I had the pleasure of attending the 2011 Kobalt Tools launch in New York City last week. There were a couple of tools that really caught my interest including a new double-drive screwdriver that you can expect in stores soon and a sweet battery charger. Read on for pictures, video and full descriptions.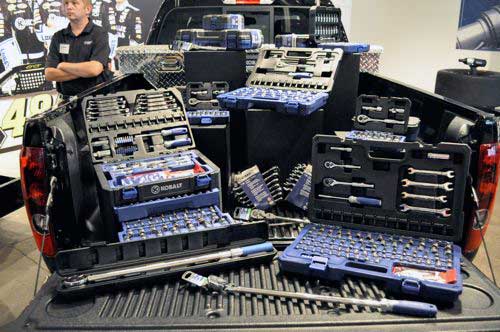 Most of what we saw was already on the shelves, but one exception was the new double-drive screwdriver. You may have seen my recent article about the new Channellock ratcheting screwdrivers. Well Kobalt took a different approach, and the double-drive may be my new favorite. The big advantage this screwdriver brings is the patented double-drive technology that lets you drive a screw twice as fast. If you watch the video, notice that the screw is going in (or out) regardless of which way the screwdriver is turning. This "bi-directional" technology means no wasted motion, something a ratcheting screwdriver can't claim.
The double drive set comes with 21 bits, 6 nut drivers and a flexible extension. You can expect it to hit stores soon, and it will retail for $19.97.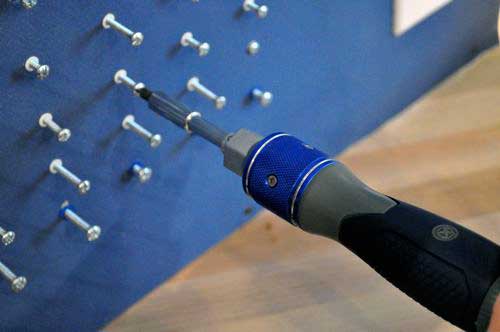 Another thing that captured my attention was a new battery charger. I have a lot of cordless tools so I appreciate a charger that can handle both Li-ion and NiCad batteries. Kobalt added a little LCD display that indicates how much charge a battery has and how much time is needed to reach full charge. You can expect a dead battery to be ready to go in 30 minutes or less (depending on battery). It's also worth noting that Kobalt has a good warranty offering three year, hassle free guarantee on all batteries.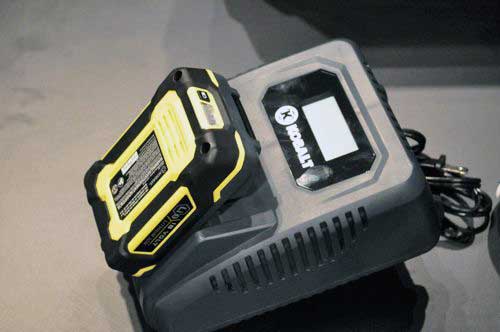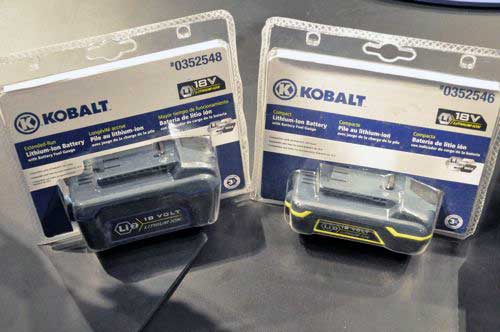 A cool feature on the new Kobalt reciprocating saw is the blade can rotate a full 360°- no more ejecting the blade to change the direction of the cut.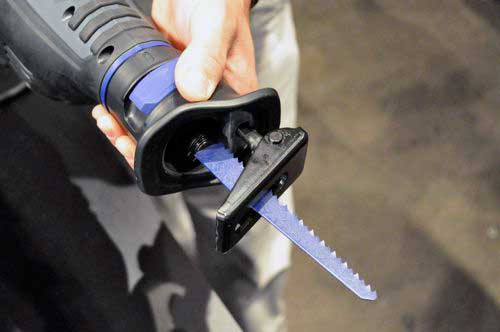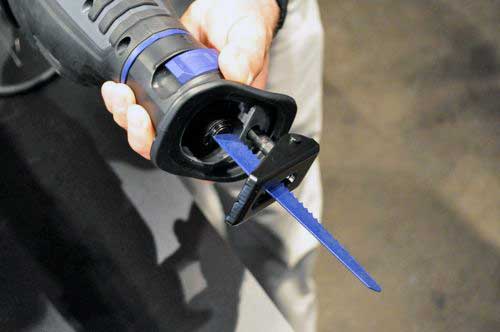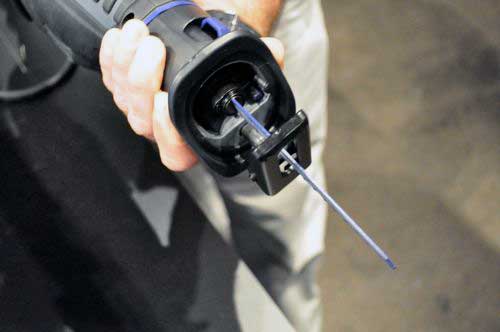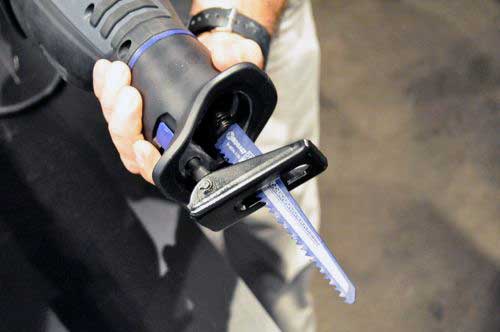 Did you know that Kobalt puts all their mechanics tools in the hands of Jimmie Johnson's pit crew for feedback?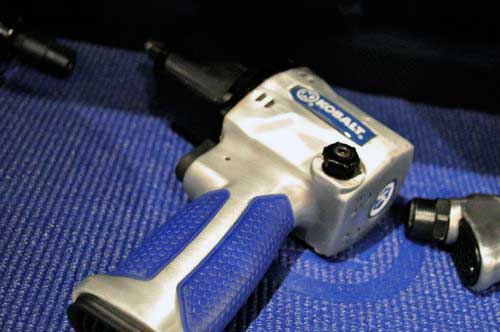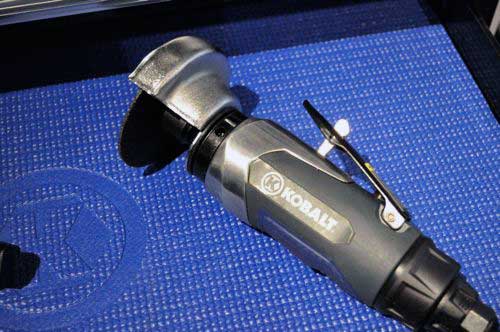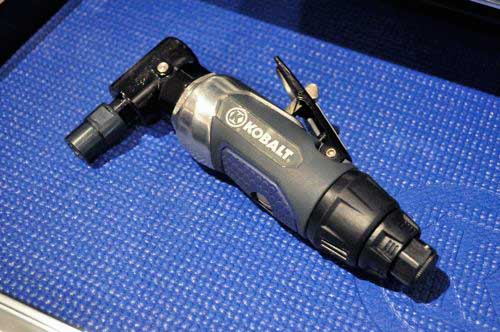 I love competition, and these media events usually include some sort of challenge. Kobalt split us up and had us race to complete a corn hole (a.k.a. bean bag toss) set. Even though a race to the finish isn't the best idea with power tools, it was a lot of fun, and I'm not just saying that because my team tied for first place.
Kobalt also shared a new venture called MyLowes, which promises to be very cool. This online service allows you to track purchases, manage warranties and registrations, find compatible accessories, retrieve paint selections and log purchases. What I really liked about MyLowes is that the consumer isn't asked to enter information after the purchase. When you checkout, you can present the keychain mini-card or phone number, and your account will automatically be updated. I suggested they also look to incorporate a parts lookup feature to find suitable replacement parts and see about adding tool rental resources.
If you'd like to see even more pictures, check out the OPC Facebook page.