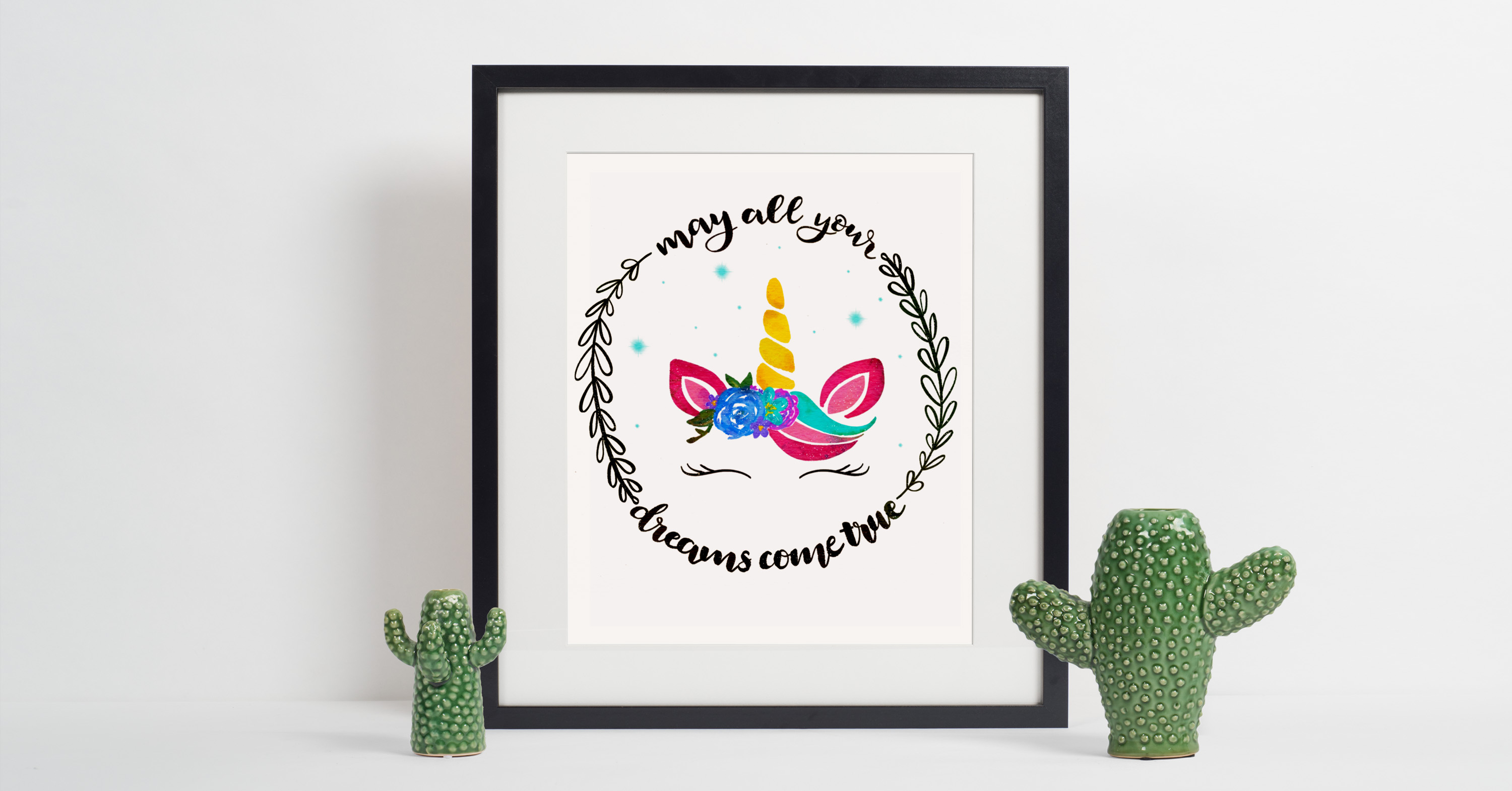 You don't know it yet, but it's all about the unicorns this week at our house! First up, is this super cute FREE unicorn printable! When I created this, I originally wasn't planning on sharing it with you. Not that I don't love you. But I was creating just for the sake of creating. Which for me, is like vacation. No pressure. Not trying to please anyone else. I made this as a part of learning and improving my skills with digital watercolor on my iPad. Isn't that fun? Don't get me wrong, it took forever! I definitely could have painted this much faster with actual paints, but with practice, I'll get faster and better, meaning I'll be able to create watercolor from anywhere!
I had so much fun trying out new textures, brushes, and techniques on my iPad. If you have an iPad and enjoy digital painting and watercolor, I highly recommend this Watercolor Tutorial from iPad Lettering.
I decided to share this cute little unicorn printable this week after working hard on a different unicorn project, coming at your tomorrow! So be sure to come on back tomorrow for a Dollar Store Project round-up, including my DIY Unicorn Hats. They are kinda the cutest and the kids LOVE them. My oldest loves the hat with the horn, and my younger loves the "Unicorn Hair Don't Care" hat. We also recruited a few neighborhood friends to help with pictures because I made too many hats. LOL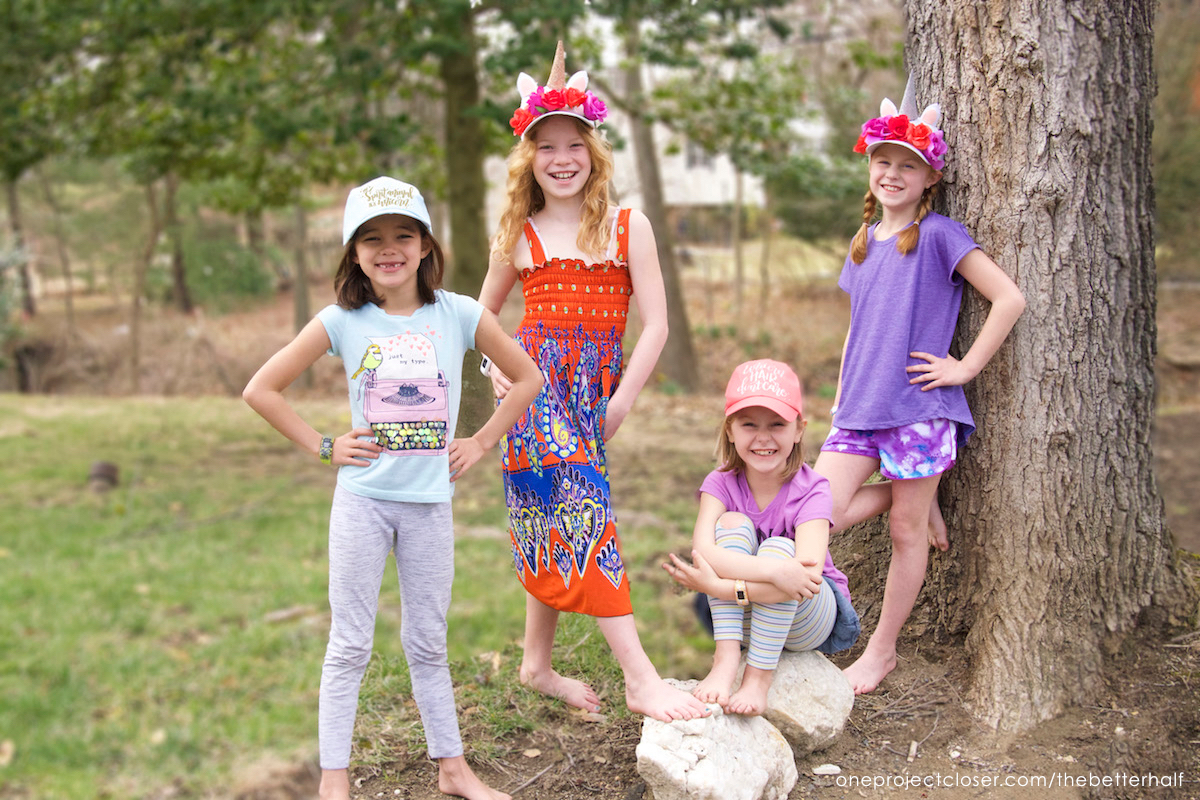 May All Your Dreams Come True!
This printable is the perfect decoration for your daughter's room and family playroom. And I'm so excited to deliver it to your inbox, along with all our other exclusive printables and SVG files for VIP friends!
Don't worry, we aren't jerks. We won't sell or give your information and email to anyone, ever. Pinky promise.
Love it, Save it!
If you love this printable and want to save it for later, why not pin it to save it and to share it with your friends!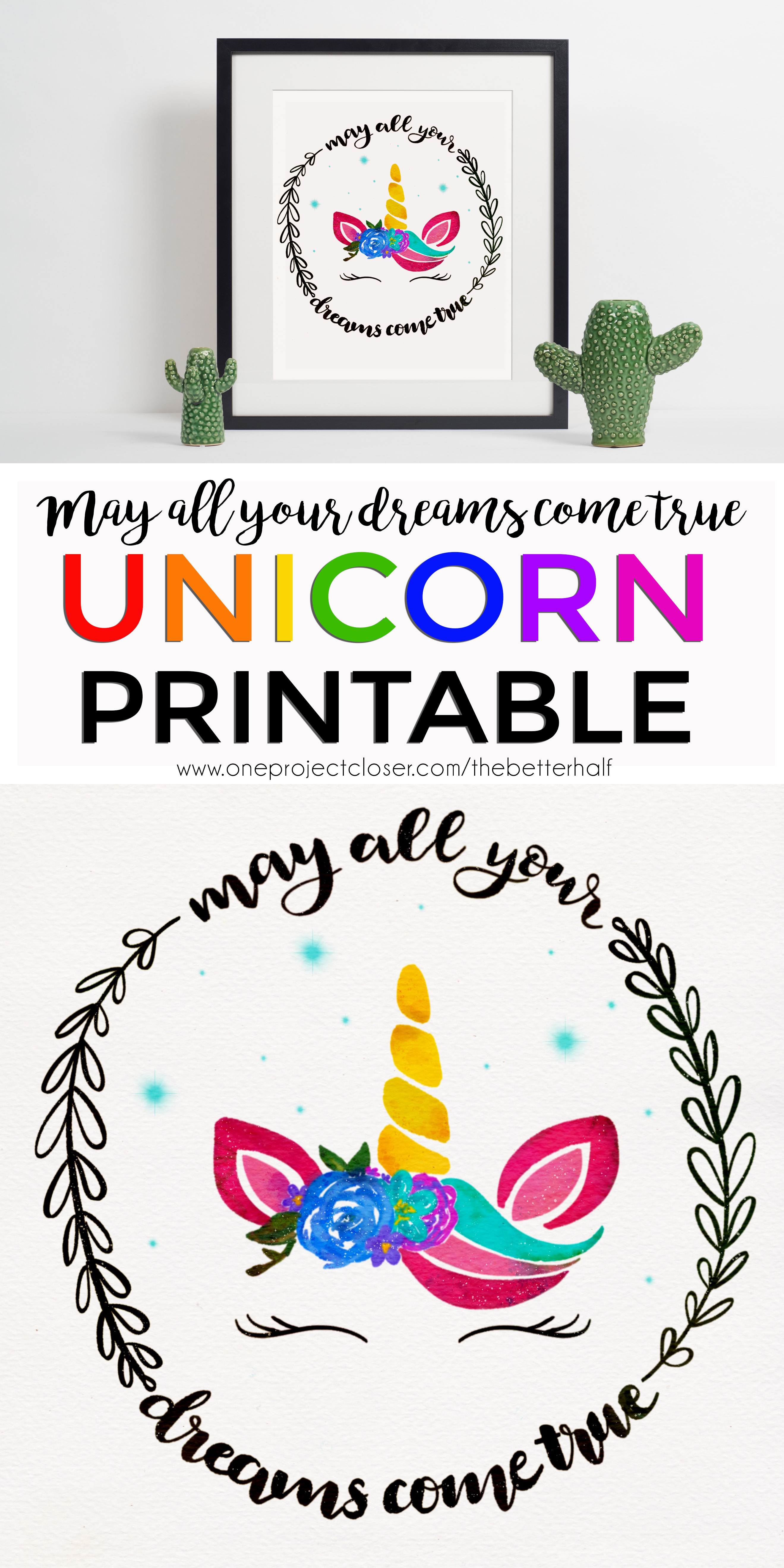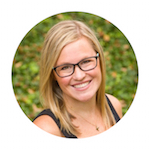 Jocie Hagan
One Project Closer
Come say hi on Facebook, Instagram, & Pinterest!