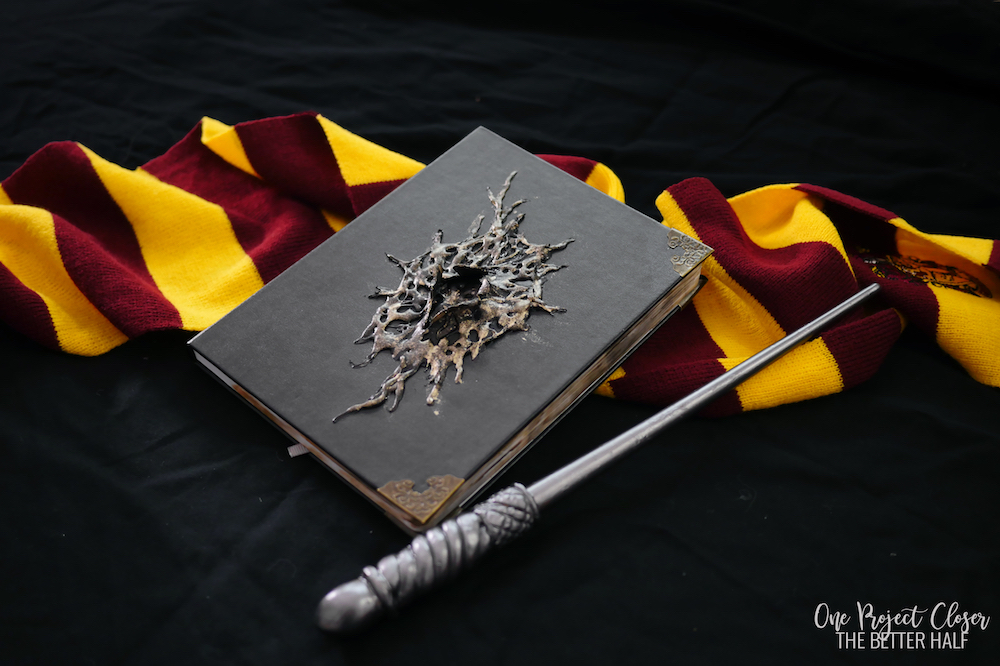 Thank you for joining us at One Project Closer for this DIY Harry Potter wand, specifically Ginny Weasley's wand! This post may contain affiliate links. Thank you for supporting our family while also keeping content free to you!
This is a Harry Potter Halloween for us this year! The girls are obsessed. We read the third book as a family this summer, and it was magical. Isabella, my nine-year-old, decided to be Ginny Weasley. It was a no-brainer, given her red hair. Full disclosure, she is wavering a bit since there's a boy in her class who is going to be Harry Potter and she is concerned people will think they like each other. LOL We fixed that problem by having our dog dress as Harry Potter and she seems more content with that. hahaha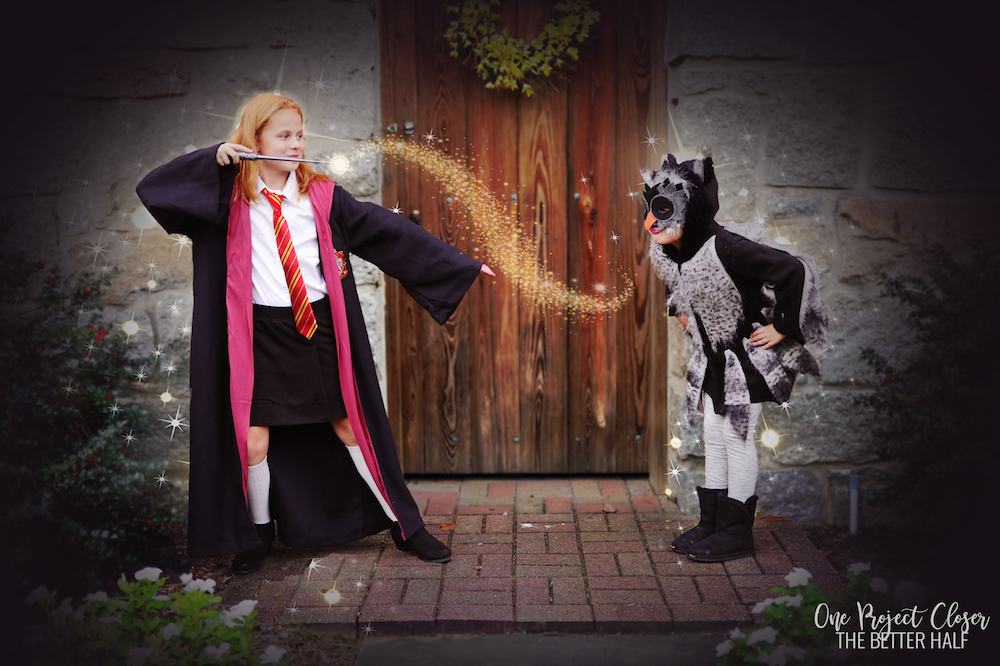 As far as my younger, Lucy – she will be Errol, the Weasley's clumsy owl. Be sure to check out the tutorial on how to make a Howler from Harry Potter. It really howls – its pretty epic!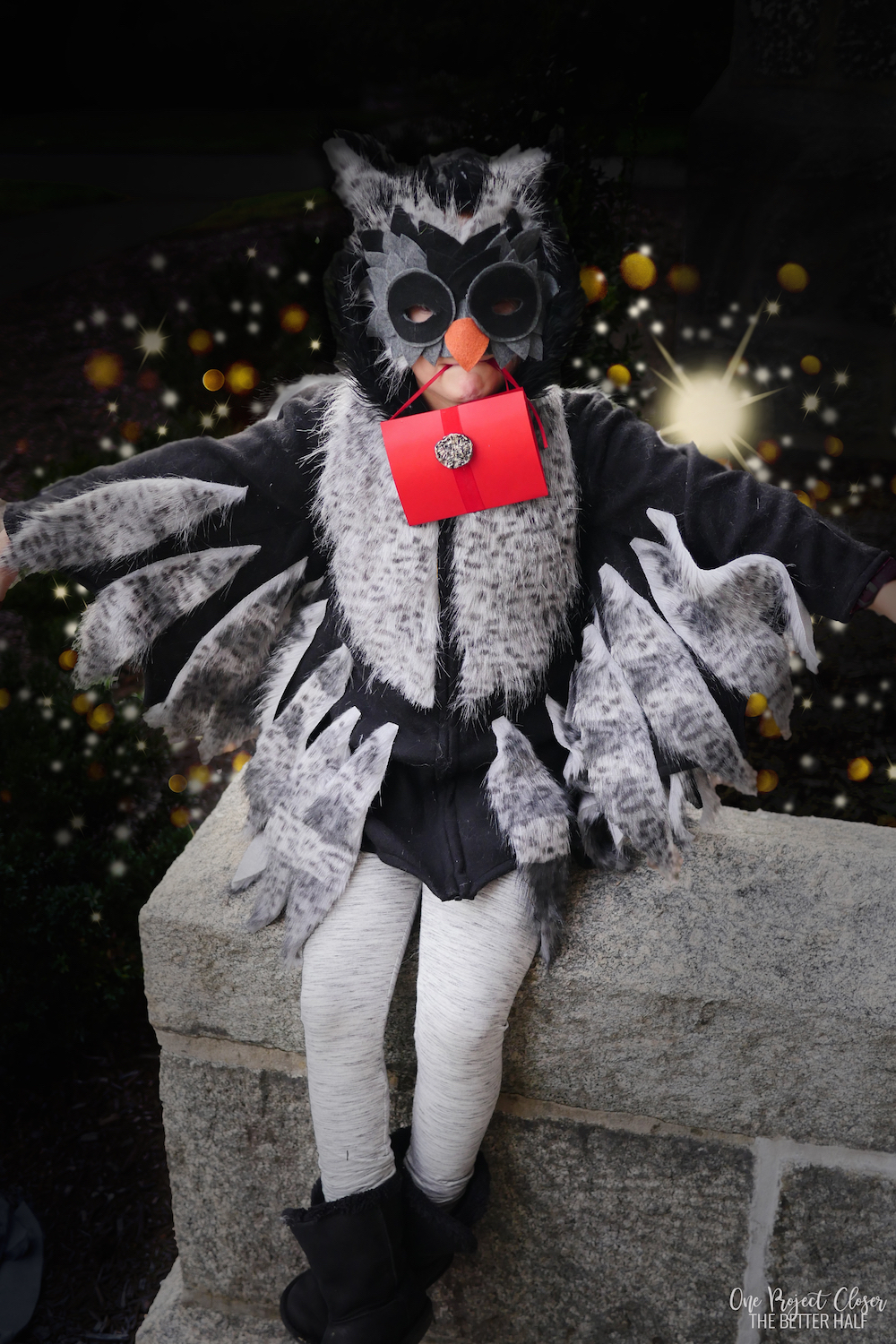 Ginny Weasley's Wand
A big thank you to my dad, Chris Paulis Photography, who staged a last-minute photo shoot in honor of Ginny Weasley! He took some wonderful and dramatic shots!!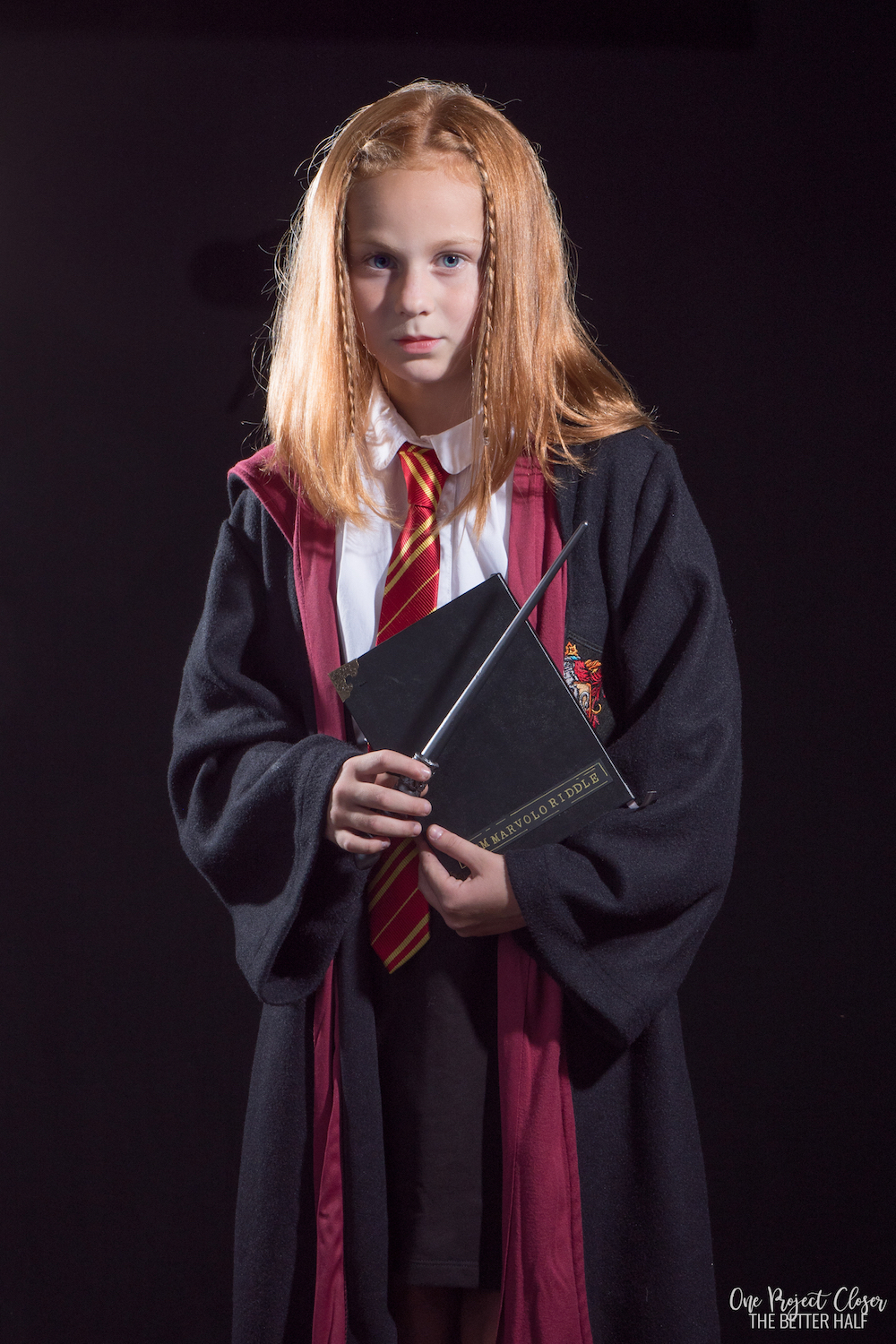 Make Time: 10 minutes + bake time
Cost: $2
Difficulty Level: Easy
Materials Needed:
Oven bake clay
Old paint brush
Locktite Glue
Needle Nose Pliers
Here's the full video tutorial, but read below for tips, tricks and more details on the tutorial.
These girls are pretty much the cutest!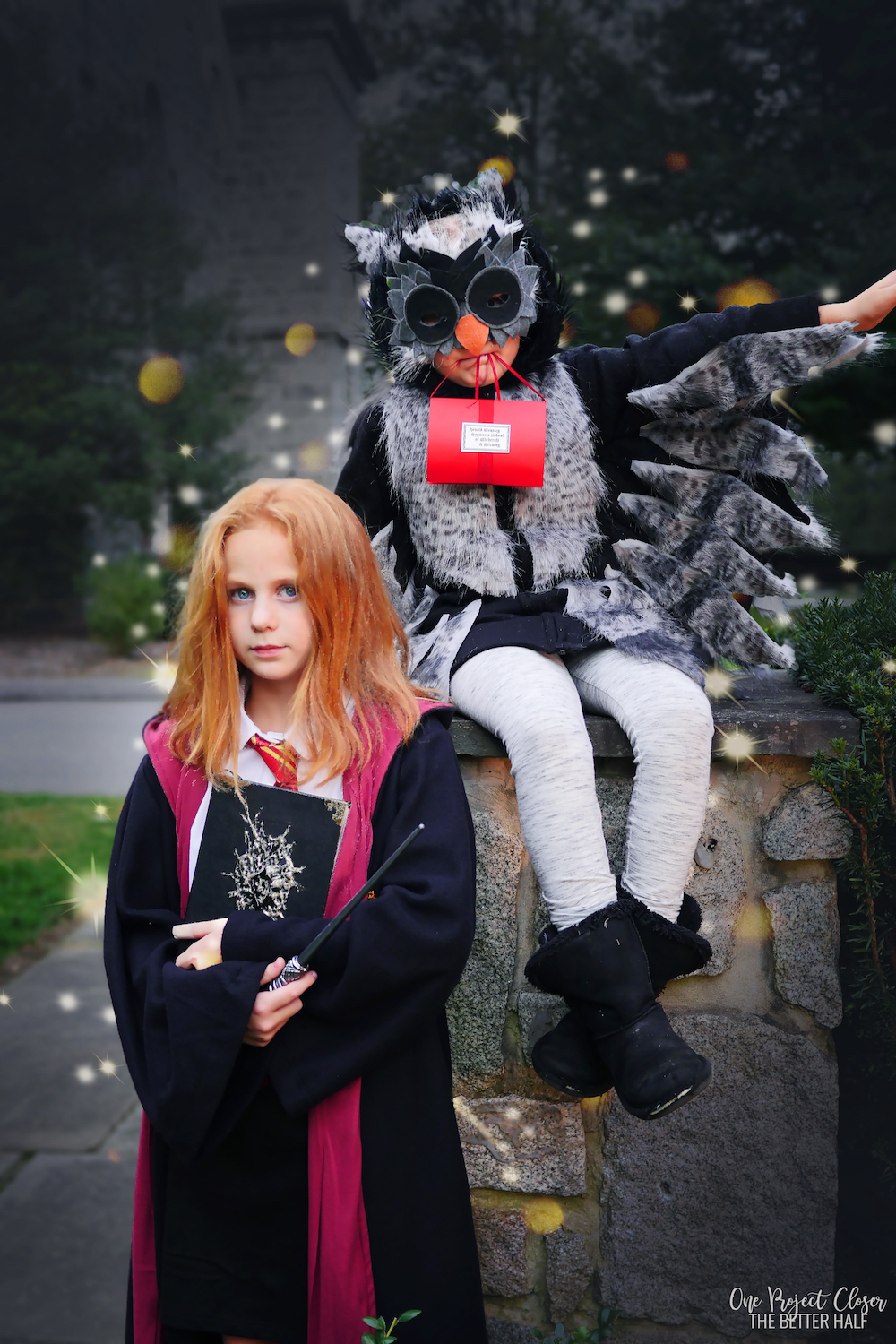 Pin for Later
Love this tutorial on how to make this DIY Harry Potter wand from Harry Potter but don't want to make it at this very moment? #becausekids Don't worry, pin it for later and share it with your friends too!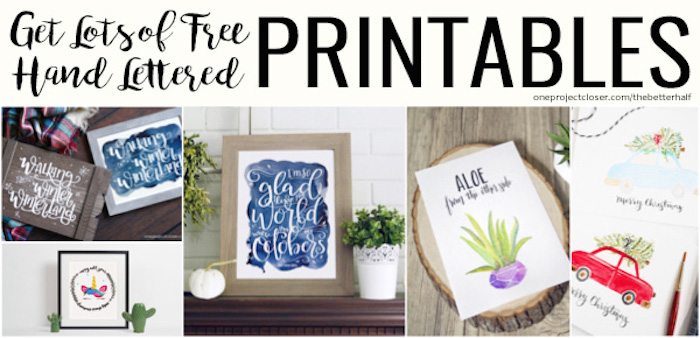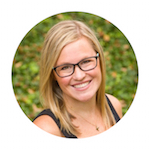 Jocie Hagan
One Project Closer
Come say hi on Facebook, Instagram, & Pinterest!

Want to learn to hand letter and make amazing, personal decor for your home?
Learn now with Busy Girl's Guide to Hand Lettering!
**Use the code HAPPY5OFF to get $5 off the course price**