First things first, we have an AMAZING giveaway for you all! Whether you have your Young Living Premium Starter Kit or just starting to learn about essential oils, this is the giveaway for you. But first, me and some bloggers teamed up to give you 50 easy ways to use Young Living Essential Oils and SAVE MONEY in the process!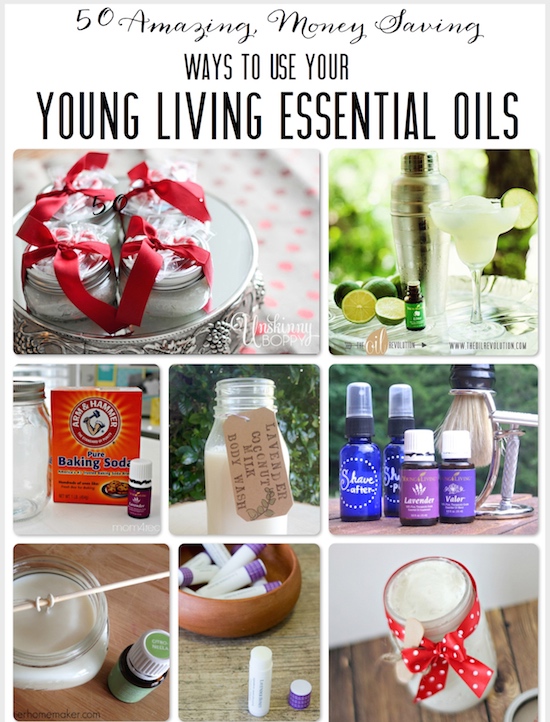 50 Ways to Use your YL Essential Oils!
There are so many ways to use your oils, and often it ends up being cheaper than the mainstream, store bought method. And I don't know about your family, but our Young Living remedies usually work better and without the side effects. So, hope you enjoy saving money, living naturally, and using your Young Living Essential Oils!
Food
Home
Beauty
Gifts
GIVEAWAY: Lots of Prizes, 10 winners!
As if all these fab ideas weren't enough, we want to get you excited about Young Living Essential Oils, so we're giving away tons of free stuff!!!!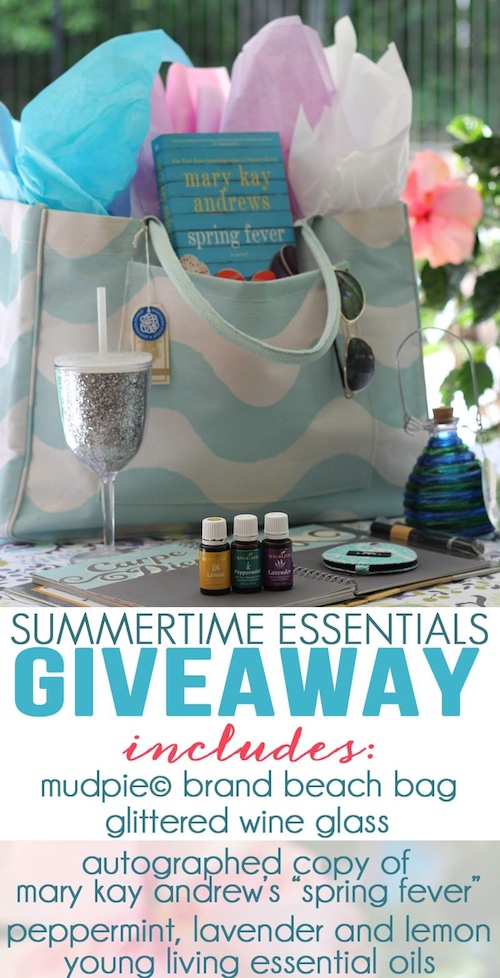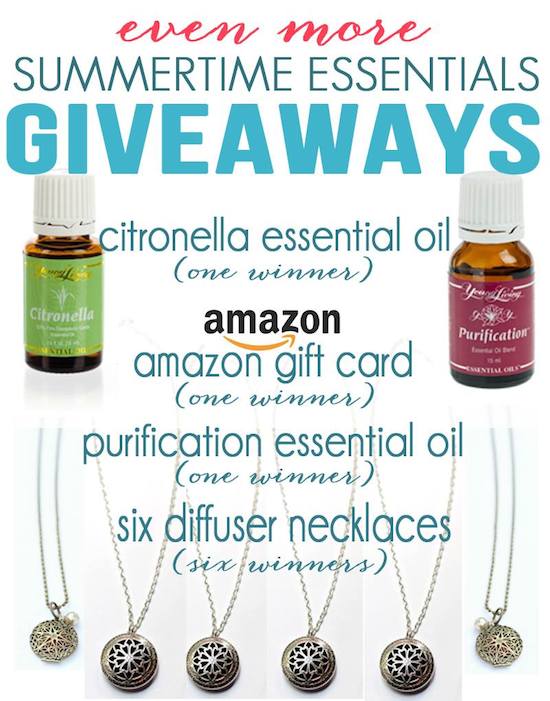 In case you missed that, we're giving away:
More free stuff?
Want more chances to win free stuff? Head on over to the Facebook Party at The Oil Revolution tonight at 8 pm CDT (aka 9 pm EST for us Baltimore folk) for more chances to win prizes and learn more about Young Living Essential Oils. I'll be there, so be sure to say hi!
If you're interested in buying essential oils at wholesale prices for yourself, you can sign up to become a Young Living wholesale member on my team! Or for more info, email me at jocie@oneprojectcloser.com! I'd love to tell you more!
As always, thanks for reading,
Don't forget to check us out on Facebook and Pinterest!
These statements have not been evaluated by the FDA. Products, ideas and techniques mentioned are not intended to diagnose, treat, cure or prevent any disease.