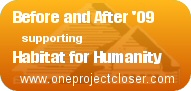 Today's posts all seem to be about winners or contests. In keeping with the theme, it's time to declare our Before & After 2009 grand prize winner. But first, a little recap.
This is our second annual Before & After series. Starting from June 21, 2009 – Sept. 20, 2009, we selected weekly winners to be featured on One Project Closer and receive a $25 gift card, plus the opportunity to win the grand prize. We had lots of inspiring pictures and stories, especially because each project was at least 75% do-it-yourself.
Another big part of the Before & After series was raising awareness about Habitat for Humanity. Each post had a "Habitat Quick Fact" sharing some nugget of information. Furthermore, our weekly winners also received a $35 donation to Habitat in their honor.
The Winner
All last week, readers had the opportunity to vote for the best Before and After from this summer. The competition was intense but in the end Kara from made 2 cREate was the winner! Kara had 984 votes, 26% of the whopping 3,875 total. Congratulations, Kara!
Kara was our second featured Before and After. She completely transformed a traditional mid-80s era bathroom into a black and white modern marvel. One commenter wrote: "I would've sworn they were two separate rooms". You gotta check out the photos.
Before…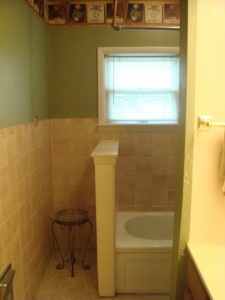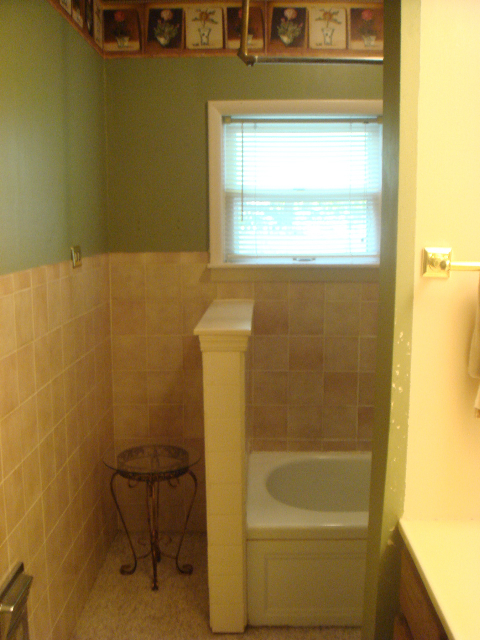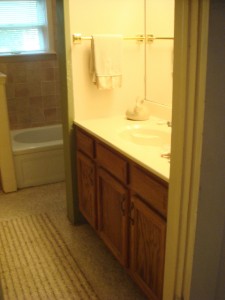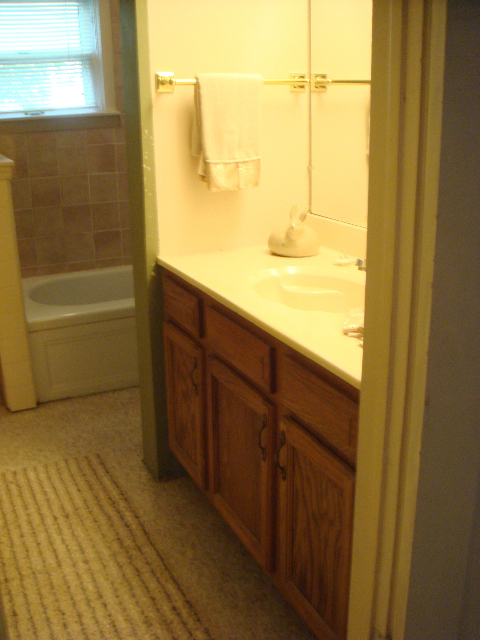 After…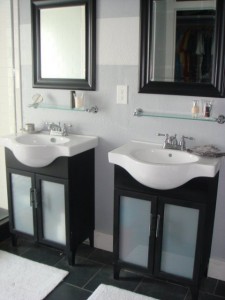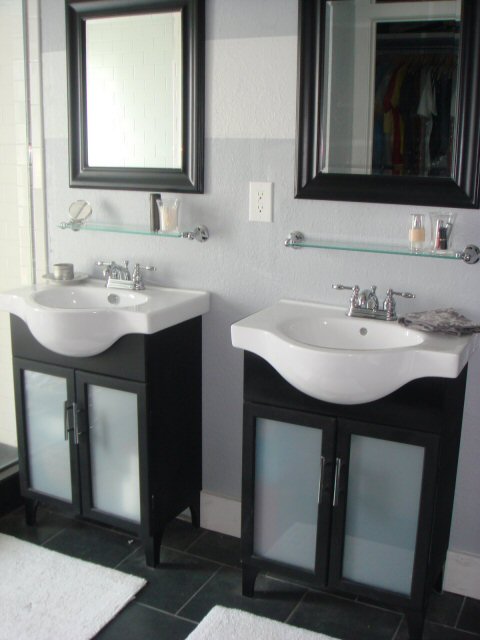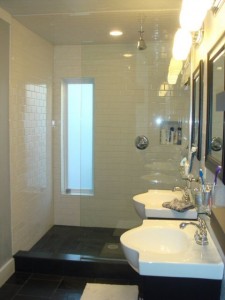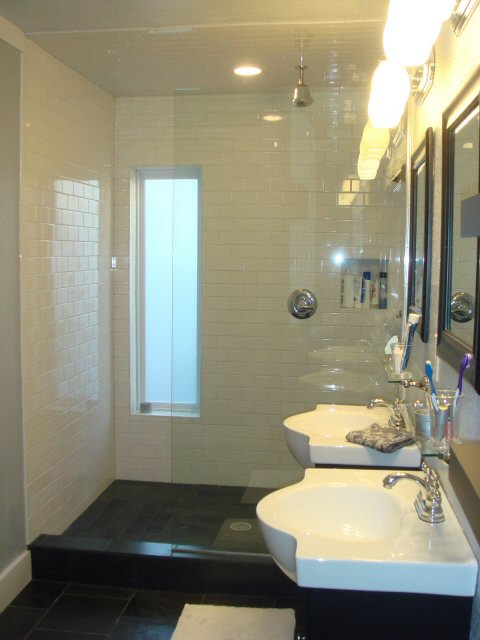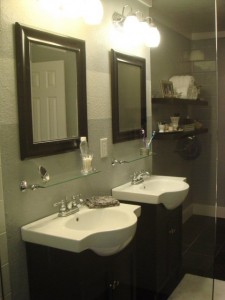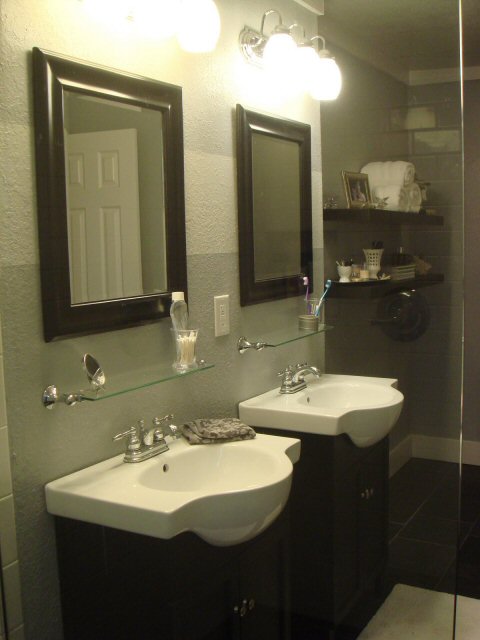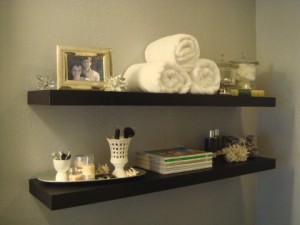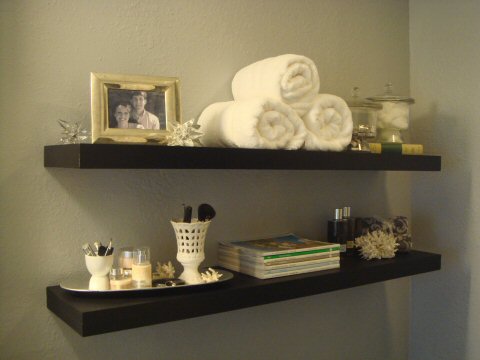 The Prize
Kara gets a gift card mailed to her front door for $150 to the home improvement center of her choice. Congratulations again, Kara!
Thanks from OPC
We want to say a big thank you to everyone who participated. We really appreciate everyone who donated to Habitat, submitted articles, put up a graphic, posted about the event and spread the word. It was a huge success. If you've got a big DIY project coming up, make sure to take photos for next year's Before and After series.