Wow. Summer just flew by, and it's already time to wrap up our second annual Before and After series, 2009. We had 14 amazing submissions ranging from kitchens to walkways, and backyards to fireplaces. Each entry was an inspiring transformation and we want to extend a huge thank-you to everyone that participated. For their hard work, each of our weekly winners received a $25 gift card to either Lowes, Home Depot, or Amazon.
We also hope this series helped raise awareness for Habitat for Humanity. Habitat is a worthy organization dedicated to providing every man, woman and child a decent, safe and affordable place to live. As part of this series, we donated a total of $490 to Habitat. We hope you enjoyed the "Habitat Quick Facts" and will consider volunteering or making a donation of your own.
And now the moment many of you are waiting for! We need to select the grand prize winner, who will receive a $150 gift card to home depot, lowes, or another home improvement store of their choice.
Here's a recap of the submissions. You can read more about each project by clicking the text introduction. After you've read through, scroll to the bottom and cast your vote.
Before & After Entries 2009
#1) Colleen gave her fireplace a facelift. In a few weekends the fireplace went from an ugly, dated red brick eyesore to a fabulous focal point.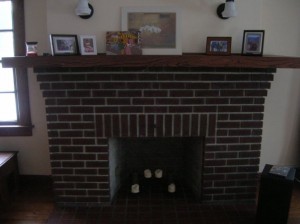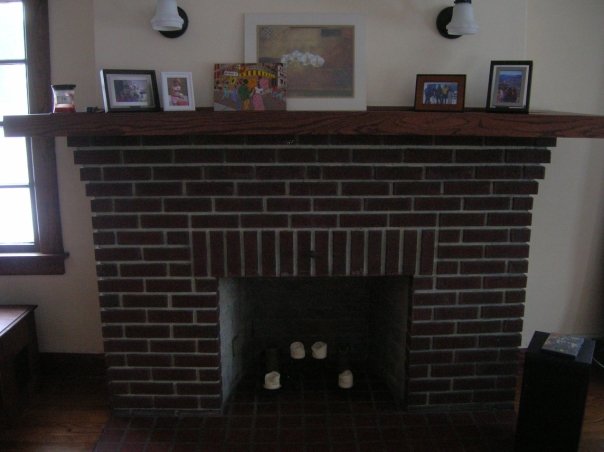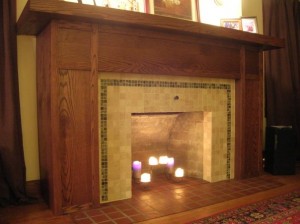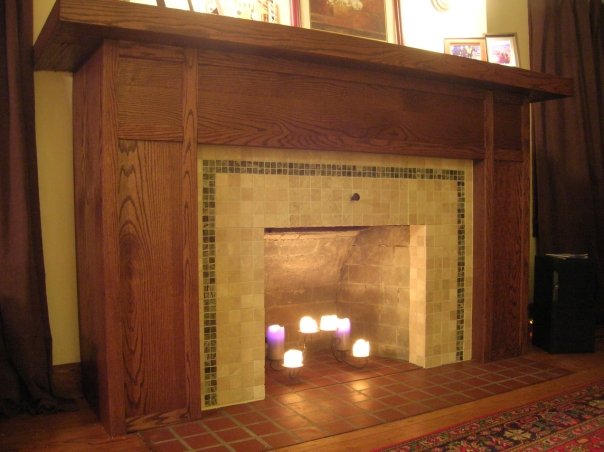 #2) Kara @ Made 2 Create had a stunning bathroom makeover that turned a traditional mid-80s era bathroom into a black and white modern marvel.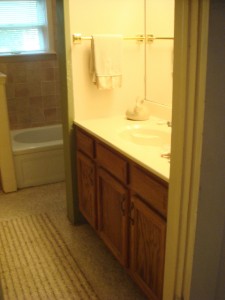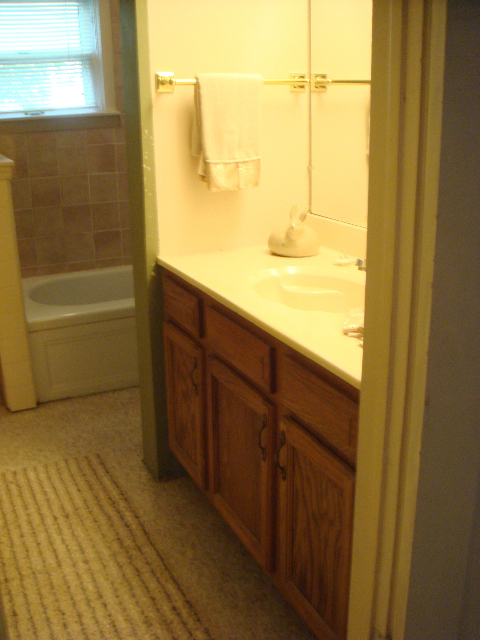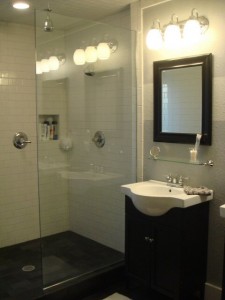 #3) Rhoda @ Southern Hospitality transformed her dining room by adding picture frame molding and repainting the walls.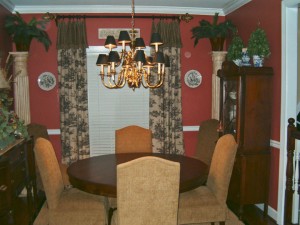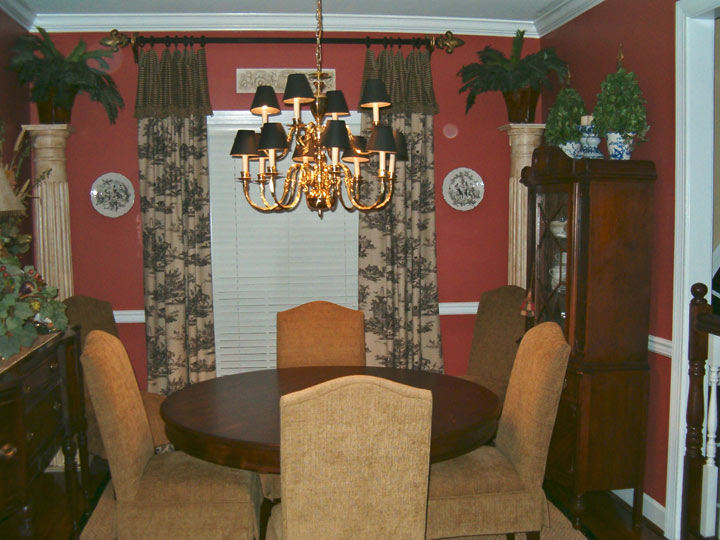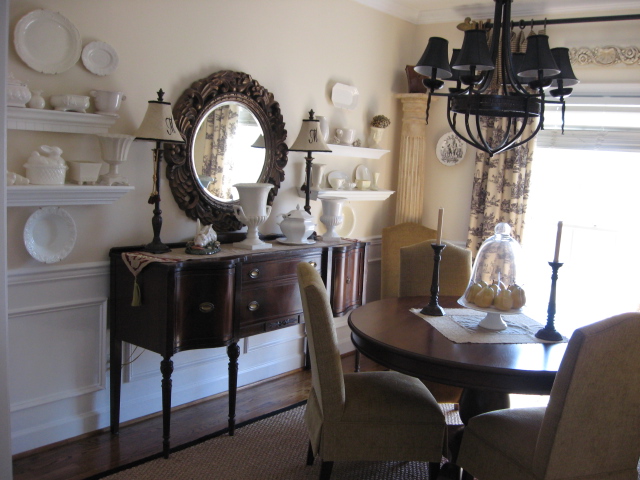 #4) Julie and Mike @ Pacha Mama won for their amazing patio transformation.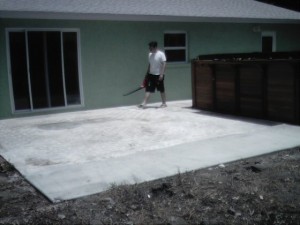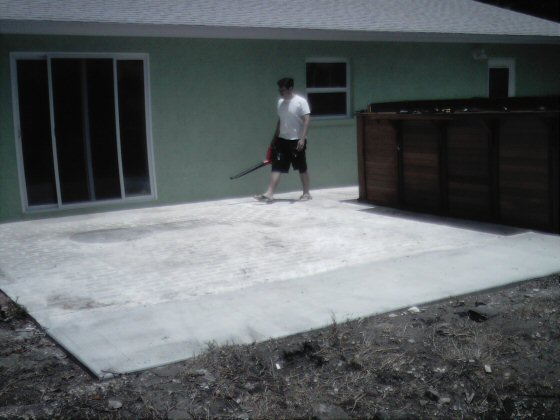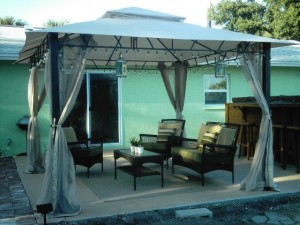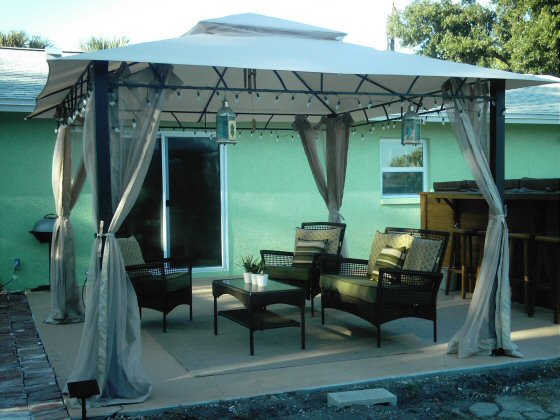 #5) Renee and Sean renovated an outdated, 1970's kitchen, and gave it a fabulous new look.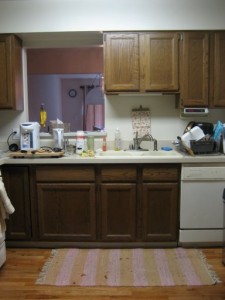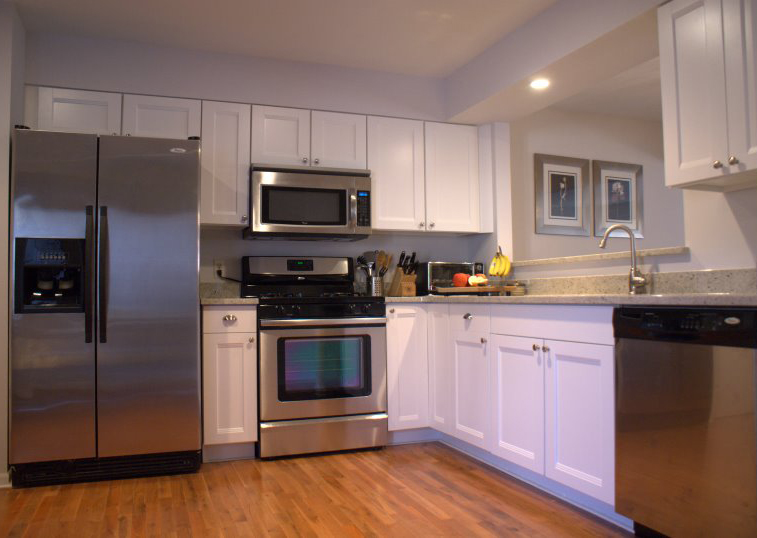 #6) Michael @ Better DIY gave a 1950s cape cod bedroom some much needed improvement.
#7) Nicole @ This D*mn House completely bricked her front porch and replaced her walkway with brick too!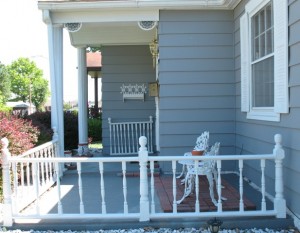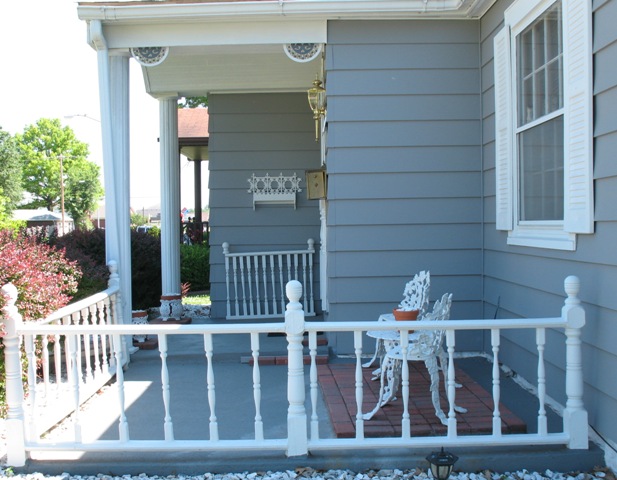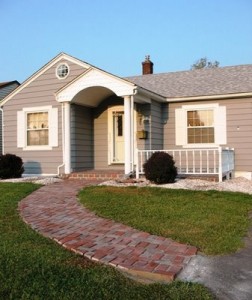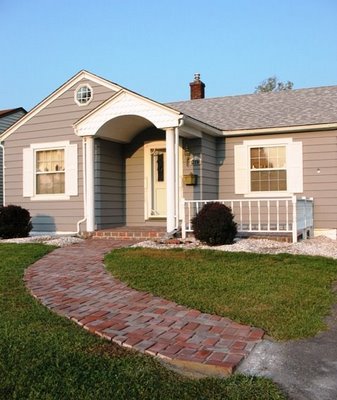 #8) Jenny @Anything Pretty transformed a so-so family room into an amazing, refreshing space.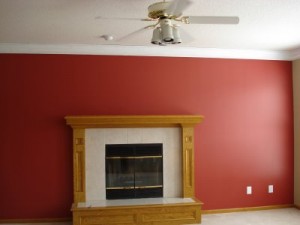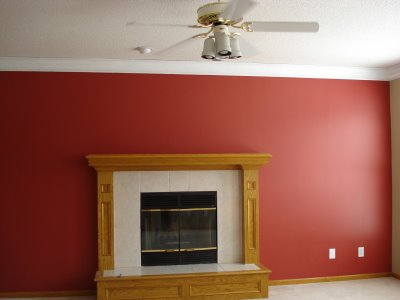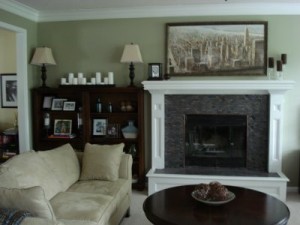 #9) Melissa and Nick- after some serious work, they have a beautifully landscaped backyard.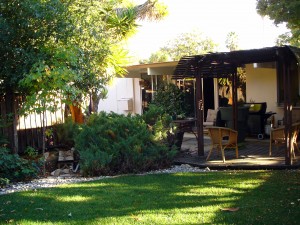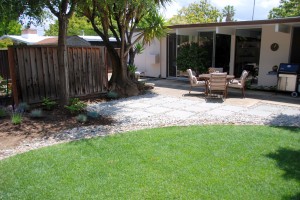 #10) John and Sherry @ Young House Love recently redecorated their half bath powder room.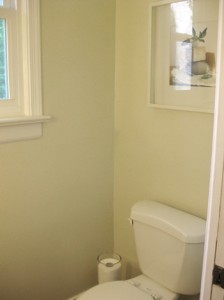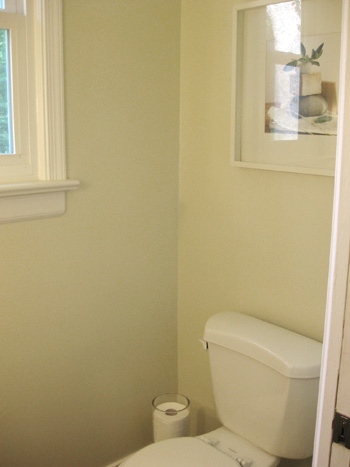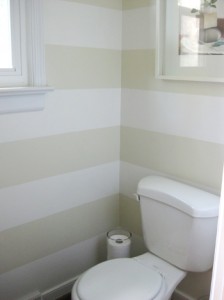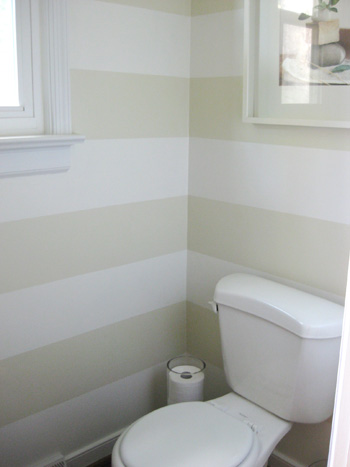 #11) Kate @ Centsational Girl transformed a blonde oak staircase from dated and dreadful into a dramatic entryway.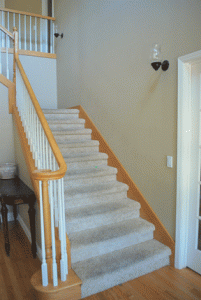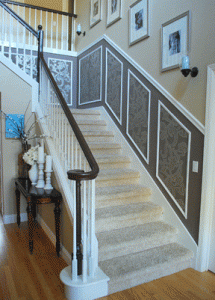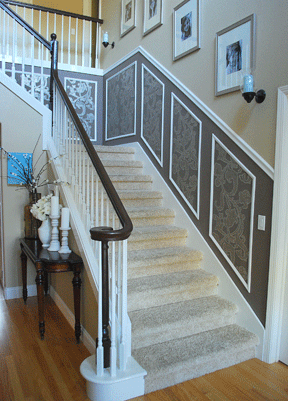 #12) Christy @ Beachbrights updated her laundry room with new cabinets and a great stackable washer and dryer.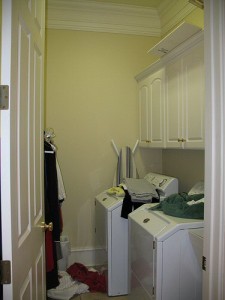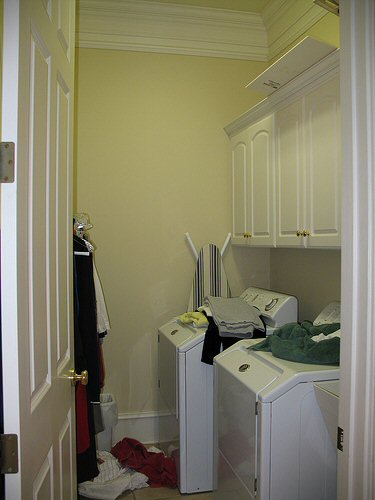 #13 Why S @ The House on Red Hill recently completed a major kitchen and dining room renovation.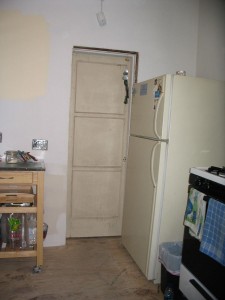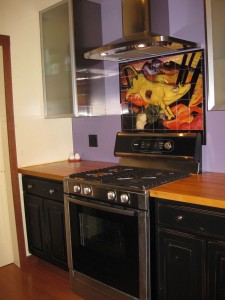 #14 Sarah @ Thrifty Decor Chick took an ordinary kitchen island and created something spectacular, all at a great price.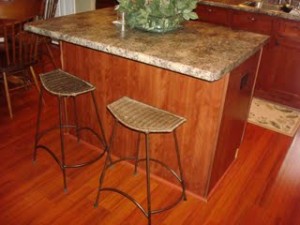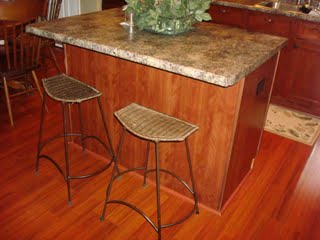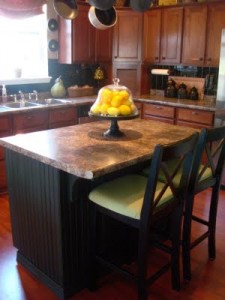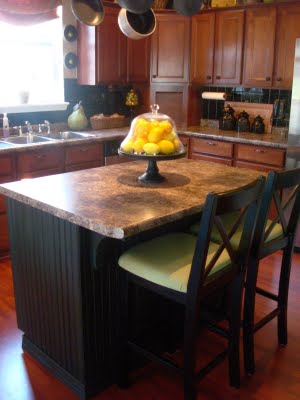 Voting Has Closed
Thanks everyone for your votes!