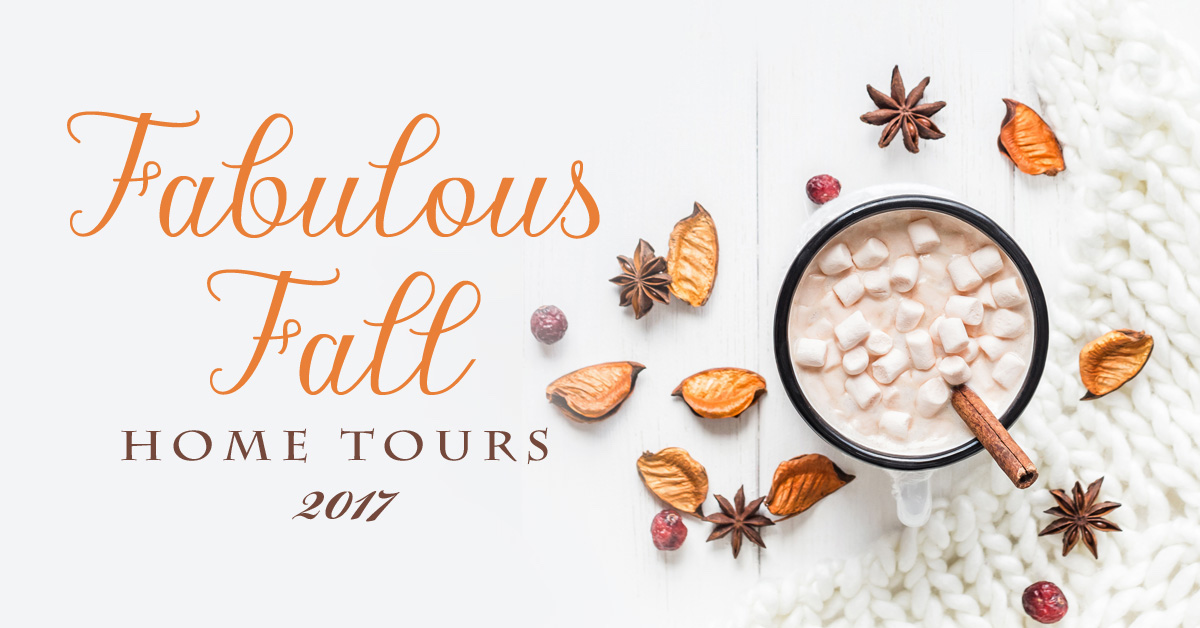 I am so excited to join with seven other AMAZING bloggers to bring you our 2017 Fall Home Tour Blog hop. If you've followed along on a blog hop before, it's super easy! You first check out my beautiful home that has been decorated for fall. Then, down at the bottom of the page, see which blogger you should visit next. Before you hop, be sure to leave a comment and tell me what you loved best. Visit all the tours and once you make it back here, REJOICE and be inspired! woot!
Also, be sure to check out my full home hour and big flooring reveal! Spoiler alert – we LOVE our new floors from CaliBamboo!
These are the other bloggers who are joining in today:
Pretty Handy Girl
Addicted 2 DIY
The DIY Village
The Heathered Nest
In My Own Style
Jennifer Rizzo
One Project Closer
Ugly Duckling House
OPC Fall Home Tour
Fall is one of my favorite seasons, not just outside, but inside too. I love the oranges (which I already have a lot of in my living and dining rooms), warm colors, spicy smells, and cozy blankets. This past year, I painted my scrap wood art over my couch and hand lettered it (have you taken my Hand Lettering course, yet???). This fall is the first time I have added a wreath and I possibly love it even more!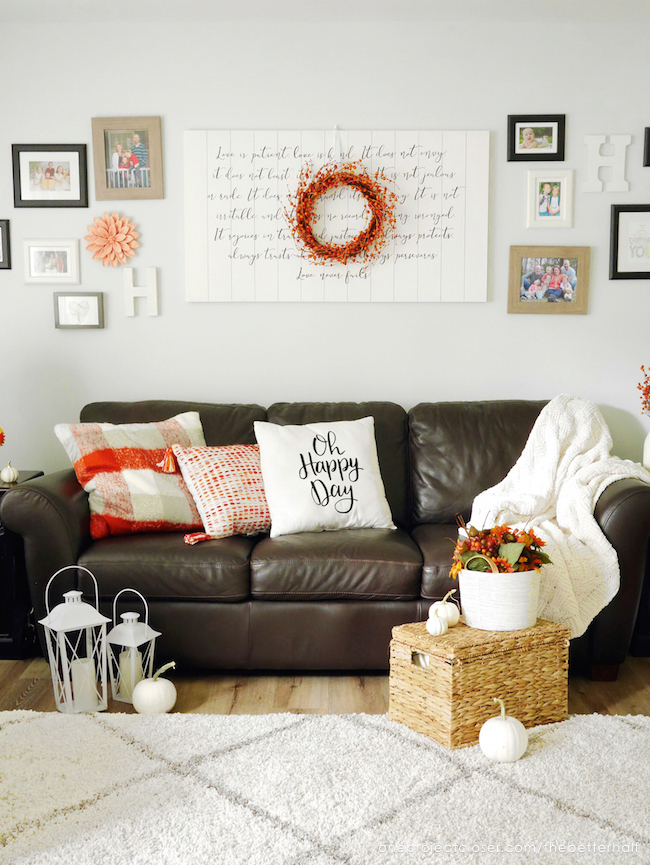 And another view, just because its pretty and I can't get enough. Maybe you have so you can just keep scrolling, but I'm in love!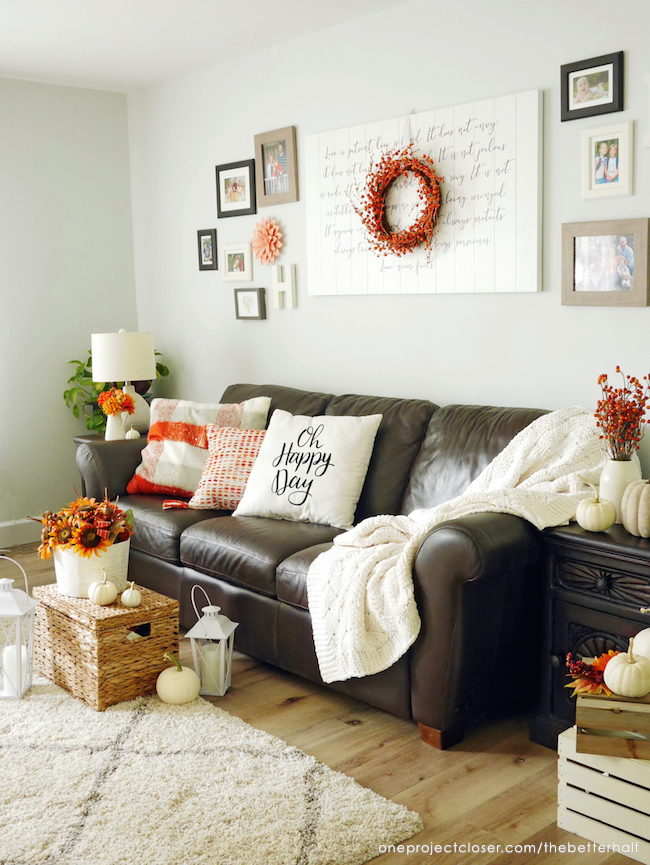 Directly next to our living room is our dining room. Which I just can't get enough of in the fall, since I already have a lot of orange in there. Also, at Thanksgiving it is so full of love and good food, it gives me all the good feelings! Oh, and wine. I love red wine in the fall. Warm it up, add some cinnamon and call it a wassle. Can I get an amen? LOL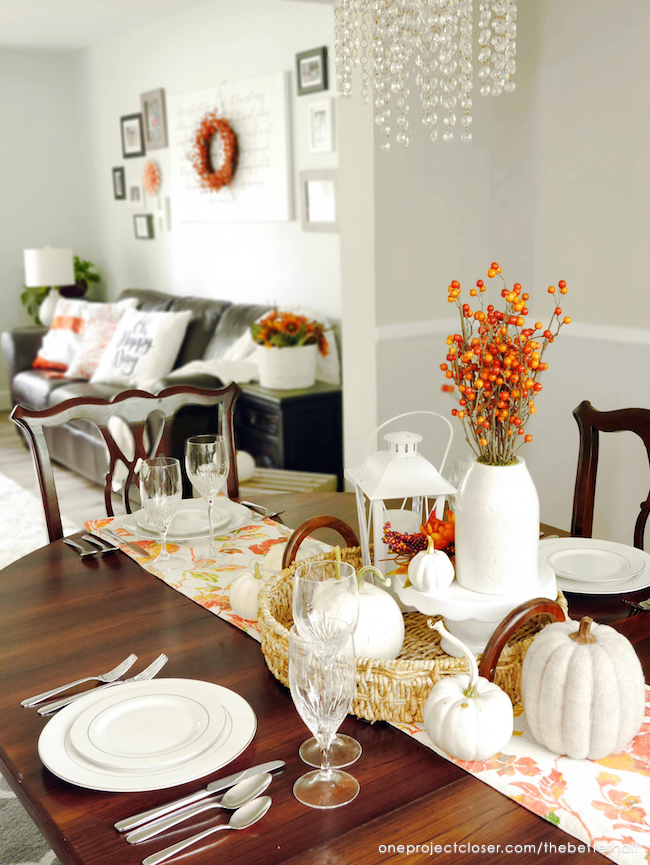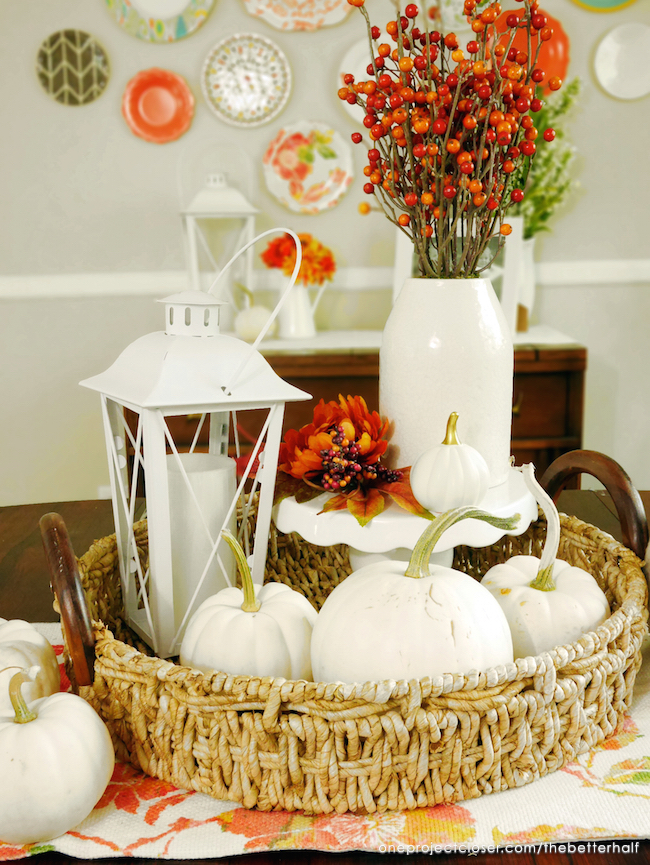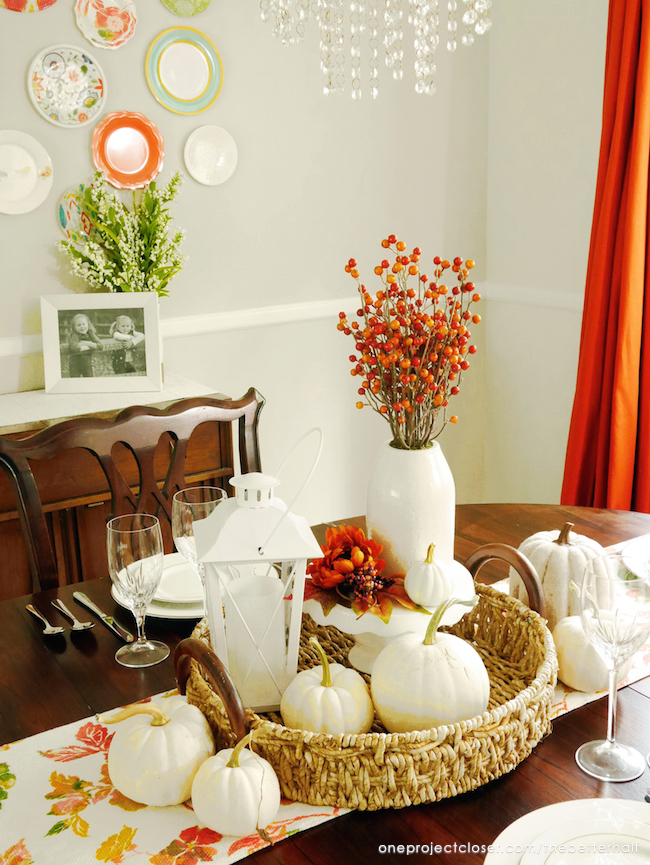 Next to the dining room is the kitchen, but I didn't really do much in the kitchen. Sure it would have been pretty, but honestly I ran out of time and really didn't care anymore. LOL
But next to the kitchen is the family room (or is it a living room). Basically, its an empty room with a fireplace. But that fireplace is pretty gorgeous and my favorite place to decorate.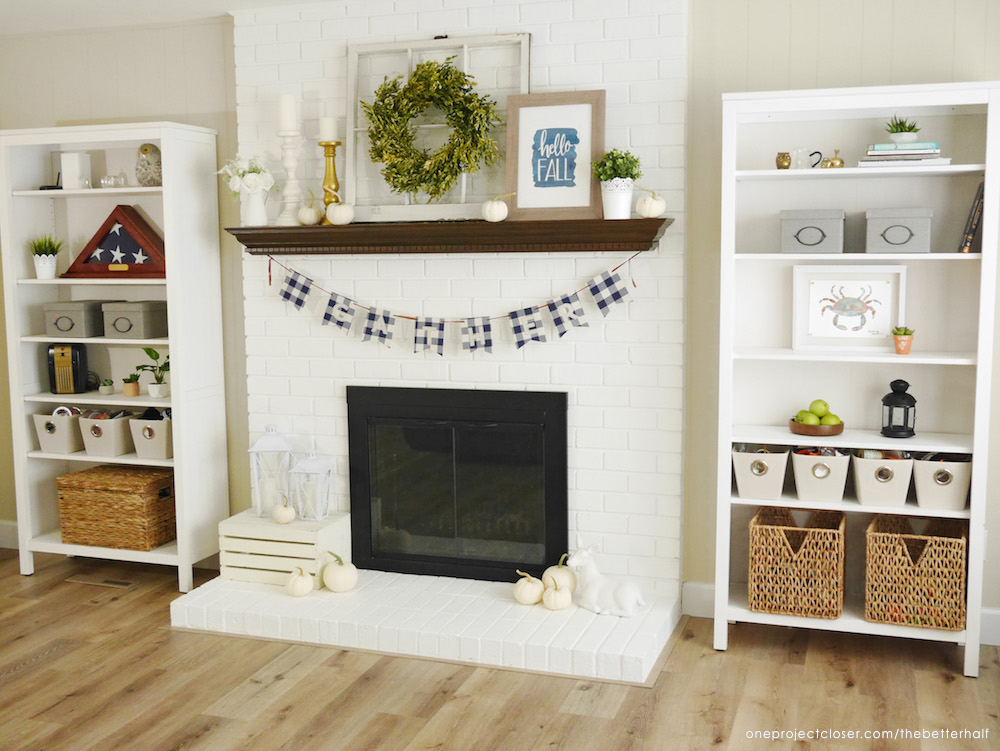 Then after I took this pic, I added a new printable (that's also free on the blog, so check it out!).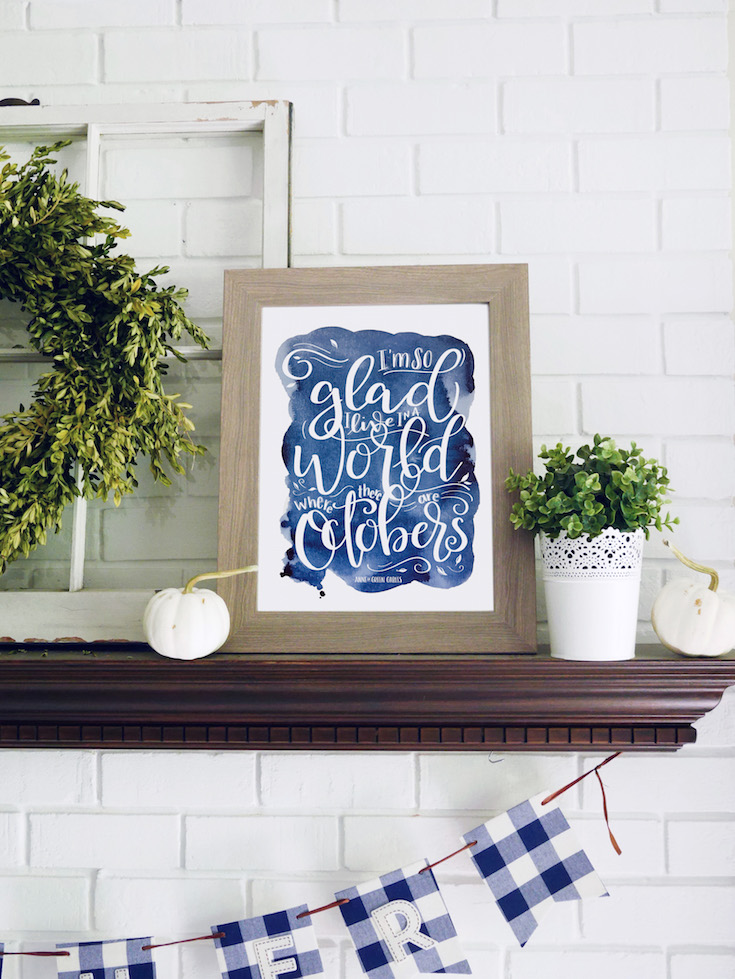 And finally, our outside door step!
I made a new and FABULOUS wreath for the front door this year to match my yearly teal pumpkins. I'm hoping to give ya'll a tutorial on how to make your own soon. But I forgot to hit record and need to make a new one. ugh.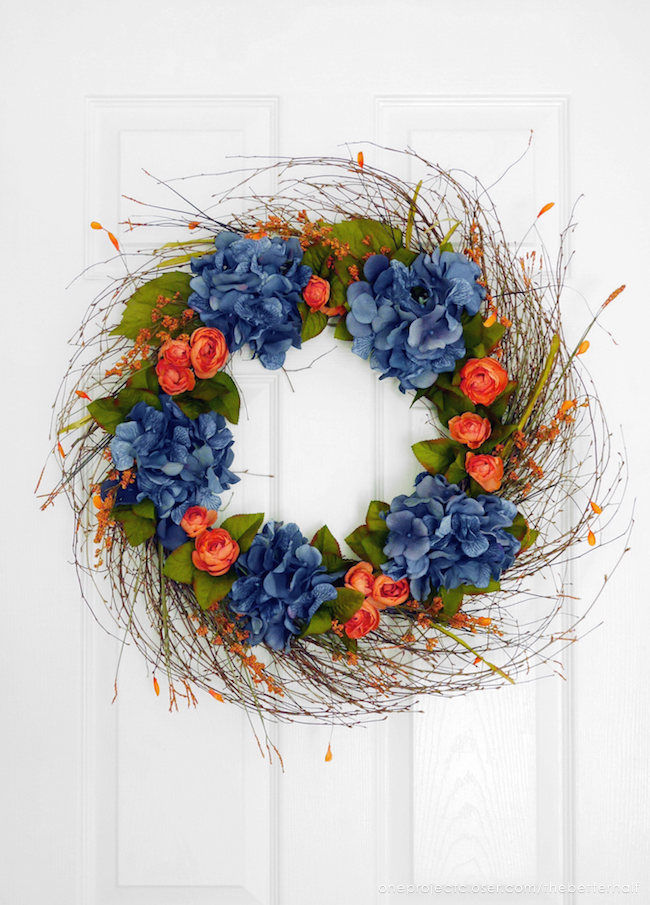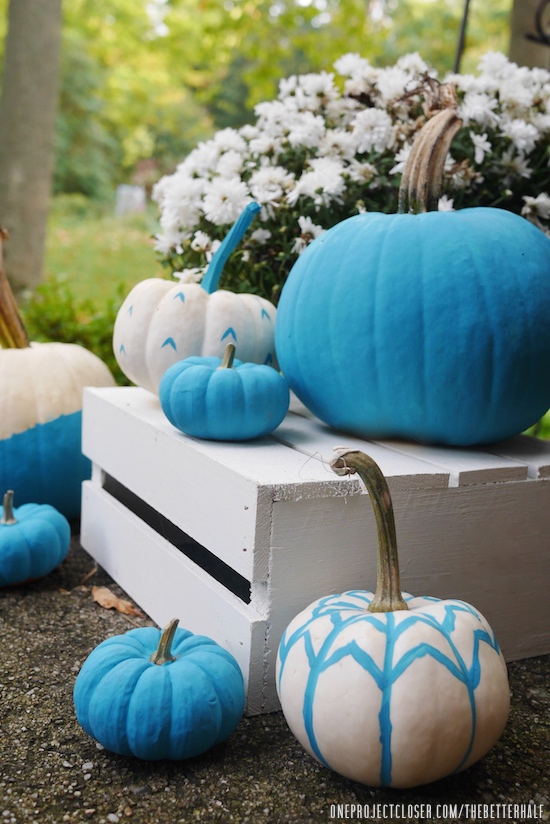 Check out The Ugly Duckling House Next!
Next up on the tour, Sarah brings you her amazing decor and fall inspiration at the Ugly Duckling House!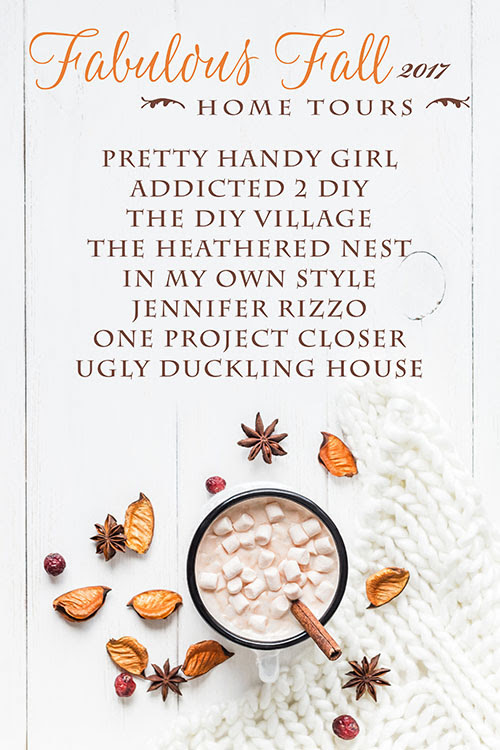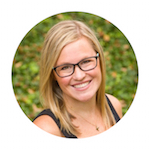 Jocie Hagan
One Project Closer
Jocie (pronounce jah-see) is an editor at One Project Closer. A blog almost 10 years strong, OPC is a DIY site for the whole family, sharing everything from how to refinish your had wood floors, to DIY necklaces and home improvement coupons. Jocie lives in Baltimore with her husband and blog partner, Ethan and their two super cute (and a bit crazy) kids, Isabella and Lucy. Blogger by day, mom by night, she enjoys crafting with the kids, beating everyone she knows at cards, and practicing hand lettering to relax.
Come say hi on Facebook, Instagram, & Pinterest!