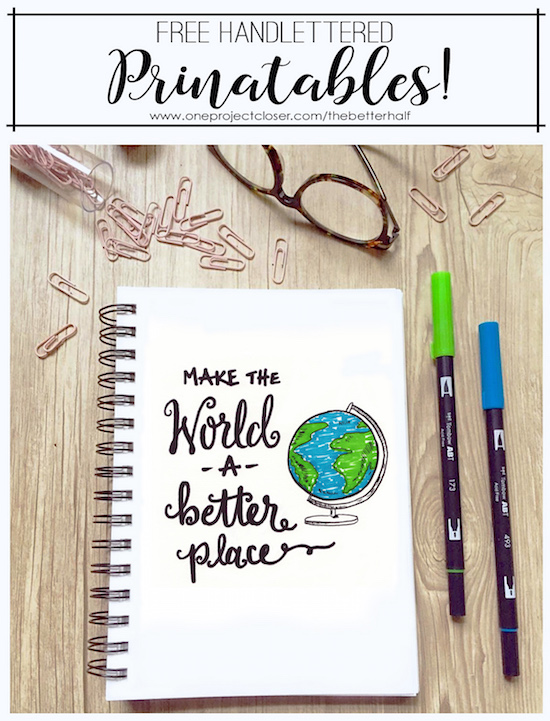 YES! We've got another free hand lettered printable again for your today. Did you hear trying to give you a new watercolor or hand lettered printable EVERY DAY! We'll see how long I last. haha You may have seen this awhile on IG but I wanted to share the love and give it away! This is one of my favorite little doodles using my favorite markers from Tombow.
Its been real over at our house the last month or so. We have been so busy with the end of school, sick kids, and just trying to get it all done. Sometimes it's especially hard to remember my purpose in folding laundry, making lunches but I had several reminders recently that God is working where ever I am. He can use me to make a difference as teach my kids compassion, love and forgiveness in the midst of chores, breaking up fights between the kids, boo boos on the playground, even in the midst of my own bad attitude. (that bad attitude was pretty prevalent this week as I found myself taking deep breaths and holding my tongue more than usual). But I'm reminded that what I do, minute by minute, with my kids, in my neighborhood, on the blog, can matter. So let's go make a big difference, where ever you are in life, no matter your job or place in life, how big or little. You matter. You can make all the difference!
Download your free hand lettered printable here
Want more free printables?
Have you subscribed for our newsletter yet? If not, I often email out extra freebies and printables just for our special subscribers. So don't wait, sign up now and get your fill of hand-lettered, watercolor free printables.

Subscribe for free printables + weekly newsletter here!
Also, other free printables on the blog: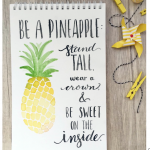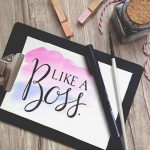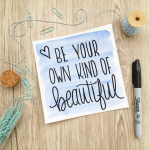 As Always, thanks for reading!

Don't forget to check us out on Facebook , Instagram, & Pinterest!