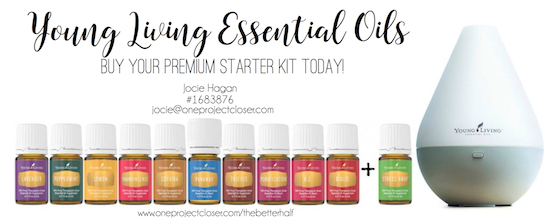 You may have seen my love for Young Living Essential Oils in the past year. I know it's really popular in other parts of the country, but honestly, I had never met anyone who used them here in Baltimore. They quickly invaded our life and went hand in hand with our quest for a more natural and healthy lifestyle. (Don't judge, but I also mill my own flour, make our yogurt, and have cut out almost all processed food and chemical cleaners) The changes have been slow, but so powerful.
Now we use them for so much – cranky kids, household cleaning, dry skin, occasional blemishes, shampoo, and laundry. The hubs is even on board, with his before and after shave recipes!
Buy the Premium Starter Kit!
I can tell you have caught on to the excitement now! There are a couple of ways to purchase Essential Oils, but by far the cheapest, is to purchase a Premium Starter Kit. Not only will it enable you to take charge of your own health and wellness, it is also the best value! All Young Living Essential Oils are given a Seed to Seal Guarantee by Young Living, meaning that they hold their farms and oils to the highest standards, starting at the farm, and are 100% pure, and never cut with synthetic oils!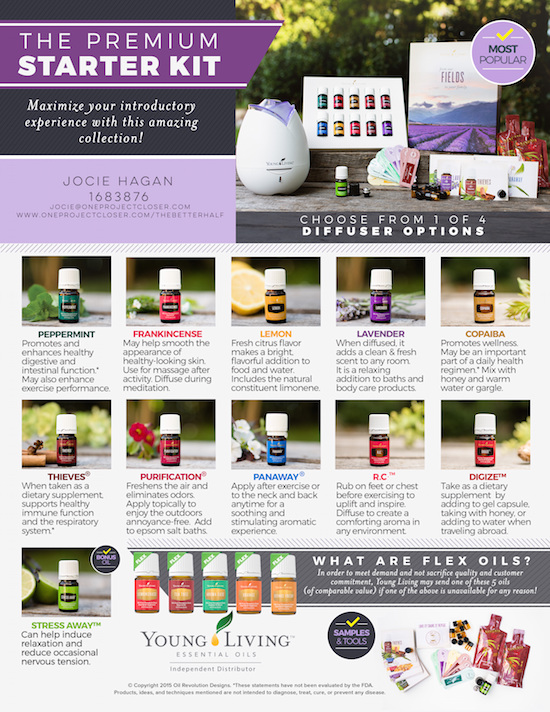 If you were to purchase all of these oils individually, along with the Home Diffuser, it would come out to approximately a $325 value! With all of these options, you also become a Wholesale Member (much like Costco) and get 24% off future purchases. You also get access to lots of support and
I am a Silver Leader on The Oil Revolution team, which means if you sign up with me you will automatically become a member of The Oil Revolution as well! Our team offers you amazing support inside private facebook groups where you can ask questions and get knowledgeable answer from other oil users. You will also get FREE access to monthly graphics (like the ones you see here!) from Oil Revolution Designs that you can share with others online. This is typically a paid subscription but is free to anyone who joins The Oil Revolution!
READY TO JOIN THE OIL REVOLUTION?? CLICK HERE!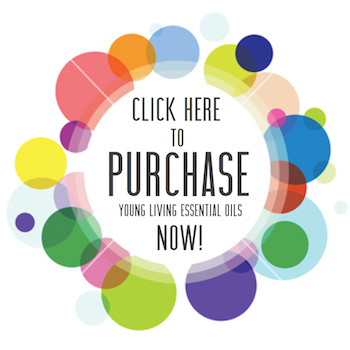 Click here if you would like a step-by-step tutorial on how to become a wholesale member and buy the Premium Starter Kit!
Buy Essential Oils Retail
If you aren't ready to take the plunge and buy the Premium Starter Kit, you can become a retail member and buy a la carte. 🙂 Go here to the Young Living Website and select "Retail Customer". After you fill out your contact information to get your account created, and search for the products to add to your cart, then checkout as normal. By shopping as a retail customer, I will earn 24% of any purchases you buy while signed into this retail account. I really appreciate your business!
Great DIY Essential Oil Recipes!
Now you've got your oils and need some great recipes. Check out some of my favorites:
After Shave and Pre Shave Recipes for Men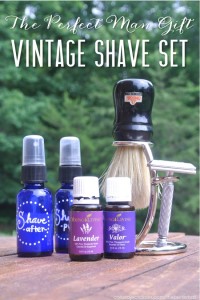 50 Ways to use your Young Living Essential Oils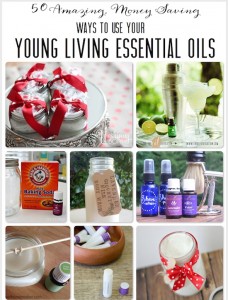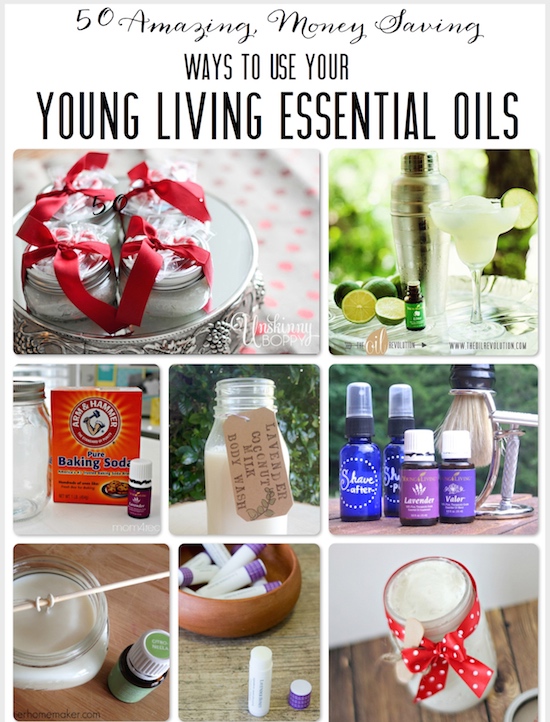 Healthier Iced Lemon Pound Cake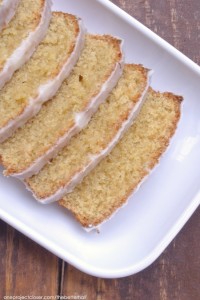 As Always, thanks for reading!
Don't forget to check us out on Facebook, Pinterest, and Instagram!