Boy, is it hard to come up with toddler birthday party ideas for winter! Lucy's birthday is at the end of January and Izzie's at the beginning of February, and every year it gets harder to host parties. Some years my mom has hosted. Other years, I have just had a few toddlers over to the house on a weekday so it cuts down on the amount of people (no husbands or siblings). Our house is just to small for a big party. But hosting out of the home is so expensive! But this year I resolved to not have parties in the house and not spend a lot of money! Here are my tips throwing a winter toddler birthday party.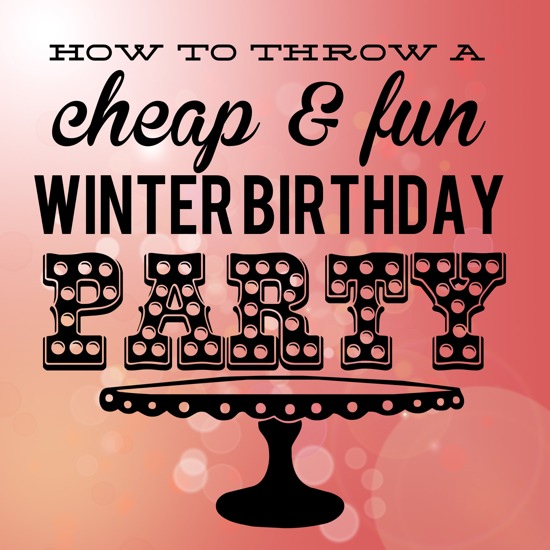 1. Cut the Guest List
To start off, I told the girls they could pick one friend for a "special birthday date." I ended up caving and allowing two friends each, but still it was small!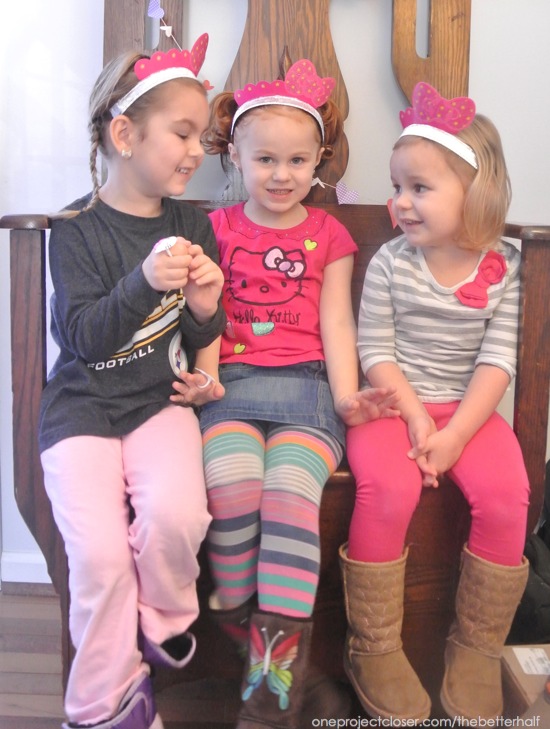 2. Shop the Discount Stores
Lucy wanted a pirate theme after seeing the Target party section, most things only costing a dollar or two. Meanwhile, Izzie is still in love with HelloKitty and I got her party supplies at Walmart for CHEAP! There are also lots of great stuff at the Dollar Store.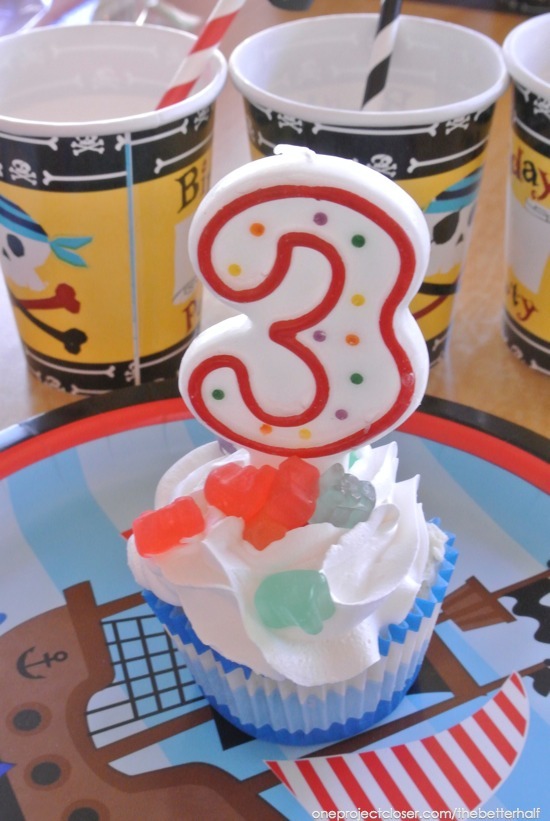 3. Accessorize
If you're keeping the party simple. a great way to add excitement and personalize is to accessorize! Again at Target, we found these cute pirate accessories in the party section and Lucy was in love. Of course I added a tutu that I made for Izzie's Batgirl costume last Halloween and a birthday shirt and now we have the cutest girl pirate ever. We gave them to Lucy's two friends, too.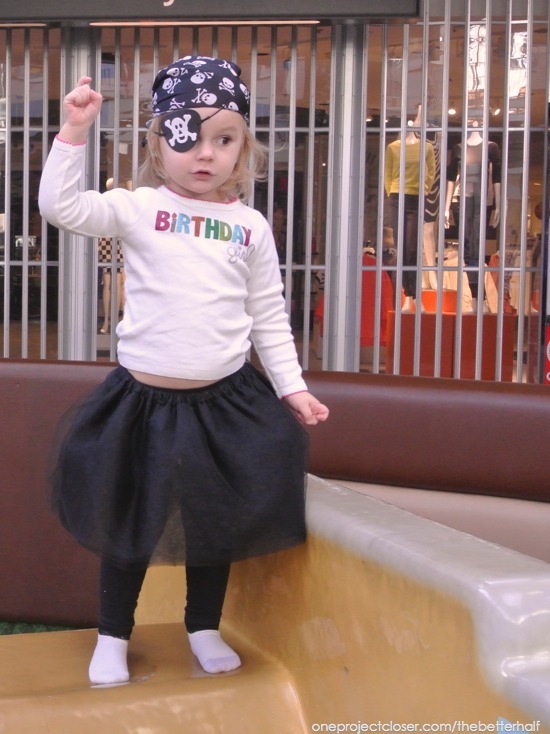 4. Public Indoor Play
It is super hard to find cheap places to play indoors and booking parties cost a pretty penny. For Izzie, I got passes for $2.50 each to a local bouncy warehouse called Pump It Up. The girls had a blast and it cost a total of $10 for Izzie, Lucy, and two friends.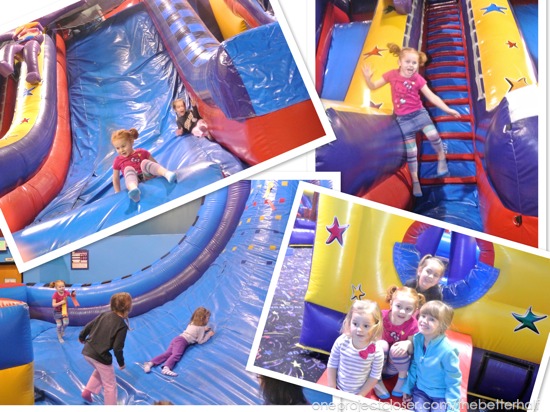 We followed it up with Chick-fil-a, where the girls got out some more energy in the free playhouse.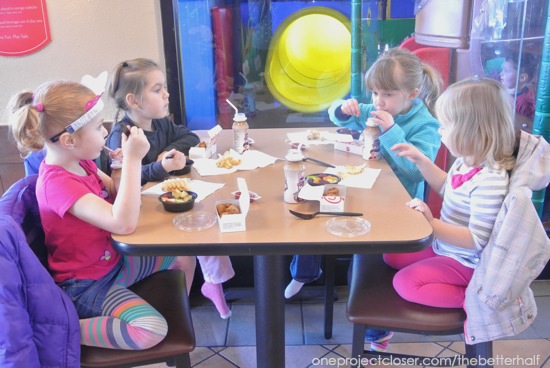 5. The MALL!
You just can't go wrong with the mall for any girl between 8 and 80! Our mall has a public indoor play area for toddlers. We got there before the mall opened when it was empty and it was like a private party just for Lucy!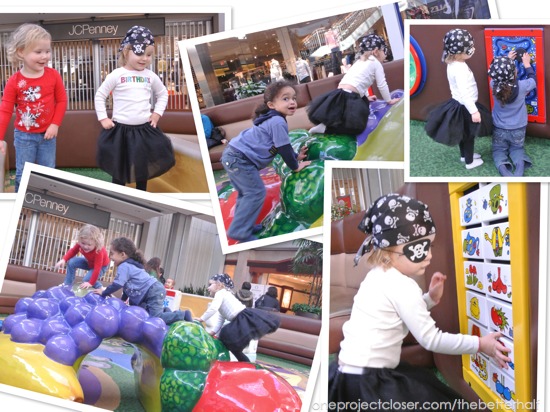 After the play area, we went up to ride the carousel, only a couple of dollars per kids for 2 rides!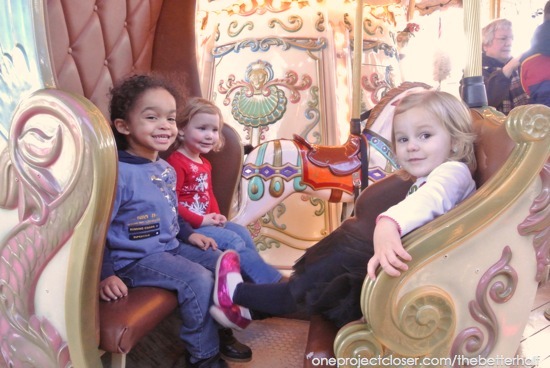 Finally, we ended in the food court for ice-cream cupcakes, juice and presents.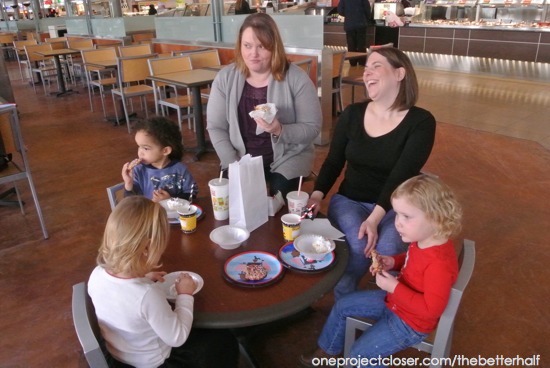 6. Take Special Pictures
For both girls, we did a special photo shoot at home on their birthday. With all the craziness of the party, I had a hard time getting pictures that weren't blurry from excitement, so we took more at home. With Lucy's I put a number on the wall, but with Izzie's I added it after the fact (way easier, by the way). They aren't professional quality, but that's okay. I want memories and maybe next year I will have my act together to get better ones.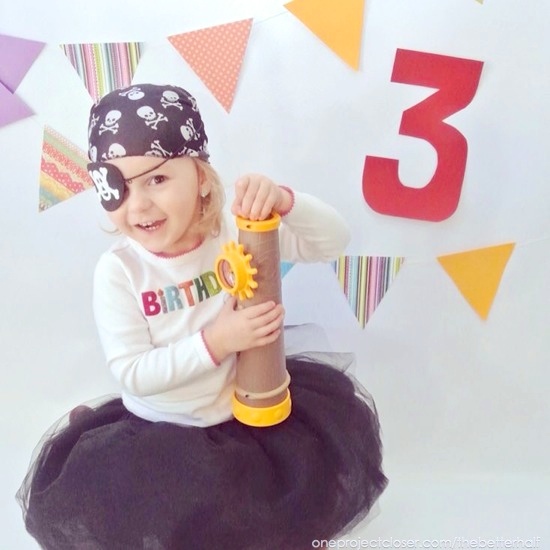 7. Let It Go
Okay, so maybe I've been watching too much Frozen….but seriously, I had to let the pinterest inspired, over the top, crazy expectations I put on myself go! I thought I would hate it or feel guilty for going so low-key, but honestly we all loved it and I wasn't stressed out.
What do you think? What are your best toddler birthday party ideas for winter??
As always, thanks for reading!
Don't forget to check us out on Facebook and Pinterest!
If you're looking for more great birthday party themes, but maybe a little more over the top, check out: