If you're new to One Project Closer, let us extend a warm welcome. We're glad you stopped by! Every so often we like to reintroduce the site and make sure you all know about the awesome features available to you. Plus, this is a great opportunity for feedback and for new readers to say hello.
What's OPC All About?
The primary focus on One Project Closer (OPC) is home remodeling, and what better way to learn how to tackle your next project than seeing a professional contractor in action. That's exactly what you'll get with every Pro-Follow. We go out to actual job sites with experienced contractors and share what they're working on with all of you. The tips and insights are amazing, and you won't find this level of detail anywhere else on the web.
Using these Pro-Follows and our own experience we've created a library of Project Guides that help homeowners like you overcome even the most challenging home improvement projects. Check out some of the most popular Project Guides like our series on sheds where we cover everything from building a foundation to putting the finishing touches on your custom-built shed. Maybe you're about to install hardwood flooring. If so, we've got you covered for each and every step. See the Best of OPC section in the right-hand sidebar for even more suggestions.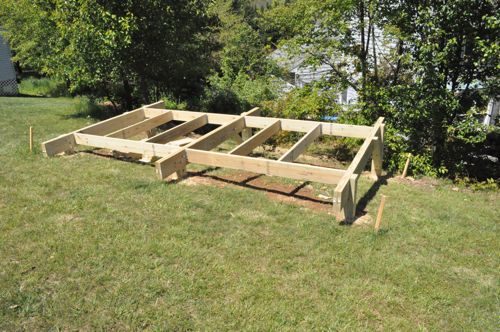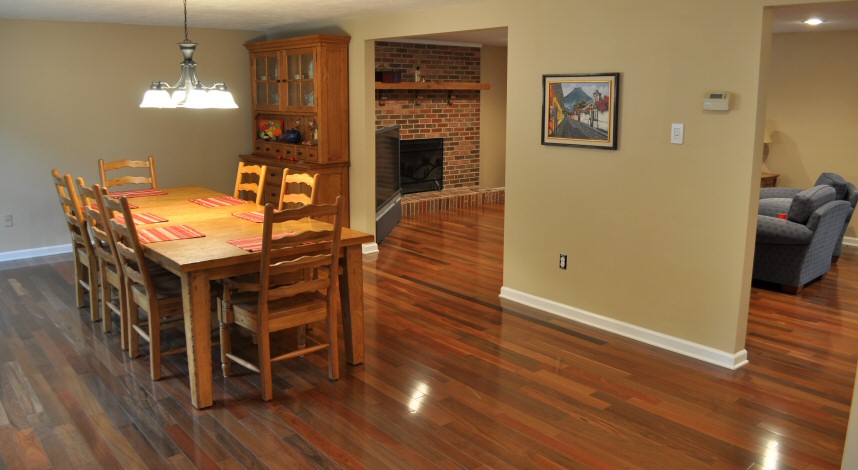 Become a Subscriber
If you enjoy home improvement, fixing up your house or are about to become a homeowner, we hope you'll become a subscriber! You can subscribe via email or RSS using the links below. You'll be joining more than 4,660 people who've already started following us! You can also connect with us on Facebook or Twitter.
Join Our Rewards Program
We love our readers, and to show our appreciation, we've created the Project Rewards program. Essentially, it's a participation system that rewards you with points for visiting our site and leaving quality comments. The program is completely free, and you can spend the points on auctions in our Rewards Center. To date, we've given away thousands of dollars worth of tools, gift cards and more.
Some of the cool items available right now include a Black & Decker Matrix, an Elmer's prize pack, and a GREAT STUFF prize pack. If you're ready to start, you can sign up here and start earning rewards today!



How You Can Help
Sometimes readers are really thankful for the top-notch content and hard work we put into OPC, and they ask how they can help. Our answer is always the same. The biggest compliment you can give us is to spread the word. If you like our site, tell your family and friends to check us out. See those handy buttons on the left? Sharing our articles on Facebook is tremendous, and don't forget to give the article a +1 so Google knows it's worthwhile. Are you the owner or editor of a website? Feel free to link to our articles and share what we're doing with your audience.
Who Are the Writers Here? How do I contact you?
The best place to start for this question is our About Us Page. There are four of us (left to right in the pic below: Ethan, Jocie, Kim and Fred).

We're two couples living in Baltimore County, MD, and Ethan is the full-time editor. Our email addresses are public, and we strive to answer every email we receive. You can contact us at name@oneprojectcloser.com, where "name" is our first names.