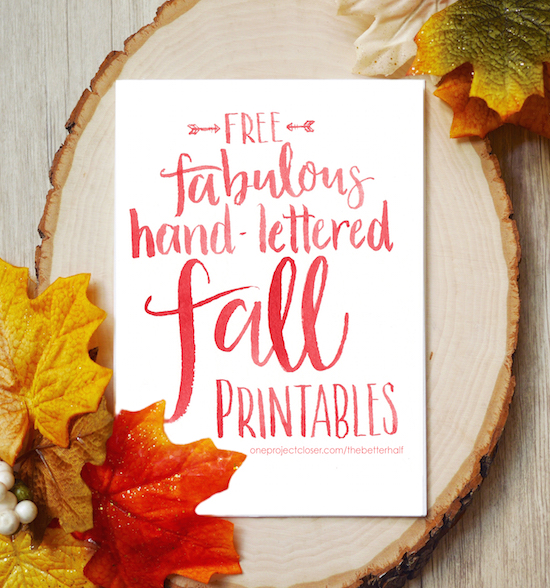 So its not quite Fall yet and I'm still loving and enjoying my days at the pool, but this week I looked out my window and saw the first leaves turning orange. We live just outside of Baltimore and the trees are just glorious in the Fall! I know it a bit early for boots, hot tea, and all things pumpkin, but I want to give these fabulous free fall printables so you have plenty of time to print and enjoy them this fall. And if this isn't enough for you, I'll have a bunch more fall printables and fall craft inspiration in the next couple days, so stay tuned!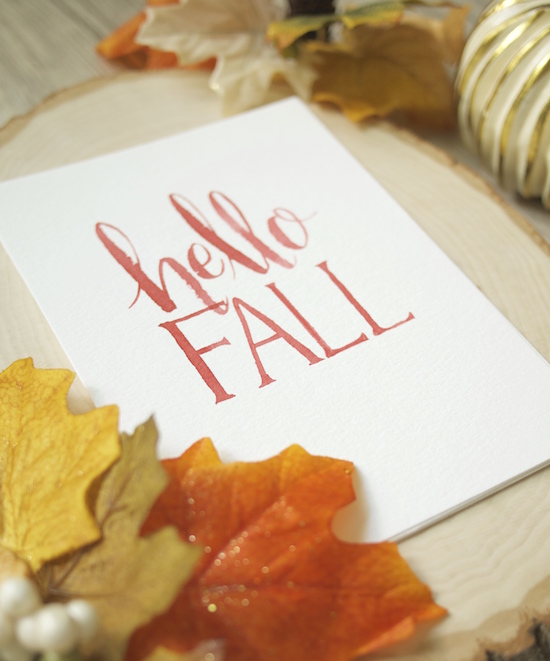 Here are all the glorious Fall, hand-lettered sayings for you to print and enjoy. Just right click or Command Click on the image to print.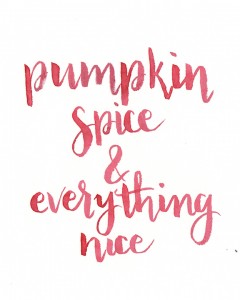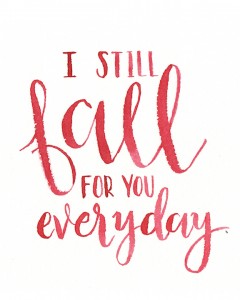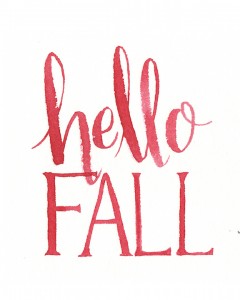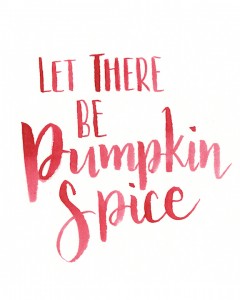 Want more free printables?
Have you subscribed for our newsletter yet? If not, I often email out extra freebies and free printables just for our special subscribers. So don't wait, sign up now and get your fill of hand-lettered, watercolor printables.
Subscribe for free printables + weekly newsletter here!
Also, other free printables on the blog: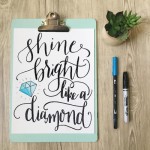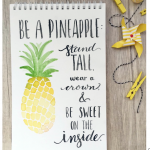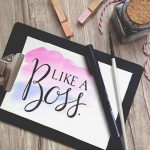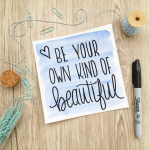 What do you think? Which is your favorite fall saying and fall printable?
As Always, thanks for reading!

Don't forget to check us out on Facebook , Instagram, & Pinterest!