I have no clue where September went! Seriously, it was just August and I was laying on a beach in Jamaica, sippin' drinks, getting my tan on. Now I am back to being pale and freckly, and the weather has started cooling down (no complaint there).
In case, you missed September too, here is what we have been up to here at The Better Half!
Before and After Summer Series
Our Before and After Summer Series supporting Habitat for Humanity finished its 14 week run and it was a HUGE success! Stay tuned  – on Monday, all our weekly winners will be going head to head for the Grand Prize and you get to cast your vote!
In other exciting news, now that our summer series is over, we are starting back up our Friday link parties. And it will have a new and exciting name – The Humble Brag. Get it – The Better Half's (TBH) The Humble Brag (THB). LOVE IT! We hope to see you next Friday, October 5th for our first link party of the fall.


On The Web
We at OPC and The Better Half have been featured on some pretty cool sites and have appreciated the opportunities given to us!
I guest-posted about our Custom-Built Storage Rack over at Remodelaholic, one of my favorite projects to date!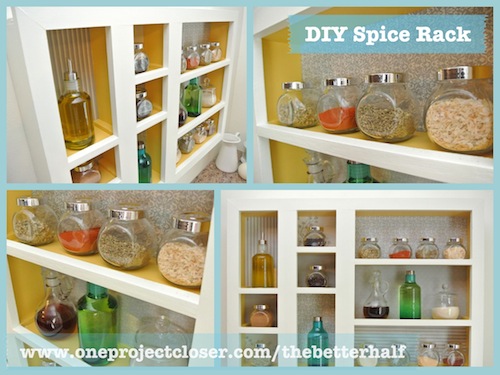 Ethan has been busy posting over at Handy Magazine about HVAC troubleshooting, and Art Of Manliness about Making Your Own Bottle Opener, and at Be The Pro about Building a Shed Ramp.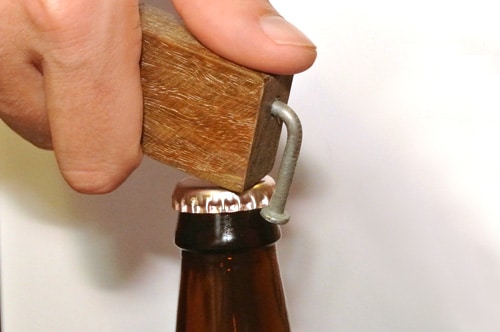 If you haven't already, go check us out and show us some love. We'll love you forever if you do! 🙂
The Projects
While I don't feel like I did much in September, I did get a few projects done around the house, mainly focused on changing our dining into a more kid-friendly, organized space.
The first job I tackled was the putting up some new shelves to organize the kid junk, adding some scrapbook paper for flare.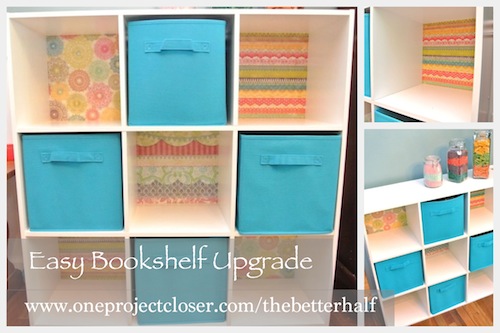 Then, Izzie, Lucy, and I got our hands dirty (literally) and added color to our dining with three kid-made canvases – a fingerprint tree, LOVE using Blue Painter's Tape, and Act, Love, Walk.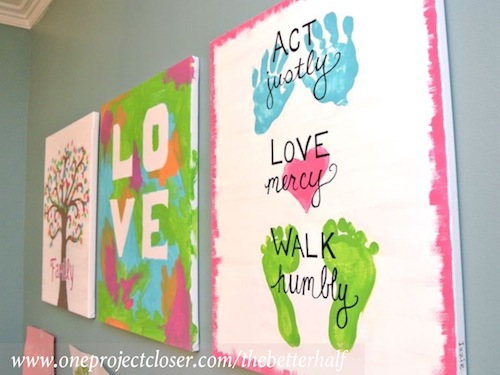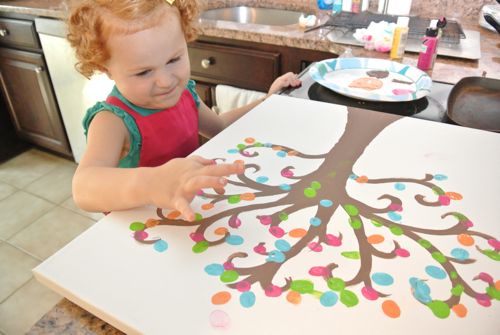 After I was done the dining room, I began work on my very first fall mantle! I'm still not completely done, but its a work in progress.
I made a super cute and easy burlap bunting to hang across the mantle. I accidentally hung it off-center when I posted about it, but that has now been corrected. lol!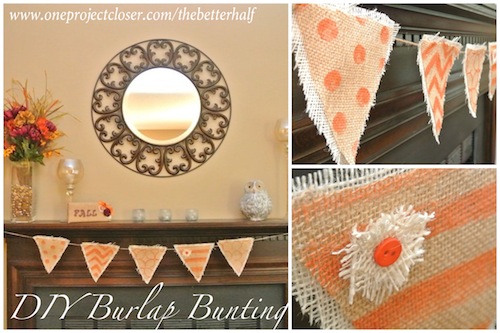 I also made a cute burlap block using 2×4, paint, fabric flowers, and wood letters.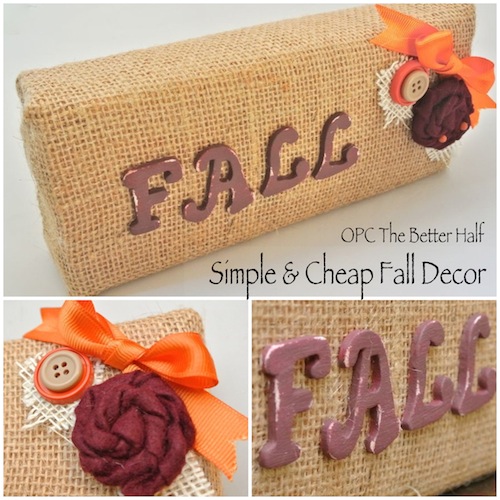 My final fall project this month was another kid craft with the girls that turned out to look way more upscale than the typical kid craft. I love these Oven-Bake Clay Leaf Bowls!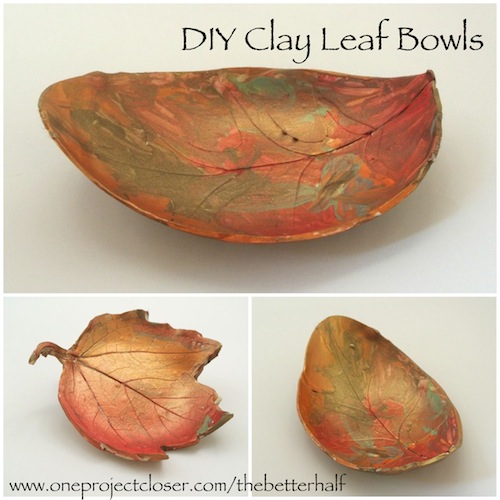 Finally, on Wednesday, I posted about my cousin's Adoption Shower and Celebration.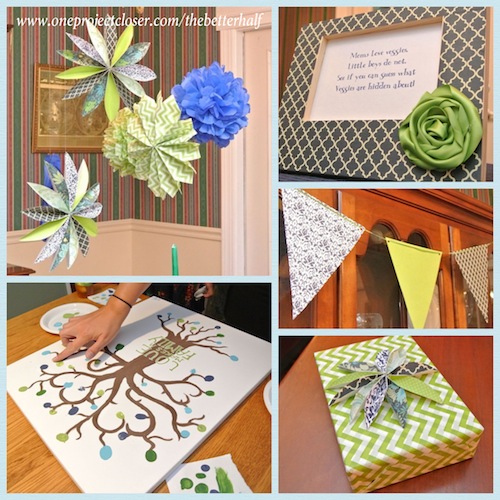 What do you think? What did you do in September? Any recommendations for October?
I guess that was September, too quick but a lot of fun! Thanks for hanging out this month and looking forward to seeing you in October!
As Always, thanks for reading!