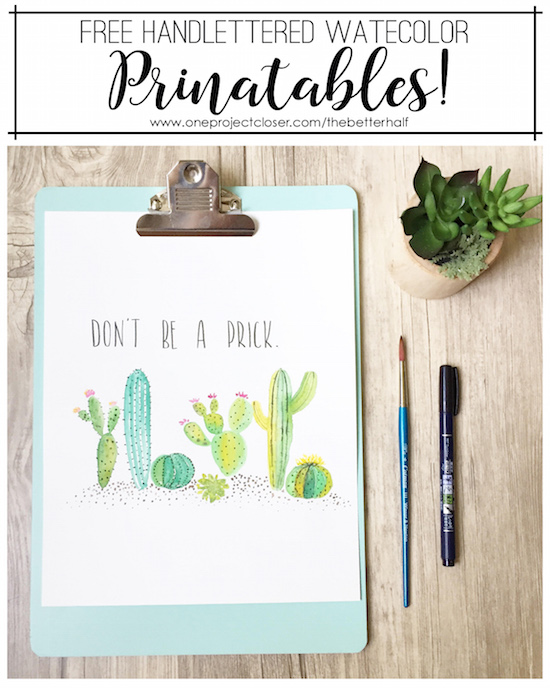 I know, this watercolor cactus printable is a little more edgy than most, but funny, right? Everyone loves succulents, me included, so I tried my hand at a few watercolor cacti this morning and had so much fun. Some may even call me a fun guy (or rather girl). Get it? Fungi? Okay so I'm mixing up my plant families but it its still funny.
Surely, I'm no watercolor expert, but I had a lot of fun playing with different colors, layers wet and dry, and using different brushes. And really all I had to do was draw a blob and add some black dots and BAM! I've got a succulent. And the best part is, i can't even kill this plant. I'm not gonna lie, I have even killed succulents.
Download your free hand lettered printable here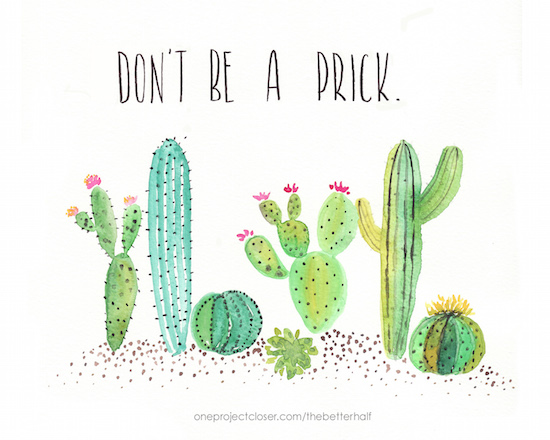 Cactus Watercolor
So I recognize not everyone wants a snarky saying on their water color, so here's a plain version. You could even write your own saying on it! 🙂
Download Watercolor Cacti Printable Here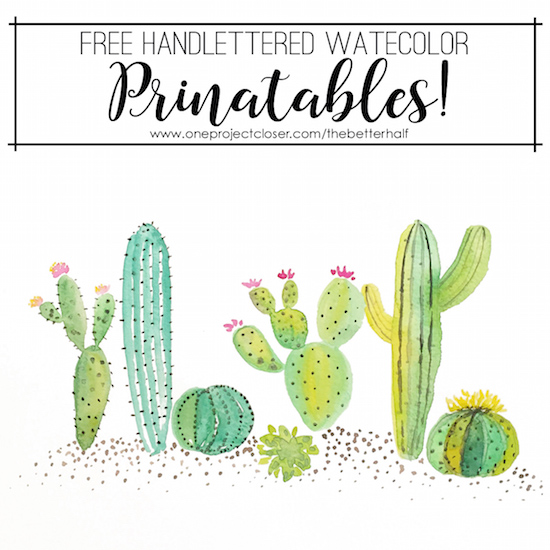 Want more free printables?
Have you subscribed for our newsletter yet? If not, I often email out extra freebies and printables just for our special subscribers. So don't wait, sign up now and get your fill of hand-lettered, watercolor free printables.

Subscribe for free printables + weekly newsletter here!
Also, other free printables on the blog: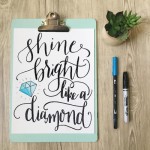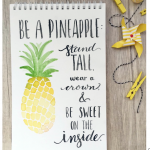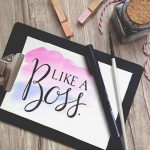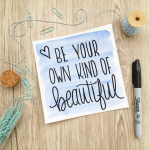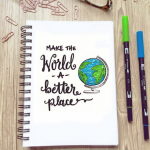 As Always, thanks for reading!

Don't forget to check us out on Facebook , Instagram, & Pinterest!