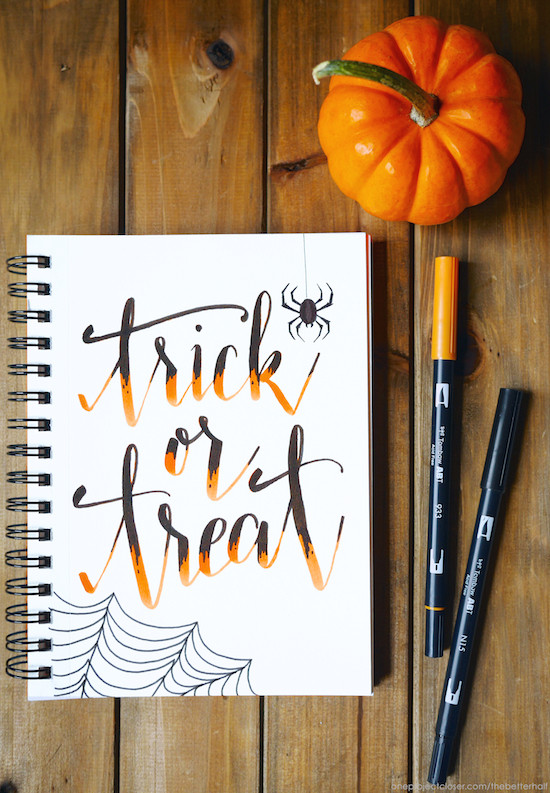 Trick or Treat!! Who's excited for Halloween this year? We are! The girls have just started planning their costumes, and I told them this year they have to pick from costumes we already own. At first, they were upset but then got excited to be a little creative. I'm hoping they reprise their Batgirl and Robin Costumes from a couple years ago, but Izzie is excited about Rey from Star Wars, so we'll see. What is your family doing for costumes this year?
Alright, I guess you're ready to get to the main event – a FREE Halloween Printable! I started this hand-lettered printable last week while taking my grandmother to the dentist. We chatted while she got her teeth cleaned and I doodled. Halloween has always been one of her favorite holidays. For this hand-lettered printable, I used my Tombow dual brush markers and a little creativity. 🙂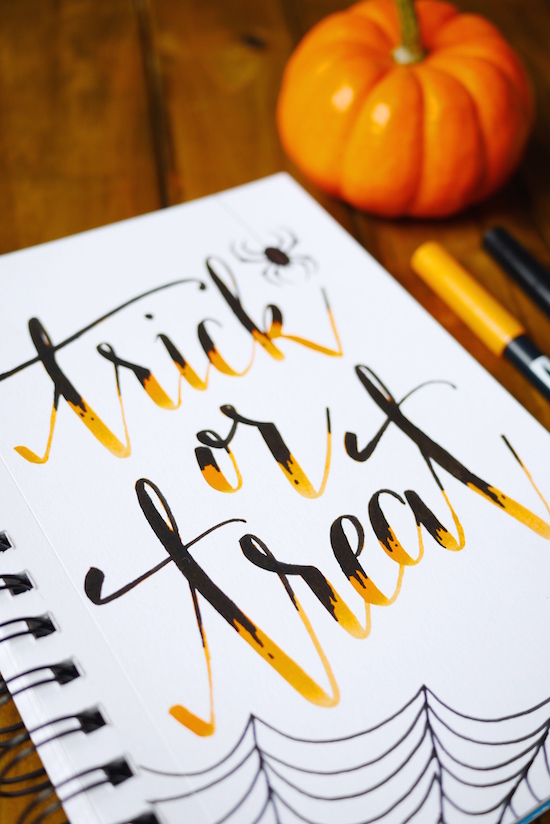 Download your free Halloween printable here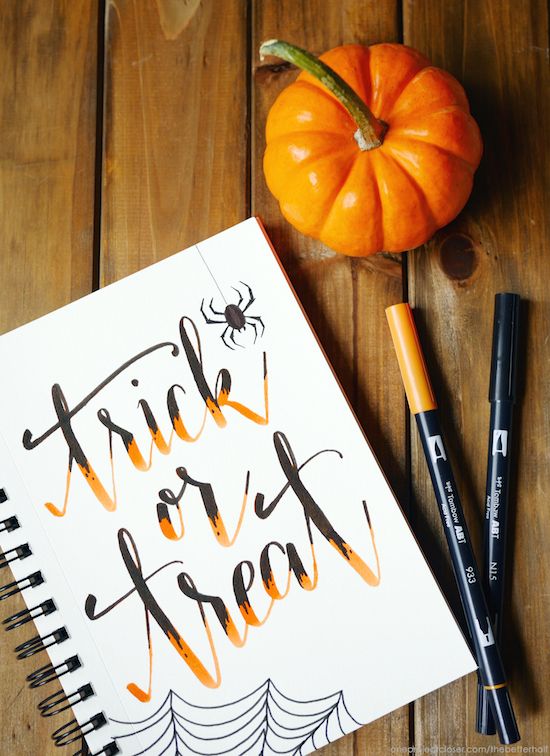 Need more Halloween Inspiration?
No-sew Embroidery Hoop Halloween Wreath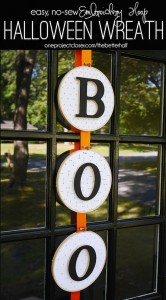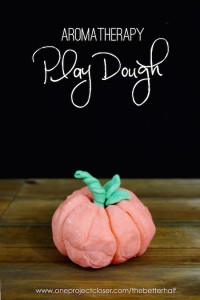 Glittered Teal Pumpkin + Teal Pumpkin Project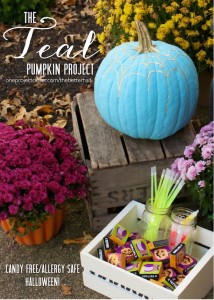 Want more Free Printables?
Have you subscribed for our newsletter yet? If not, I often email out extra freebies and free printables just for our special subscribers. So don't wait, sign up now and get your fill of hand-lettered, watercolor printables.
Subscribe for free printables + weekly newsletter here!
Also, other free printables on the blog: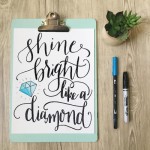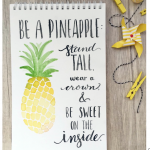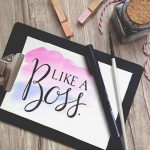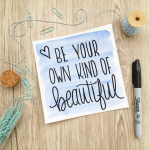 What do you think?
As Always, thanks for reading!

Don't forget to check us out on Facebook , Instagram, & Pinterest!