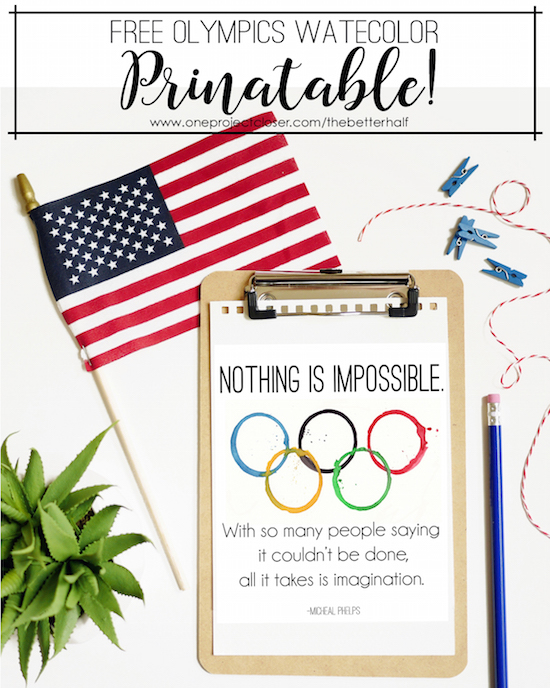 For the last 5 days we've been sitting on our couch, screaming at television, believing that USA is bringing home the gold! STICK IT! U – S – A! Go! Go! Go! This also the first Olympics our girls remember and can enjoy being a part of the excitement. Now, if you're from Maryland, like us, we feel a special sense of pride because of the overall domination by Michael Phelps and Katie Ledecky! And when someone yelled "O" during the national anthem when Michael won his 20th Gold…well, we couldn't hear it because everyone else in the state was also yelling "O." Maybe Michael heard us from Rio?
While we have loved cheering on our Maryland Olympians, we love gymnastics, diving, and volleyball too. Shoot, ping-pong was amazing too. Give me all the sports!
If you love this watercolor, download it, but also do it yourself! That's right, friends. This is an easy DIY that even your kids can enjoy. I used a shot glass and watercolors, soaking the rim and then placing it on the paper! BOOM!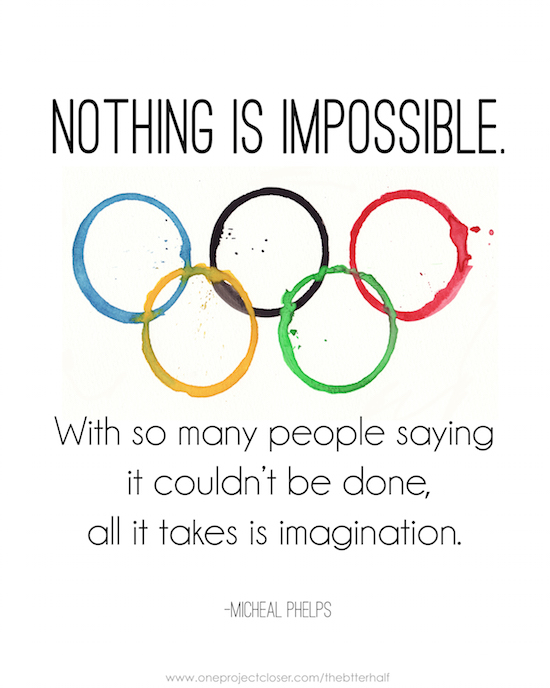 Download your free Olympics printable here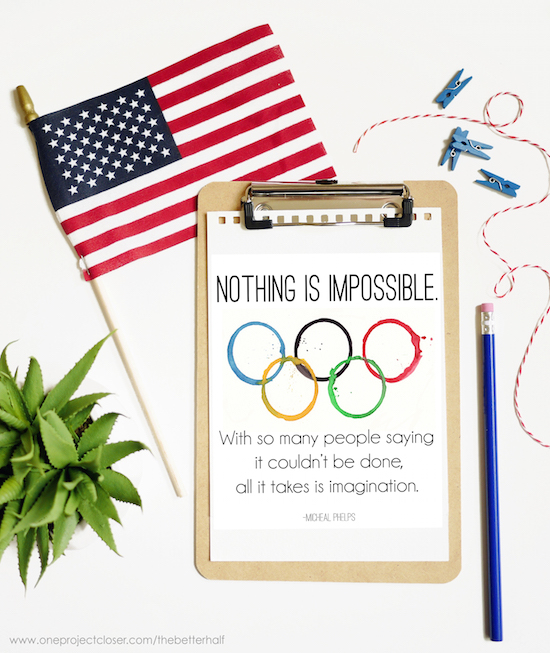 And if you want the Olympic Watercolor Rings, without the Michael Phelps quote, I got you covered!
Download Watercolor Olympic Rings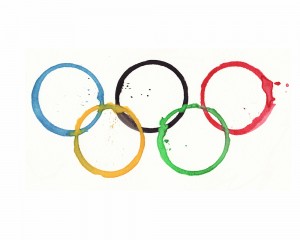 Want more free printables?
Have you subscribed for our newsletter yet? If not, I often email out extra freebies and free printables just for our special subscribers. So don't wait, sign up now and get your fill of hand-lettered, watercolor printables.

Subscribe for free printables + weekly newsletter here!
Also, other free printables on the blog: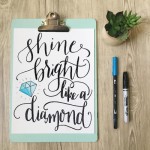 Don't Be a Prick / Watercolor Cactus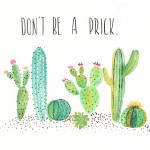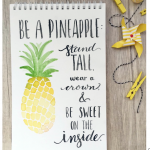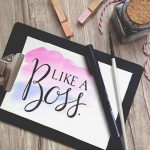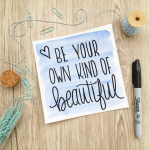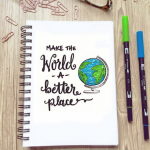 What do you think? What's your favorite Olympic sport? Where will you hang you free Olympics watercolor?
As Always, thanks for reading!

Don't forget to check us out on Facebook , Instagram, & Pinterest!