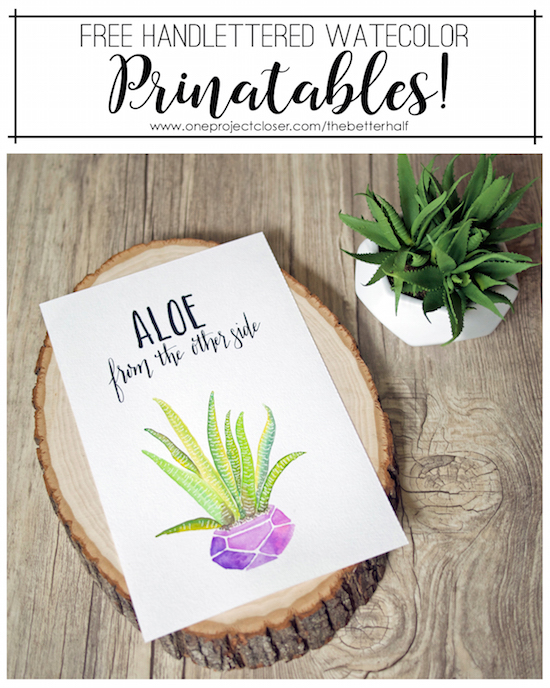 This watercolor printable I think may be my new favorite! First off, who doesn't love a good Adele pun? But also, I have so much fun using different colors and mixtures in my palette. I often struggle in thinking too much when I paint, putting too much time in to which colors and painting perfectly. But this time, I felt such freedom in colors and composition, without worrying about the outcome. And it ended up so wonderful!
As for the hand-lettering, this little saying has kicked around in my head for quite some time. Get it? Aloe…but sounds like the Brits saying "Hello." Okay, so I've obviously given myself a good chuckle over this, but I really do love me some Adele.
Download your free watercolor printable here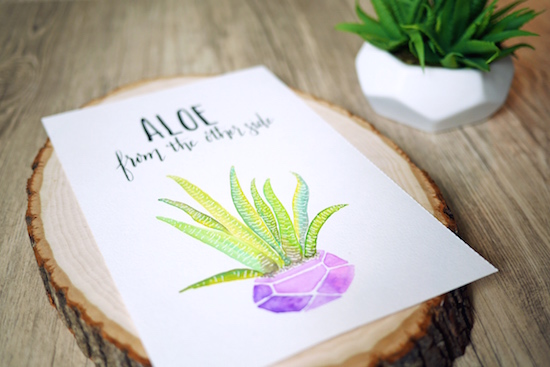 Go ahead, sing with me:
Hello from the other side
I must have called a thousand times
To tell you I'm sorry for everything that I've done
But when I call you never seem to be home
Don't lie, I know you find it funny too, right?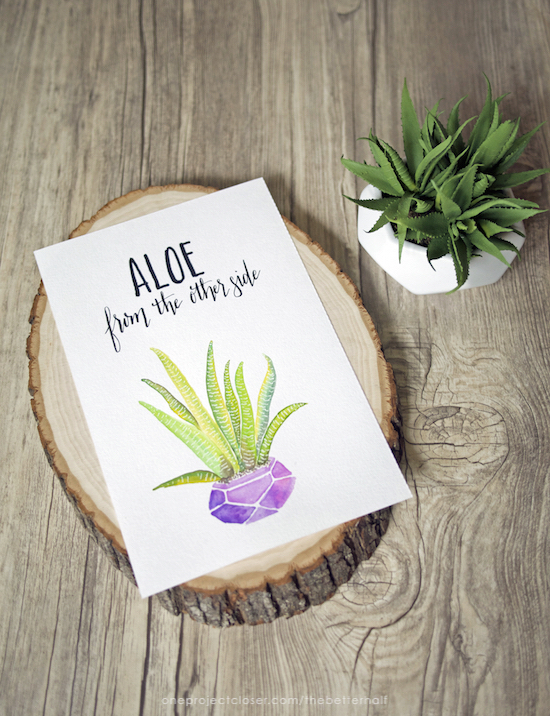 Want more free printables?
Have you subscribed for our newsletter yet? If not, I often email out extra freebies and free printables just for our special subscribers. So don't wait, sign up now and get your fill of hand-lettered, watercolor printables.

Subscribe for free printables + weekly newsletter here!
Also, other free printables on the blog: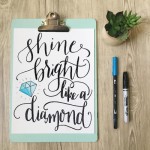 Don't Be a Prick / Watercolor Cactus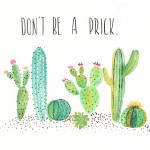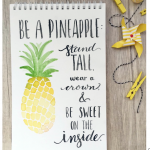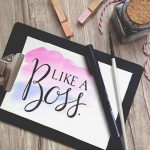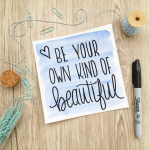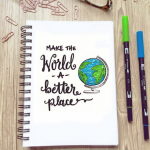 As Always, thanks for reading!

Don't forget to check us out on Facebook , Instagram, & Pinterest!